Columbia Basin Initiative
U.S. Congressman Mike Simpson's "Columbia Basin Initiative" charts a path forward for the Northwest. Now is the time to tell Idaho's leaders that you want a better future for our state and our region.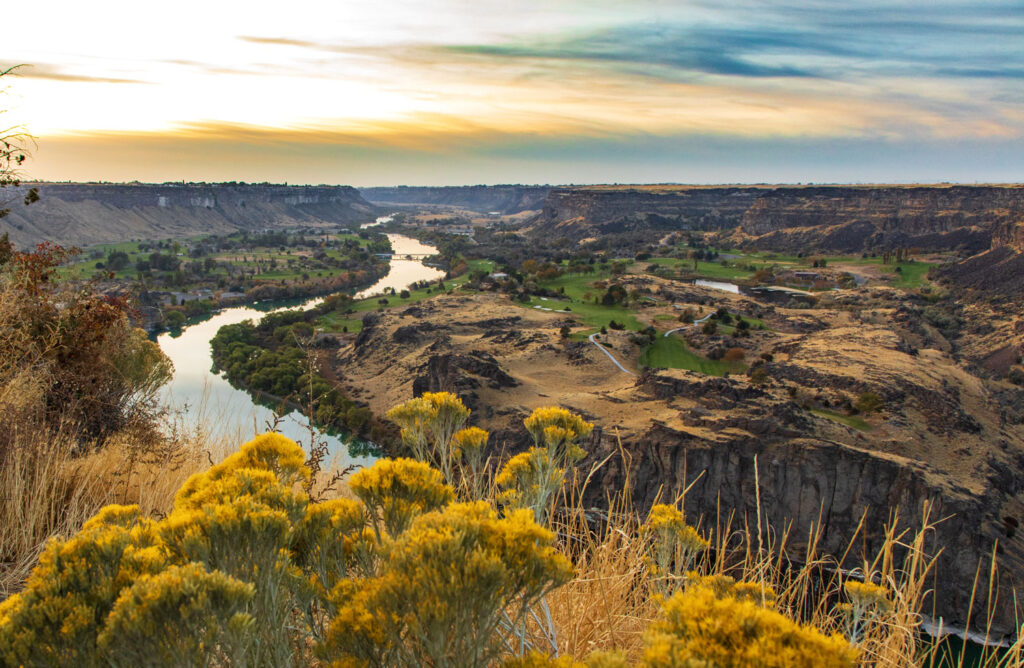 Protecting Idaho's public lands
ICL focuses on protecting and restoring public lands and the native plants, fish and wildlife that depend on them.
Combating climate change in Idaho
We are committed to reducing Idaho's contribution to this world-wide crisis. And we need your help.
Restoring the Snake River
ICL is working to make the Snake River across southern Idaho safe, fishable and swimmable again.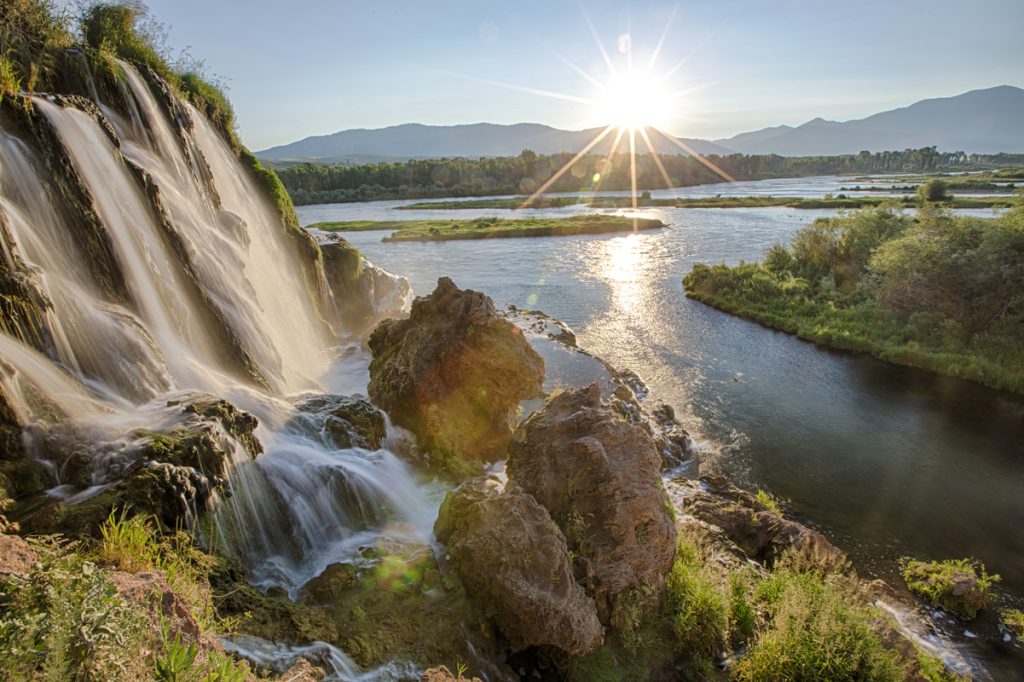 Become a Member
Together, we can protect Idaho's clean air, clean water, and special places. Join us!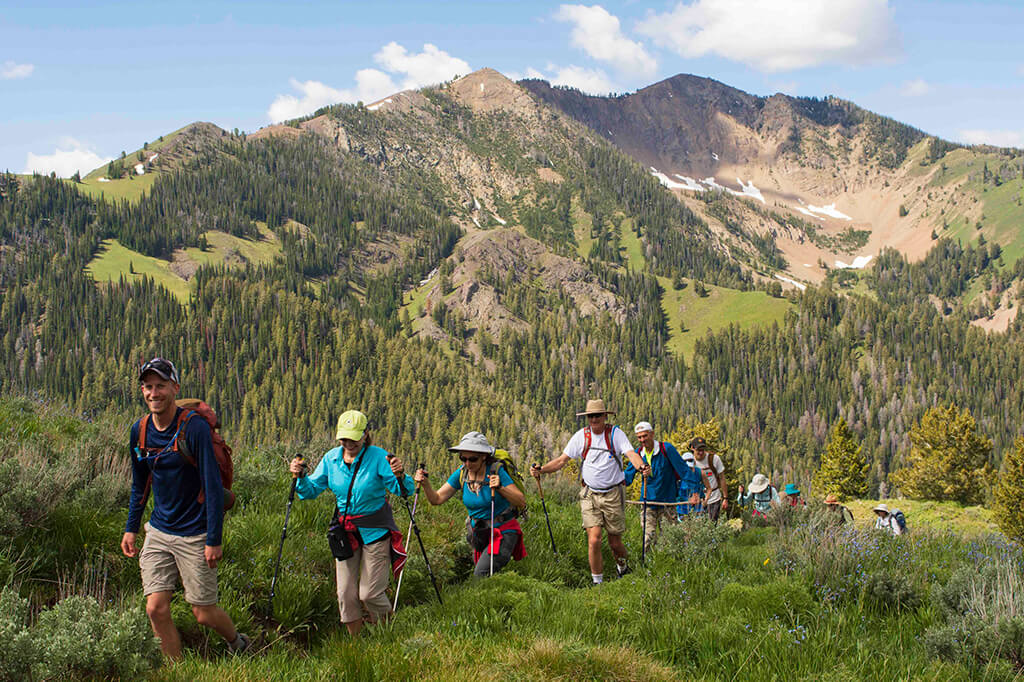 Restoring Idaho's wild salmon & steelhead
ICL is working to restore ecologically significant, harvestable populations of wild salmon and steelhead to Idaho.
We work to protect the air you breathe, the water you drink and the land you love.
Get involved, and protect the Idaho you love!
Speak up for the Kootenai River!
Hold Teck Resources accountable for selenium pollution coming into the Kootenai River from coal mines in British Columbia.
Stand up for the Sawtooths
Ask AT&T to consider alternative sites for their 200-foot cell tower project.
Raise your voice for Idaho's Clean Energy Future
Urge Idaho Power to partner with customers to conserve energy and go solar.
Protect Idaho's Wolves!
Urge the U.S. Fish and Wildlife Service to initiate a new review and post-delisting monitoring period.
Support Science Education
Ask the Idaho State Board of Education to protect and support the Idaho Science Content Standards.
Take Action for Idaho's Public Lands
Use your voice and let the Idaho Department of Lands know that you oppose the Trident proposal.
Stand Up for Idaho's Fish!
If Idaho leaders don't stand up for Idaho's salmon and steelhead they will go extinct. Contact decision makers today!
Speak Up for Restoring the Snake River
Use your voice to let Idaho's policymakers know that you want to see the Snake River restored.
Let's Defend Our Public Lands Together
Stay informed and help us protect Idaho's public lands and the fish and wildlife that depend on them.
Sign Up for Snake River Action Updates
Stay up to date and help us save the Snake River.
Unite Against Climate Change
Let Idaho decision-makers know that action is needed for Idaho's climate.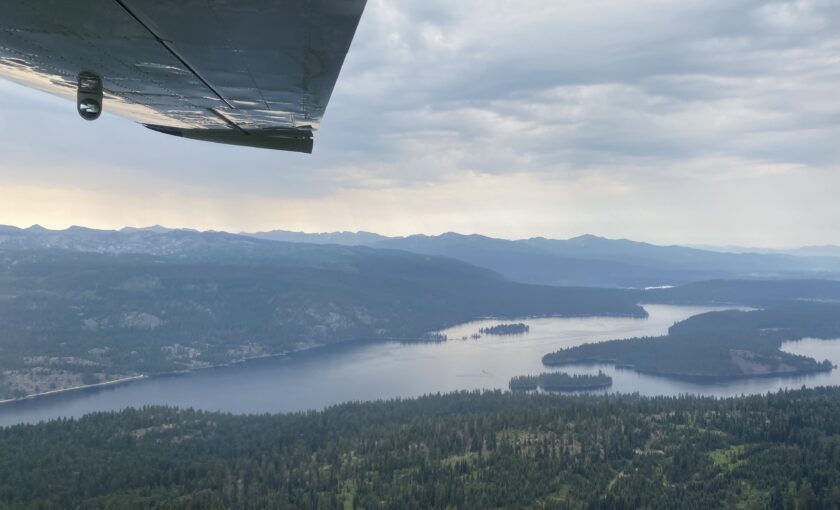 From the Blog
A bird's-eye look at what's at stake for Payette endowment lands
Two proposals threaten to place these public lands in the hands of private developers.