Protecting Idaho's public lands
ICL focuses on protecting and restoring public lands and the native plants, fish and wildlife that depend on them.
Combating climate change in Idaho
We are committed to reducing Idaho's contribution to this world-wide crisis. And we need your help.
Restoring the Snake River
ICL is working to make the Snake River across southern Idaho safe, fishable and swimmable again.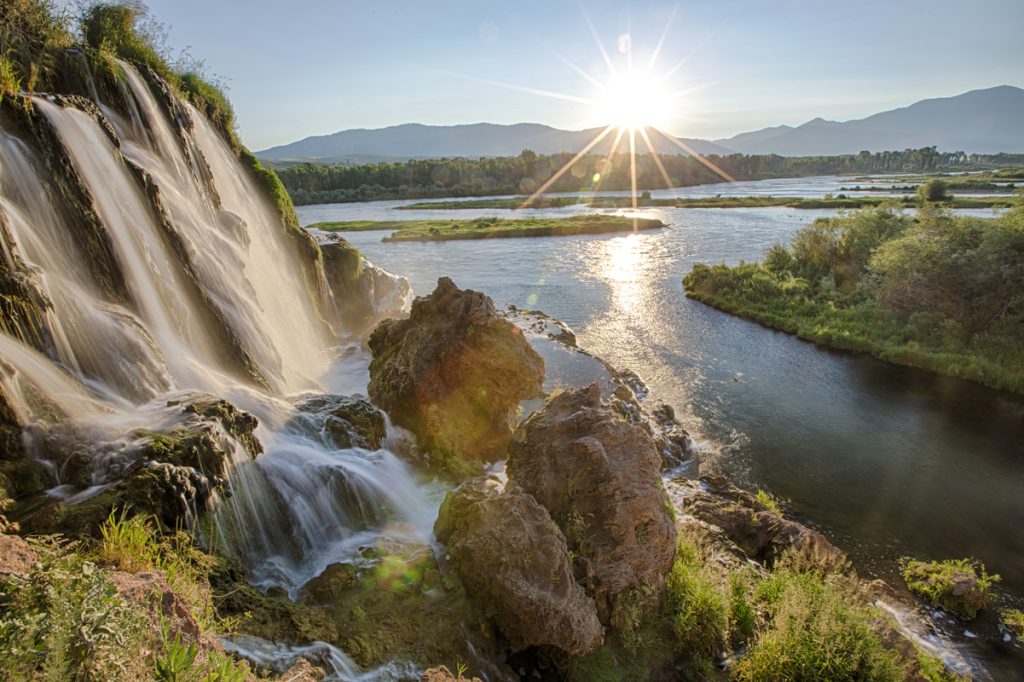 Restoring Idaho's wild salmon & steelhead
ICL is working to restore ecologically significant, harvestable populations of wild salmon and steelhead to Idaho.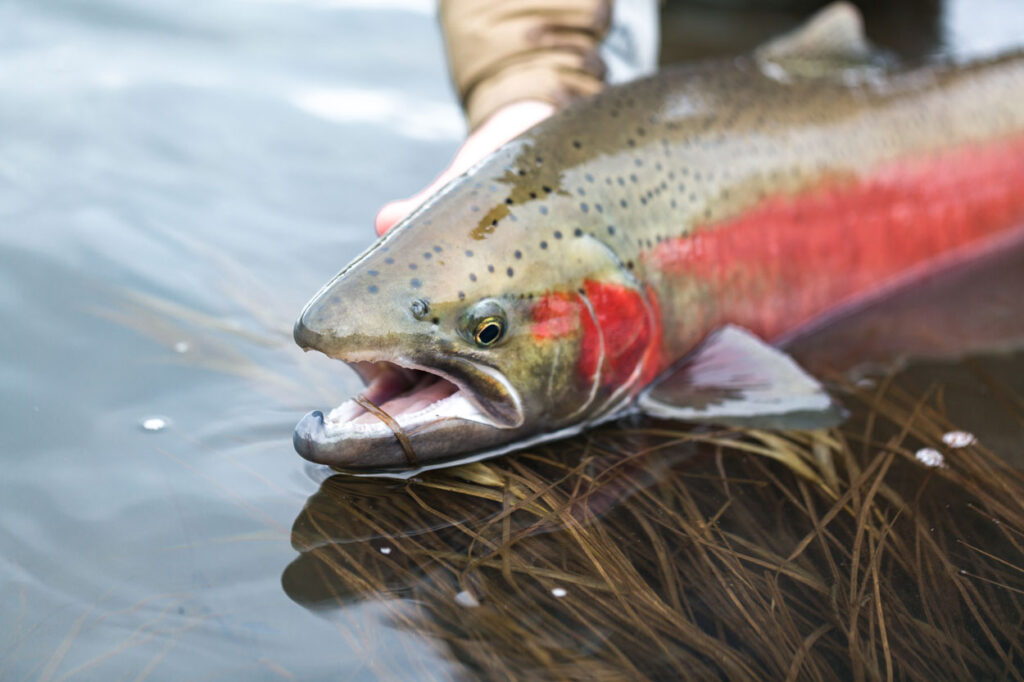 Protecting Idaho's Wildlife
ICL established a new Wildlife Program focused on Idaho's nongame wildlife species.
Become a Member
Together, we can protect Idaho's clean air, clean water, and special places. Join us!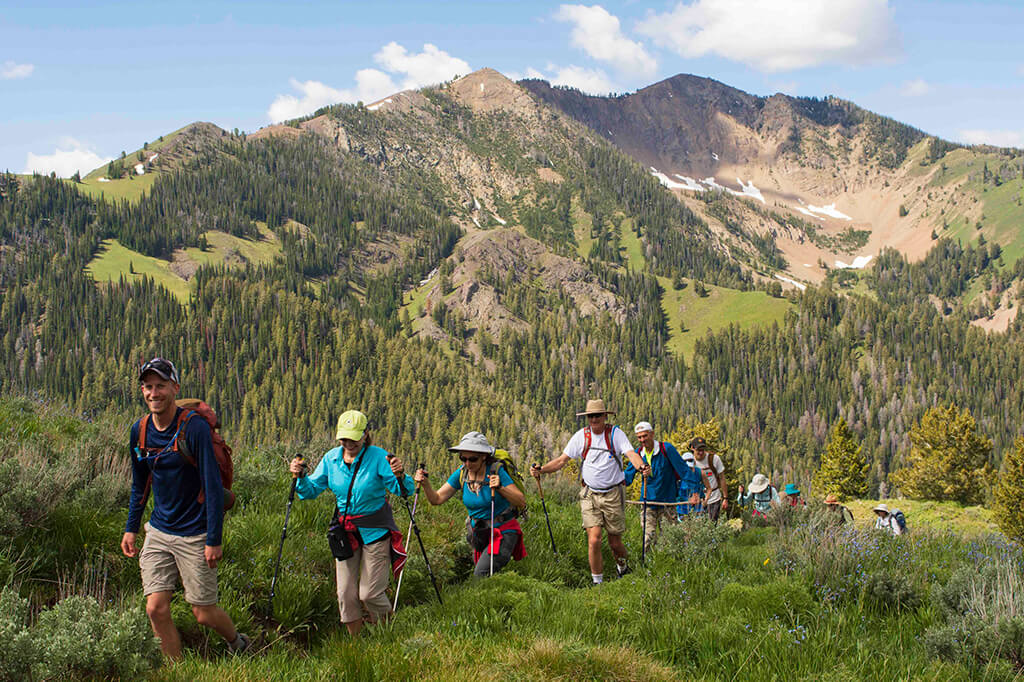 We work to protect the air you breathe, the water you drink and the land you love.
Get involved, and protect the Idaho you love!
Take Action Against Mining Pollution!
Join the fight for Idaho's clean water! Let the DEQ know that we won't tolerate polluted water in Idaho.
Protect the Kootenai River!
Please take a moment today to ask Senators Risch and Crapo to support an IJC reference for the Kootenai River!
Show your support for a balanced winter recreation plan in North Idaho!
Let the Forest Service know that you support the Proposed Action for the Kaniksu Winter Travel Plan
Help Protect Our Most Important Wetlands!
Take action to protect the wetlands in North Idaho and let them know that these precious ecosystems deserve scientific assessment and public process!
Take Action to Protect Idaho's Grizzlies!
Help shape the future of grizzly bears in our state!
Sign up for our weekly Legislative update!
Sign up for the update every Monday during the Legislative session.
Support Funding for Clean Water in Idaho!
Take action today to thank Governor Little for his proposal and help ensure clean water for Idaho!
Stand Up for Idaho's Fish!
If Idaho leaders don't stand up for Idaho's salmon and steelhead they will go extinct. Contact decision makers today!
Let's Defend Our Public Lands Together
Stay informed and help us protect Idaho's public lands and the fish and wildlife that depend on them.
Unite Against Climate Change
Add your name to our climate updates and let Idaho decision-makers know that action is needed for Idaho's climate.
Protect Idaho's waters and wildlife!
Urge decision-makers to protect the Centennial Mountains from the harmful impacts of gold exploration and mining and to keep Kilgore the way it is!
Sign Up for Snake River Action Updates
Stay up to date and help us save the Snake River.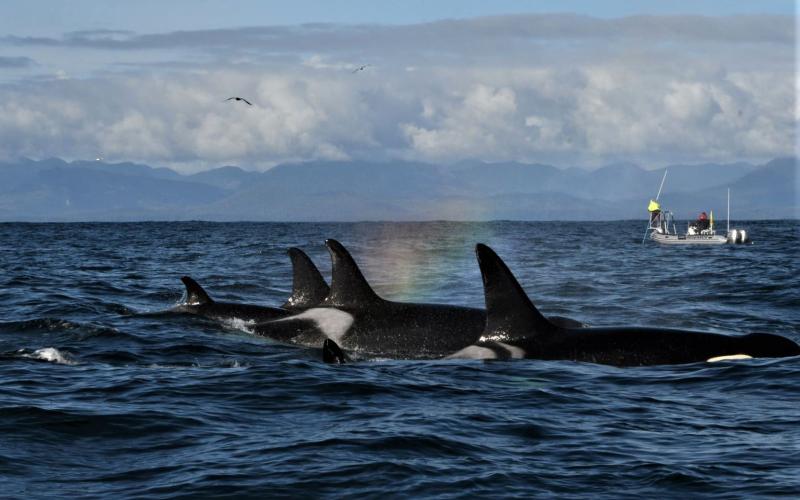 From the Blog
Orca Action Month: Help protect Idaho's connection to Puget Sound Orcas
June is National Rivers Month and Orca Action Month. One of these likely appeals to Idahoans more than the other, as pristine rivers are a regular source of pride for …