Join Us!
Please take a moment to join the Idaho Conservation League today. Together, ICL members, staff, board, and supporters are working to make a major difference in our beautiful state. And with bedrock conservation laws under threat daily, our work to preserve wild Idaho needs your support. For as little as $30 a year, you can help protect the best of Idaho! Or, consider joining our monthly giving program starting at just $10 a month to make a larger contribution over the course of the year! Workplace giving is an option if your workplace offers a matching gift program.
Annual Giving
Membership Levels
Membership levels are determined by annual cumulative giving.
Become a Member
For $15-$99 you will receive invitations to special events including porch parties and potlucks, ICL publications, film screenings, lectures and more.
Become a Centennial Member
For $100-$999 you will receive all of the above plus early bird registration for Wild Idaho!, and recognition in the annual report for gifts totaling $250+.
Become a Patron Member
For $1,000-$4,999 you will receive all of the above plus our executive director's "insider" memo, personal visits with ICL staff if desired, and first dibs on ICL's multi-day trip series.
Become a Leader
For $5,000+ you will receive all of the above plus an additional special event with our executive director.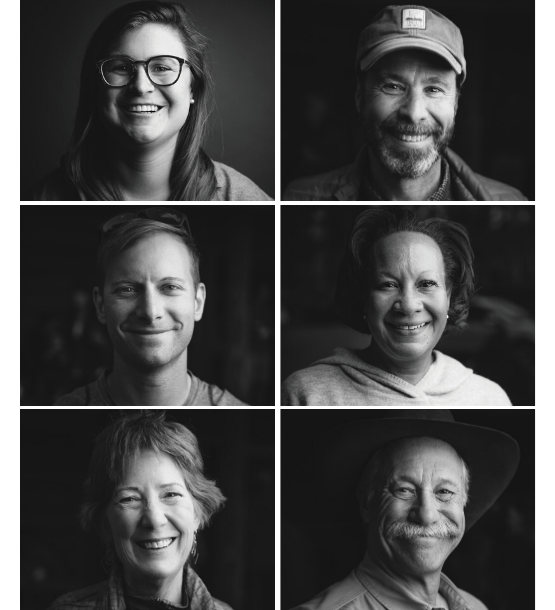 Monthly Giving
Become a GEM State Protector!
Make a difference in Idaho's outdoors every month by joining our monthly giving program! The GEM State Protectors program provides ICL with long-term viability, allowing us to be effective and steadfast in our conservation work.
Starting at as little as $10 per month, your gift is processed automatically, conveniently, and securely through your bank account or credit card on the same day every month.
The monthly program is virtually paperless, which is best for everyone!
Your membership automatically renews every year so you don't receive reminders in the mail.
You receive a year-end statement totaling your annual tax-deductible contributions.
You can make changes or adjustments to your giving plan at any time.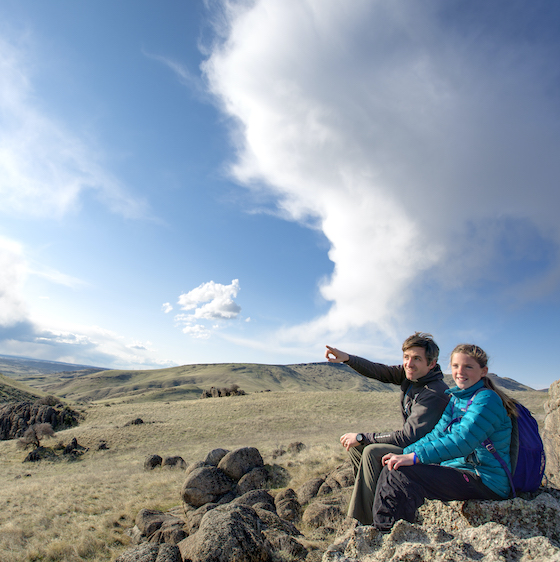 Workplace Giving
Ask your employer about workplace giving
Workplace giving is a convenient and meaningful way to make tax-deductible donations to eligible non-profits through payroll contributions. Companies offer workplace giving programs to employees, and some even offer to match donations. Click here on Double the Donation to search for your company! Be sure to check if your spouse/partner's company offers a workplace giving program too.