April 22-30, 2022 is International Dark Sky Week. To celebrate, we're taking a look back at the history of the Central Idaho Dark Sky Reserve and why Dark Sky designations are assets to our communities!
It's been just over four years since the International Dark-Sky Association (IDA) designated a large swath of central Idaho as a "dark sky reserve" — the first dark sky reserve in the U.S., and one of just thirteen worldwide. 
It's not easy for land to earn this designation. An IDA Dark Sky Reserve is an area that has met certain criteria for visitors to have an "exceptional or unique" star-viewing experience. Following a rigorous application process, applicants garner strong community support to comply with Dark Sky requirements. On December 18, 2017, IDA formally approved the Central Idaho Dark Sky Reserve – making 1,416 square miles from Ketchum/Sun Valley to Stanley the third largest dark sky reserve in the world. 
This designation was the culmination of over two decades of planning and campaigning by central Idaho's local organizations, businesses and decision makers. IDA notes that the Central Idaho Dark Sky Reserve is unique because it is one of a, "shrinking number of places in the lower 48 United States where visitors can have a truly 'off-grid' experience."
"With the increase and widespread use of artificial light at night we are not only impairing our view of the universe, we are adversely affecting our environment, our safety, our energy consumption and our health. ICL along with many community leaders worked hard for years to protect the night sky in central Idaho and is now working with the Idaho Dark Sky Alliance to educate locals and visitors about light pollution and the importance of protecting our night skies," says ICL's Central Idaho Director, Betsy Mizell.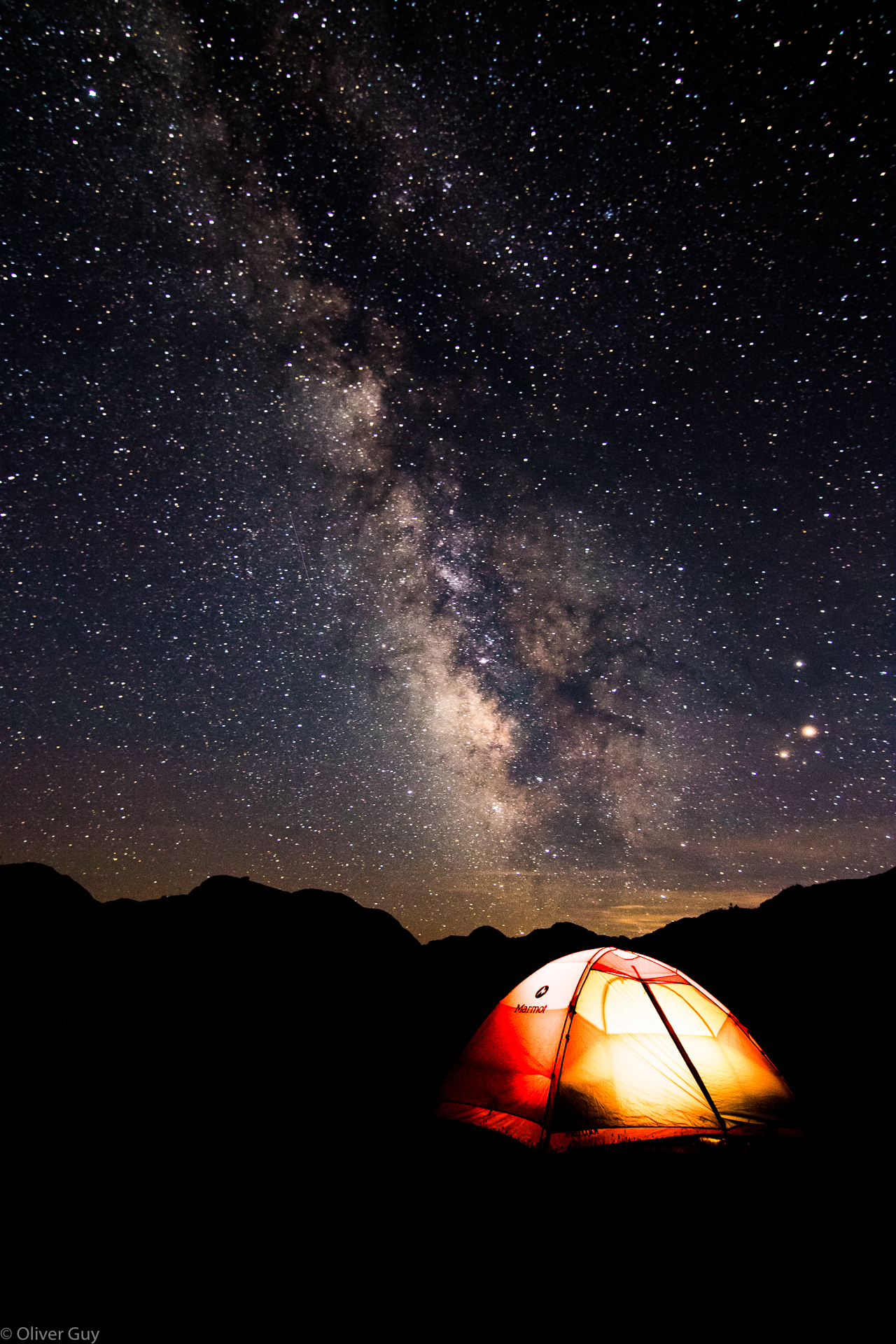 So, why are International Dark Sky Places important?
When we think of pollution, we often think about our public lands, water, and air. All of these issues are major campaigns that ICL works on to ensure that Idaho's communities are healthy and protected for now and future generations. But there's another form of human pollution that has impacts on the way we and wildlife live — light pollution.
Light pollution is pervasive across the U.S. Just before the Central Idaho Dark Sky Reserve was designated, a study by Atlas found that eighty percent of North Americans could no longer see the Milky Way. 
Future generations deserve a chance to experience the wonders of Idaho's night sky in the same way that they deserve a chance to experience Idaho's public lands and waters. We have many rural areas in Idaho, but as populations increase across our state, it is increasingly important that communities be mindful of their light pollution. 
Light pollution doesn't only affect our ability to have an impactful star-gazing experience. It can also impact humans' circadian rhythms, and animals' wake-sleep habits, habitat formation, and migration patterns. One research scientist, Christopher Kyba, says that the introduction of artificial light, "represents the most drastic change human beings have made to their [nocturnal animals] environments."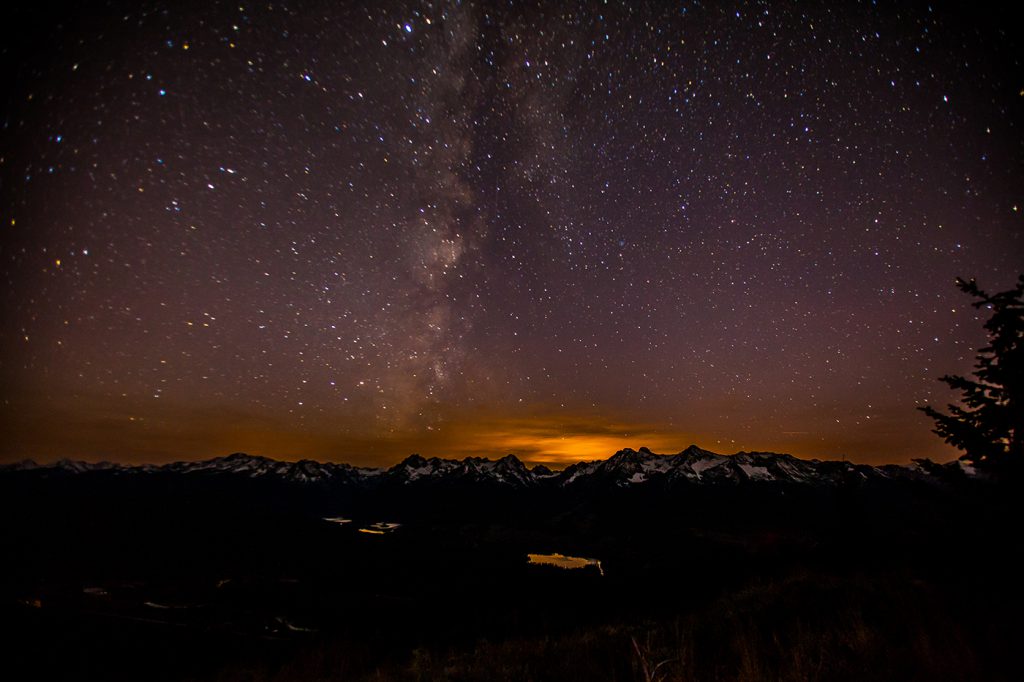 How can you help lessen light pollution?
Here are some helpful tips from IDA:
LEDs and compact fluorescents (CFLs) can help reduce energy use and protect the environment, but only warm-colored bulbs should be used.

Dimmers, motion sensors and timers can help reduce average illumination levels and save even more energy.

Outdoor lighting fixtures that shield the light source to minimize glare and light trespass help prevent light pollution. Illustrated guide to the acceptable vs unacceptable types of light fixtures:

https://imgur.com/a/x84vq

Switching to LED lighting allows for reduced illuminance without compromising visibility.

Turn off unnecessary indoor lighting – particularly in empty office buildings at night.

Avoid blue lights at night.
You can be a part of protecting Idaho's special places, like the Central Idaho Dark Sky Reserve.
Sign up for our public lands updates, and be the first to know when it's time to speak up!