Idaho is closer than ever to being a coal-free state! While we don't have coal plants within our borders, Idaho Power owns part of the massive Jim Bridger Coal plant in Wyoming. This plant is one of the biggest sources of carbon pollution in the west. Fortunately, Idaho Power plans to exit each of the four parts of the plant between 2023 and 2028. While this is a great improvement from previous plans to keep burning coal through 2034, closing coal early does come at a cost. We need your help to convince Idaho Power to limit increases in our power bills for this transition.
Like any major asset, Idaho Power has to borrow money to pay for building and maintaining the coal plant. To recoup what they have spent to date and cover forecasted costs until they exit, Idaho Power is asking for about $500 million. When you spread this out annually through 2030, this amounts to about $47 million each year that would be added into our electric rates. This may seem like a lot of money upfront, but by closing coal we are avoiding even higher costs in the future. In fact, keeping Bridger open until 2034 would be nearly $80 million more expensive.
There's another simple way we can save money. Part of our Idaho Power bills include the interest costs Idaho Power has to pay for borrowing money. Idaho Power claims they need to charge us 7.8% interest – but that is a choice that benefits their shareholders, not their loyal customers. Instead, Idaho Power could choose to use modern financial tools and reduce this interest rate to about 5%. This would save hardworking Idahoans millions of dollars each year while still closing coal quickly. 
While no one can force Idaho Power to make this choice, we can show them why this way is the most beneficial for all of their customers.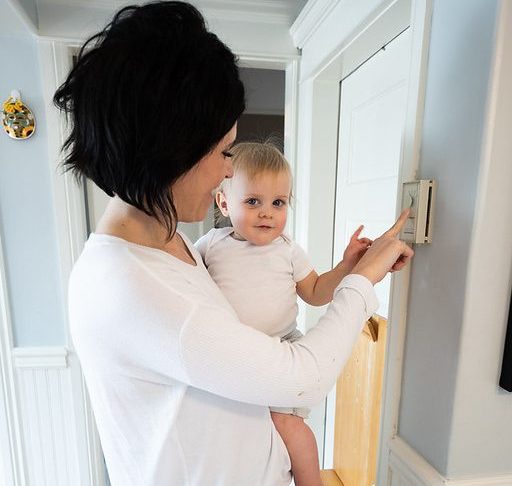 Typically, the Idaho Public Utilities Commission approves the financing costs Idaho Power includes in rates. However, Idaho has a unique law on the books that has never been used. Instead of the typical financing charge, this law enables utilities to issue a Utility Cost Reduction Bond that could enable them to borrow money at much lower rates. Closing a coal plant is a great opportunity to use this law because we can decide the total amount of money needed to repay the outstanding debt and begin shutting down the plant. There is a roadblock in the way – this special law also states that utilities need to voluntarily choose to use this lower cost financing approach; the PUC cannot make them do it. This is why customers and other interested parties must speak up to Idaho Power and let them know that we want the decision that is best for Idahoans.
These financing costs are the main source of utilities' profits. By including higher finance charges in our rates, Idaho Power is able to earn more profits – rewarding their shareholders, not their valuable customers. While this is business, and we don't begrudge Idaho Power earning a return for keeping our lights on – we do want that amount to be fair for customers. 
This is where you come in – the Public Utilities Commission is currently reviewing Idaho Power's plan to exit the Bridger coal plant, including the financing charge to pay for this plan.  Now is the time to tell Idaho Power to choose customers over shareholders and save money while closing coal! Take action before the deadline, April 27th!