The Idaho Conservation League is very pleased to announce the selection of Marie Callaway Kellner as Conservation Program Director and Jonathan Oppenheimer as External Relations Director.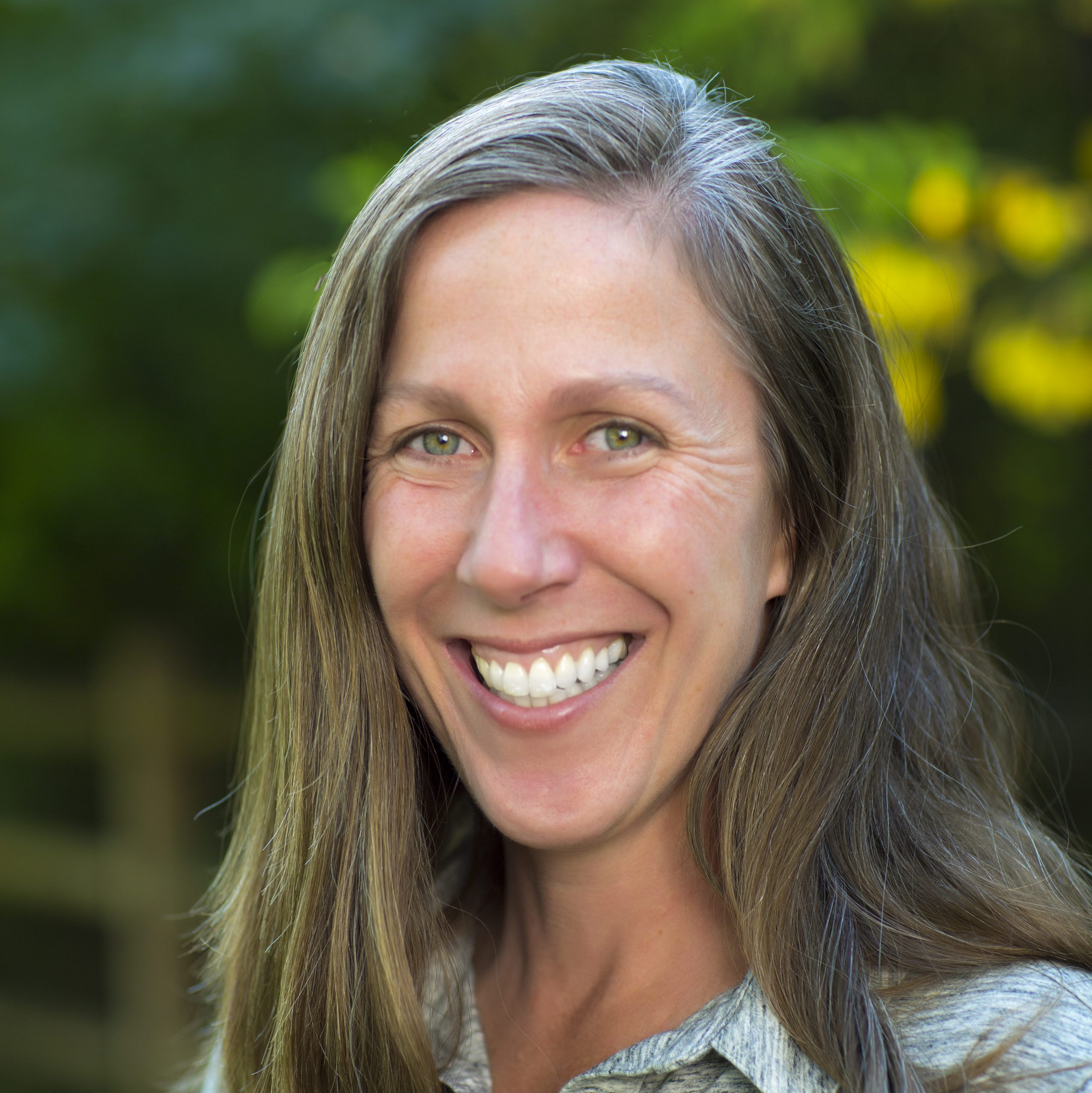 Marie Callaway Kellner is ICL's new conservation program director. She has served as ICL's water associate since 2012, advocating for healthy water flows, sustainable water use, and protections for endangered fish. In her new position, Marie will coordinate ICL's program staff to implement strategies to achieve conservation goals, undertake advocacy, and will continue to promote sustainable management and protection of Idaho's water.
She holds a J.D. from the University of Idaho College of Law with a focus on water policy. Prior to joining ICL, she clerked in Idaho's Fourth District Court and Idaho's Federal District Court. Marie also serves as president of the Idaho Environmental Forum Board and is a recent graduate of the Idaho Academy of Leadership for Lawyers.
Jonathan Oppenheimer is ICL's new external relations director. Jonathan joined ICL's staff in 2002 and has worked to protect public lands, wildlife and native fish. He was ICL's lead for protection of national forest roadless areas, culminating in 2008 with finalization of the Idaho Roadless Rule, which still protects nearly 9 million acres of Idaho's backcountry forests.
He has served as government relations director since 2016, promoting ICL's goals in the Idaho Statehouse, tracking legislation, testifying before committees, sharing perspectives with Idaho's political leaders, and encouraging ICL members and supporters to take action. He will continue to represent ICL in the Statehouse and will oversee ICL's communications and engagement teams.
Jonathan also serves on the Idaho Governor's Roadless Commission, participates in Leadership Boise (Class of 2020), and serves on the YMCA's Downtown Advisory Committee.