Preparing for change
A recent report from the University of Idaho McClure Center explains how Idaho's changing climate will impact our environment and economy. Two primary changes that we are already seeing are increased temperatures and changing patterns of precipitation. As a state that relies on hydroelectricity as the foundation of our energy system, Idaho will have to adapt to these changes. Fortunately, we have the ability to turn this challenge into an opportunity to create a more secure energy system that helps grow Idaho's economy.
The Idaho Climate-Economy Impacts Assessment made a few key findings regarding Idaho's energy system. As overall temperatures increase, we can expect a change in precipitation from snow to more rain. This will impact how Idaho's hydroelectric facilities generate power. Traditionally, the snowpack in Idaho's mountains act as a reservoir, storing winter snow and releasing water through the spring and summer. Since there will be less snow and more rain in the future, that process will change. Idaho Power studied this issue more in depth and found this shift should result in more hydropower overall, but also a shift towards higher flows in the winter and lower flows in the late summer. To address this change, Idaho can pursue new opportunities to store and use energy such as battery storage facilities.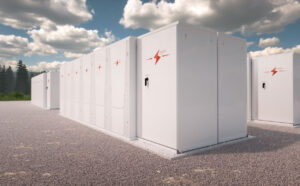 Idaho's climate opportunity
Rising temperatures also impact the way Idahoans use energy. The Climate-Economy Assessment found that if we continue to rely on air conditioning, our summertime energy demands will rise. Fortunately, Idaho has a vast, untapped potential for more solar power. Identifying more opportunities for solar power is essential to being proactive in planning for these changes to our climate. Idaho's utilities could encourage more home solar systems, while home builders could build more efficient homes. Investing in these areas will keep energy dollars in our state while creating more comfortable and secure homes for Idahoans.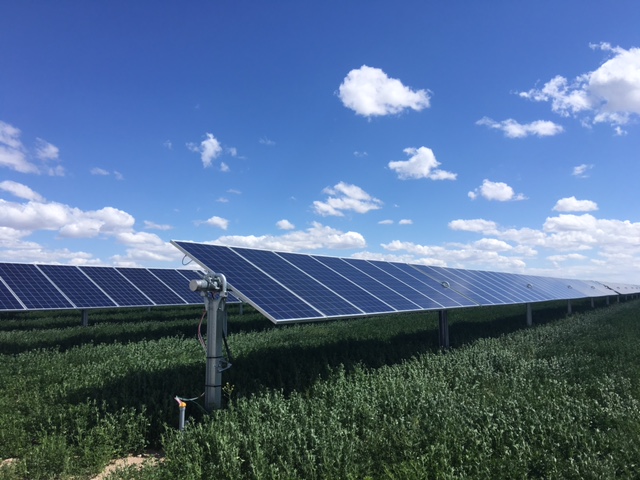 To address the driving factors of our changing climate, we must replace fossil fuels in our electricity, heating, and transportation systems with clean sources. We are making progress in this sector, as Idaho utilities exit coal plants and invest in clean electricity. Other projects, like the newly-announced plan to capture methane at the Ada County Landfill and displace the fossil-methane in our gas pipelines, will help clean up how we heat our homes. One of Idaho's largest opportunities is to transition to electric vehicles. We currently import 100 percent of our gasoline and diesel, draining more than $2 billion from our state annually. Transitioning to electric vehicles would ensure this money stays in our state, while reaping other environmental benefits. Other states and communities are already taking advantage of this. Every major car manufacturer will release a suite of electric vehicles in the next few years, and electric buses and garbage trucks are already being integrated into communities in Idaho. As we continue to clean our grid, electrifying transportation is a huge opportunity to reduce climate pollution while making Idaho more secure and prosperous.
Idaho's climate is changing before our eyes. The Idaho Climate-Economy Assessment provides a good foundation to address these changes in proactive ways. Join us and take action for a stable climate and healthy Idaho.