Bill Weppner
Board Member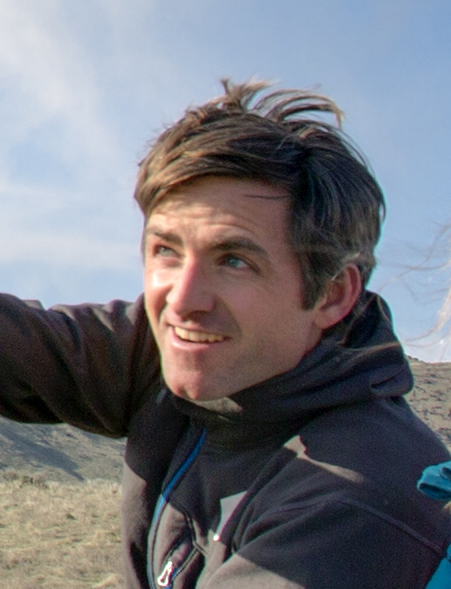 Dr. William "Bill" Weppner, M.D., M.P.H., F.A.C.P., is a practicing internal medicine physician with expertise in population health, primary care, and medical education. He holds the office of Secretary and Vice-Chair of the Governance Committee on the Idaho Conservation League Board of Directors.
Bill received his medical doctorate and master's degrees in public health at the University of Washington. He completed his training in primary care internal medicine at the University of Washington-Boise residency program, and a subsequent general internal medicine fellowship in health services and health policy. He is currently an associate professor of medicine with the University of Washington, core faculty with the University of Washington-Boise Internal Medicine Residency, and Continuity Clinic director, Education section chief and primary care provider at the Boise Veterans Administration Medical Center.
As a primary care provider and clinician-educator, he is an advocate for addressing both social determinants and environmental impacts of health. Bill has published one book, multiple book chapters, and over 14 manuscripts on improving health care delivery and education appearing in journals such as JAMA, JAMA Internal Medicine, Academic Medicine, Journal of Graduate Medical Education, and Diabetes Care. In addition, he has won multiple teaching awards from the University of Washington School of Medicine, Boise Veterans' Administration health care training programs, and Society for General Internal Medicine, among others.
Raised in Pocatello, Bill enjoys living in Boise with his partner Elena, two kids, and two and a half dogs (being the miniature long-haired dachsund acts as if half dog/ half cat), and is lucky enough to be able to mountain bike and ski to and from work — weather permitting.