Carolyn Coiner
Board Member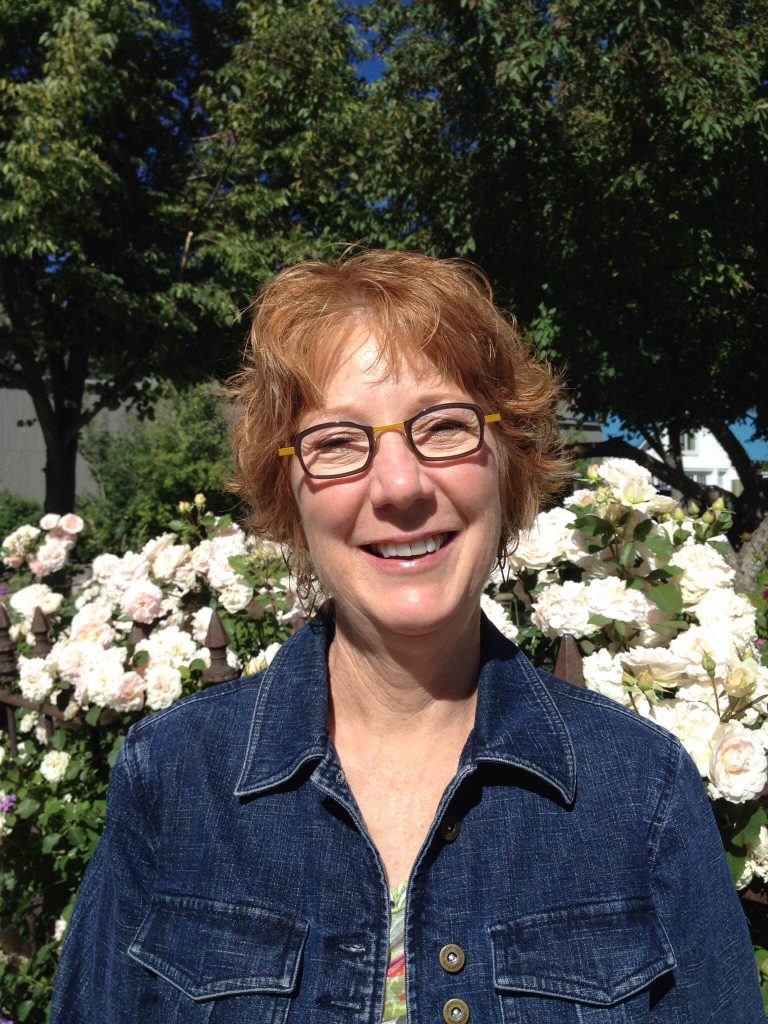 Carolyn is a native Idahoan who lives in Ketchum and has spent time in Boise and Twin Falls. She has been on the ICL Board
since 2014 and is chair of the Conservation Committee. She is a retired landscape architect who started out her career as a Forest Service lookout on Sunset Mountain in the Boise National Forest.
After her lookout experience, she worked in private practices in Washington, Georgia, Colorado, and Connecticut before taking a job with the U. S. Interior Department, Bureau of Reclamation in Boise, where she worked for 14 years. She was part of the team that created the Snake River Resources Review, a multi-year study of the Snake River Basin and its natural resources. She then served as the resource management plan coordinator for the Pacific Northwest, working collaboratively with local, state and federal agencies, and tribal governments to complete seven resource management plans for lands in Idaho, Washington, and Oregon. Carolyn was on the Boise Planning and Zoning Design Review Board for 9 years, serving as vice-chair. She also served on the Southern Idaho Land Trust Board.
Carolyn and her husband Chuck are currently working to establish a non-motorized multi-use trail on the South Rim of the
Snake River Canyon in Twin Falls County. Spending time outdoors is her favorite pastime, whether it is skiing, hiking,
biking, time on the water, or gardening.