Daniel Stone
Board Member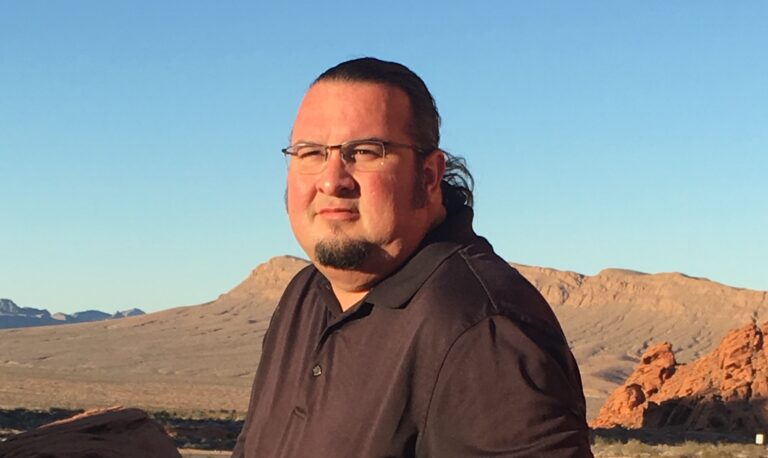 Daniel is a member of the Shoshone-Bannock Tribes and a lifelong resident of Idaho. He graduated in 2004 from Idaho State University with a Bachelor of Arts (Philosophy) and in 2007 from University of Idaho's College of Law, becoming a proud member of the Idaho State Bar Association in 2008.
As a Tribal member, Daniel views the stewardship of Idaho's sacred landscapes as an obligation to posterity and hopes to instill the next generation with the same deep land ethic he received as a young man. Daniel works for the Shoshone-Bannock Tribes as a professional to ensure the conservation and preservation of Idaho's listed fish and wildlife species, primarily anadromous fish species.  
With a background in law, a deep connection to Idaho, and a diverse perspective, Daniel hopes to inspire a new generation to engage directly in the conservation of our Idahome.