David Eichberg
Board Member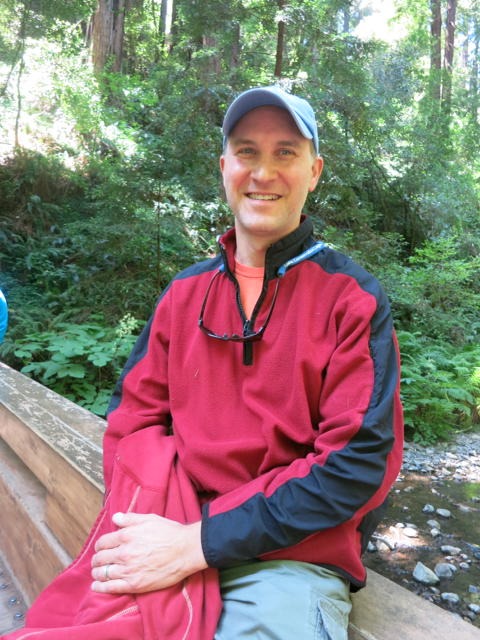 David has been an Idahoan for nearly 20 years, treasuring Idaho's quality of life, natural wonder, and special places. An ICL member since moving to the state and now a third-term board member, David believes that community members should take an active role in ensuring the clean air, clean water, and public lands they love are there for all and for future generations to enjoy. As a corporate sustainability practitioner, David can attest that economic, environmental, and social benefits are not inherent trade-offs but can go together, increasing the triple bottom line and shared value for both business and society.
David believes in a purpose-driven life that guides what we each seek to achieve for ourselves, our families, our work, and our communities. David finds his own purpose in personal and professional pursuits that help to create a better world. He has more than two decades of experience in corporate sustainability, marketing and communications,  and public policy working at Mastercard, HP Inc., Hewlett Packard Company, Business for Social Responsibility, and the U.S. Congress Office of Technology Assessment. Having worked in the private, public, and nonprofit sectors, he is a champion of cross-sector engagement and collaboration.
David is proud to serve on the board of ICL – an organization that not only champions conservation in Idaho but also works in ways that create shared value, serve as models for other communities, and yield benefits across Idaho and beyond.