Deb Wilson
Board Member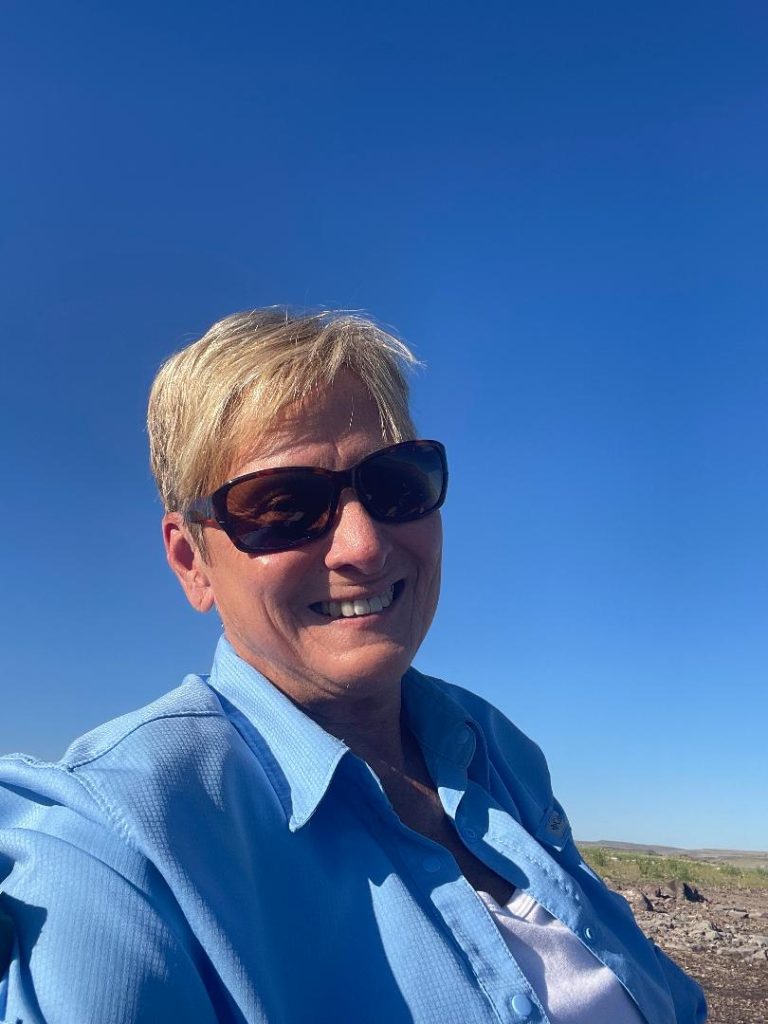 Debra (Deb) Wilson enjoyed a great career with the College of Southern Idaho Foundation for 30 years. She was instrumental in growing the Foundation's assets during her time at CSI. Deb found immense pleasure in working with donors to make transformational gifts that would impact students' lives at CSI. She was awarded the honor of being named as the first CSI Foundation, Inc. Executive Director Emeritus.
Deb retired in 2020 and has remained active in the Magic Valley through her consulting business and volunteer work. She serves on the Board of the Walker Center for Drug and Alcohol Treatment as well as being a founding member of a new land trust board. Deb was approached as a consultant to facilitate a series of conversations about land conservation in Southern Idaho in 2021. Those conversations led to the creation of the Magic Valley Land Trust where Deb serves as treasurer.
Deb was born and raised on a ranch in Southern Idaho so her agricultural roots run deep. She holds degrees from the College of Southern Idaho and the University of Idaho in Agri-business and Agricultural Science and Technology. She enjoys fishing, hunting, camping, traveling, and spending time with her grandchildren.