Jim DeWitt
Treasurer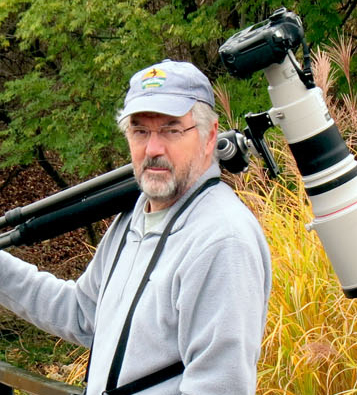 Jim DeWitt was elected to the Board of Directors of ICL in 2018.
Jim lived in Alaska from 1954 to 2015 before moving to Boise in August 2015. Jim's spouse, Nancy, was born and raised in Idaho and came to Alaska in 1991 "for a few weeks" that ended up being almost 25 years. You might say Jim married into ICL membership. Annual trips to visit Nancy's family generally included an extended trip around Idaho's outdoors.
In Alaska, Jim lived in Bethel, a Yu'pik Alaska Native community on the Kuskokwim River, where he was the only "gussik" – Caucasian – in his elementary school. He returned to Alaska to practice law until retiring at the end of 2019.
Jim attended the University of Oregon, graduating with honors in 1972, and then Northwestern University School of Law in Chicago, graduating in 1975.
Jim's law practice included nonprofit law, which led to his writing the "Volunteer's Legal Handbook" and serving on the Boards of the United Way of the Tanana Valley, American Red Cross, Fairbanks Resource Agency – and, most recently, Alaska Conservation Foundation, where he was board chair from 2015 to 2017.
Jim's hobbies include birding and bird photography, fly fishing, and hiking. Most vacations involve two or more of these hobbies. He's also an unrepentant blogger, writing "Wickersham's Conscience" since 2008.