Mary Faurot Petterson
Board Member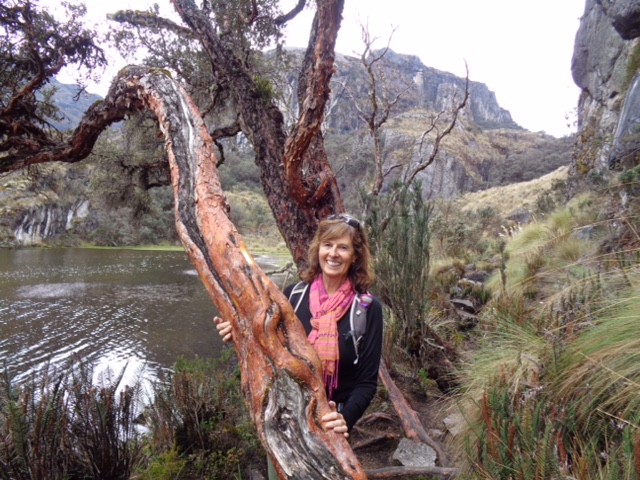 Mary's conservation journey began with her passion for aquatic ecology in her native Florida. After earning her degree in marine biology from Florida State University, she started traveling and became a SCUBA researcher on the Australian Great Barrier Reef.
Mary later discovered the Rocky Mountains and wild trout streams while working in Yellowstone National Park. She earned her Masters degree in Fish and Wildlife Management at Montana State University and became a fish biologist on the Flathead Indian Reservation. Mary then sought out wilder waters and a blend of marine and fresh water ecosystems, which led her to work on salmon with the U.S. Fish and Wildlife Service on remote refuges in Alaska. Mary later transferred to the Umpqua National Forest in Oregon and Payette National Forest in Idaho. She worked as a fish biologist, district ranger, and planner at the forest, region, and national levels for decades. Her expertise includes the effects of land management on fish, interagency negotiation regarding listed endangered species, public land management, and working with Tribes.
Since her retirement in 2016, Mary has been an advocate for conservation values. She serves on the board of Save the South Fork Salmon, participated in Governor Little's Salmon Group, hosts rallies and events, and leads workshops and field trips for conservation advocacy. Mary says she feels a responsibility to use her professional knowledge to further conservation in Idaho, particularly with rivers, fish and public lands.
Conservation is a family value for Mary – her husband is a wildlife biologist and her two children are fish biologists and river guides in Idaho. In her free time, Mary enjoys river running, backpacking, mountain/road biking, fly-angling, travel and birding. Mary lives in McCall and near White Bird, Idaho.