Patrick Bageant
Board Member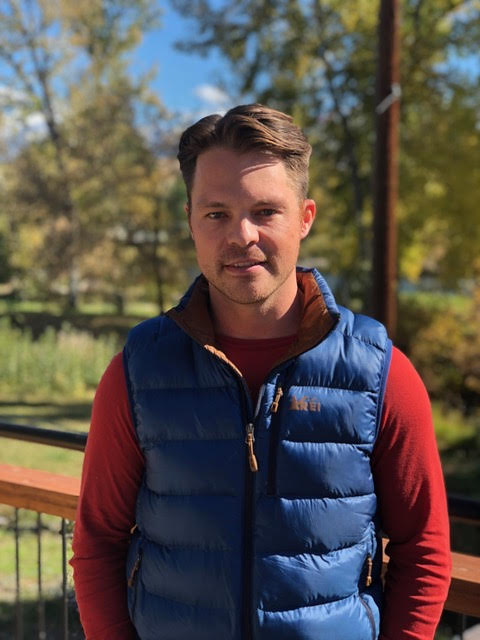 Patrick is a native Idahoan who was raised in North Idaho by environmentally-conscious parents. He graduated from the University of Idaho and worked for the U.S. Forest Service for 7 years—as a hotshot and helicopter rappeler.
Patrick earned his law degree from the University of California, Berkeley. He now lives in Boise, Idaho where he practices law at Hollystone Law and is an avid outdoorsman and hunter.
Patrick is a member of the Boise City Council and serves on the boards of Conservation Voters for Idaho and the Treasure Valley Versatile Hunting Dogs Association.