Scott Friedman
Vice Chair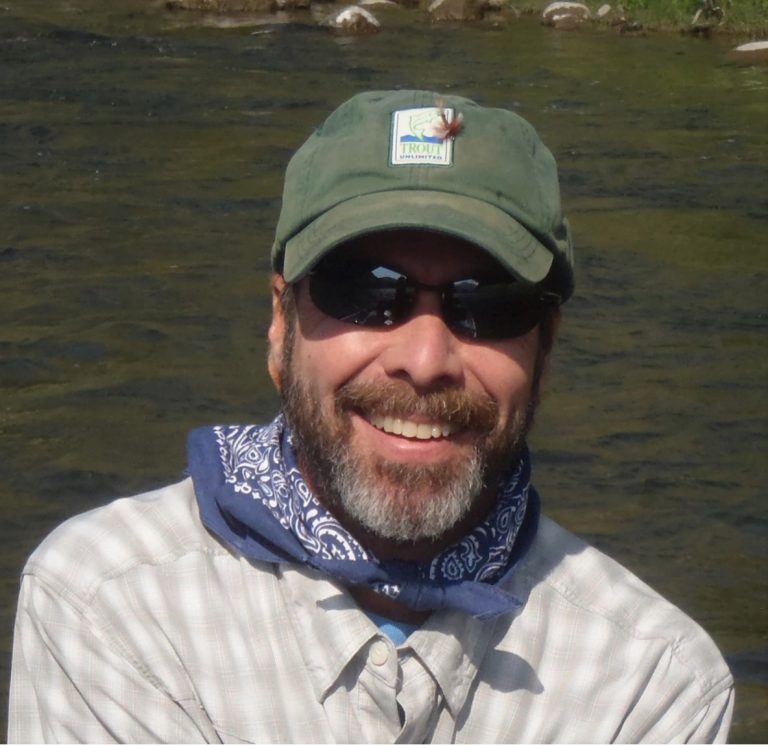 Scott Friedman, M.D., is a graduate of Washington College in Maryland magna cum laude with a B.S.in biology. He also graduated from the University of Maryland Medical School magna cum laude, where he was also a resident in internal medicine. His fellowship in cardiology was at Boston University Medical Center. He subsequently practiced cardiology for 30 years on Maryland's Eastern Shore, including as medical director of cardiology services at the University of Maryland Shore Regional Medical Center and director of the catheterization laboratory. His special interest was in cardiac device implantation and management. He served on multiple hospital board committees, including strategic planning, ethics, and technology assessment committees.
In his community, he formed a group to start a private co-ed high school and then served on the school's board for 12 years. He was a member of the Chesapeake Bay Foundation for 30 years.
Scott and his wife retired from careers in medicine and decided to move to the Wood River Valley after coming every year for 18 years. Retirement has allowed Scott to rekindle some old interests for which he now has time. These include lots of outdoor activities and conservation. He currently serves on the Wood River Valley Climate Action Coalition. He has done volunteer work for ICL for the past several years, including reviewing mining sites and documents and serving as a wilderness steward. Since joining the ICL board, he has served actively on ICL's Development Committee and Conservation Committee.
Scott's wife, Cathy, has retired from the practice of obstetrics and gynecology. They have two children. Their son is a research biologist with a doctorate in molecular evolution, and their daughter works in marketing and web design in Ketchum.