Grizzlies in Idaho: A look at where we are headed – Webinar
March 9 at 6:30 pm

-

7:30 pm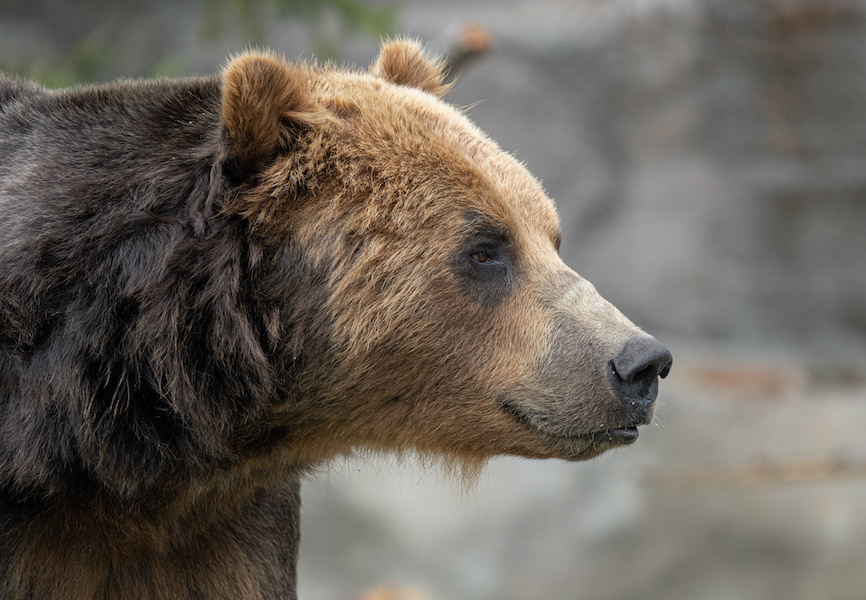 The U.S. Fish and Wildlife Service (USFWS) made the right call when they denied a petition by the State of Idaho to remove ALL grizzly bear populations in the lower 48 from the endangered species list. Recovery goals for grizzly bear populations in North and North Central Idaho have not been achieved, and Idaho isn't prepared to take on the primary role of grizzly bear management within our borders.
On the same day that the USFWS denied Idaho's petition, the agency found that petitions by the States of Montana and Wyoming to remove the Northern Continental Divide and Yellowstone grizzly bear populations "may be warranted." No matter what, delisting grizzly populations should only occur after recovery goals have been met. In North and North Central Idaho, more work is needed to recover the Selkirk, Cabinet-Yaak, and Bitterroot grizzly populations. 
Jeff Abrams, ICL's Wildlife Associate and Brad Smith, ICL's North Idaho Director team up to bring you the latest news about the state of Idaho's petitions to remove grizzlies from the endangered species list. What does it mean and where does ICL think it's headed? Join us for this informative webinar and learn about ways to take action on this issue.