ICL Webinar Series: What's in the Magic Valley's groundwater?
October 28, 2021 at 6:30 pm

-

7:30 pm

MDT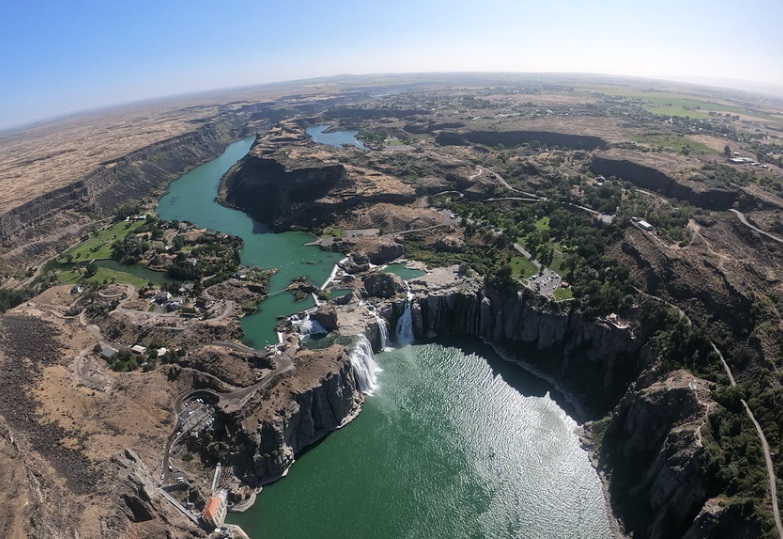 Over 300,000 residents of southern Idaho rely on groundwater from the Eastern Snake Plain Aquifer for their drinking water. A recent report by ICL looked at the quality of groundwater across the Magic Valley and found that in many areas, there are unacceptably high levels of nitrate and phosphorus in drinking water. High nitrate is linked to health conditions such as Blue Baby Syndrome and elevated cancer risk in adults and elevated phosphorus concentrations exacerbate ongoing water quality issues in the Snake River, such as harmful algal outbreaks.
Join us at this webinar to learn about what's in your drinking water and how we are working to address these contamination issues. Hear from ICL's Conservation Associate, Josh Johnson, as he provides an overview of the latest report and what it means for you.
This webinar occurs at 6:30 PM MTN