Midas Gold and the Stibnite Project – It's time to take action!
October 20, 2020 at 6:00 pm

-

7:00 pm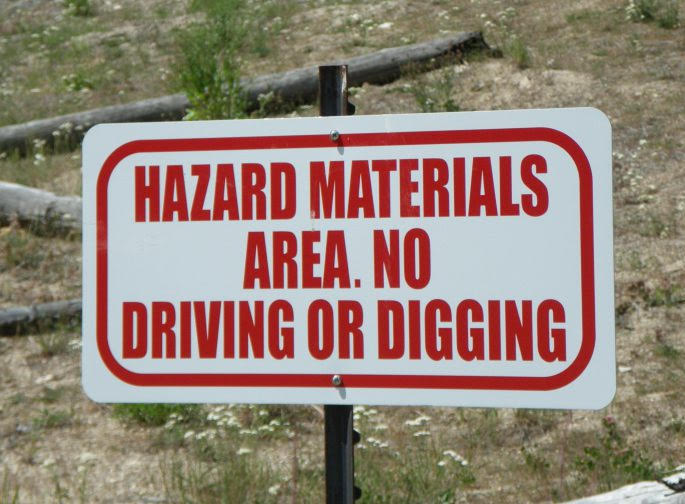 Join the Idaho Conservation League and our partners in learning more about Midas Gold and its Stibnite project near McCall and the headwaters of the South Fork Salmon River.
The Stibnite project's draft environmental report was released on August 14 and the public comment period ends on October 28.  We're combing through the report in order to give you the most accurate, factual information so you can make an informed response when weighing in with your opinion to the U.S. Forest Service.
Join us for this interview-style webinar to learn more about Midas Gold's proposal and the Nez Perce Tribe's experiences with Stibnite and this special place.  We're pleased to have our special guest Nakia Williamson, Cultural Resources Program Director with the Nez Perce, joining us for the evening.
Then learn how to speak up for your rivers, the places you recreate, and your health! Idahoans need to know the true costs and potential risks to our water, fish and public lands.