Clean Water Panel: Restoring the Snake River
January 13, 2021 at 5:30 pm

-

6:30 pm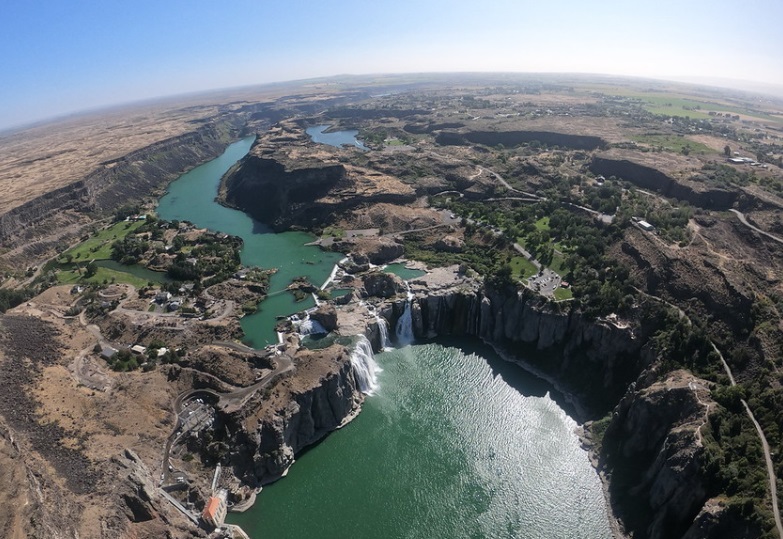 A clean, healthy, and safe Snake River benefits all of us. Join ICL for a webinar panel discussion with our partners from the Clif Bar Bakery in Twin Falls, Idaho Power, and the Twin Falls Canal Company to hear about water quality in the Magic Valley. We will share our vision for a healthy and safe Snake River and join in conversation with our partners to highlight the restoration efforts underway that improve water quality and protect the river.
Panelists
Wade Allred, Environmental Health Safety and Sustainability Manager CLIF Bar Bakery
Ralph Myers, Environmental Manager: Water Quality Program, Idaho Power Company
Brian Olmstead, General Manager, Twin Falls Canal Company.
ICL was founded to be a strong voice for clean water. Our long-term goal is to make the Snake River across southern Idaho safe, fishable and swimmable again. Water quality in the Snake River and the aquifer affects everyone in the Magic Valley and we all share a responsibility to address the issue. Our vision will likely require a large state-federal cleanup plan akin to restoration efforts in the Great Lakes and Chesapeake Bay.