Safe, Swimmable and Fishable: Envisioning a Clean Future for the Snake River
November 17, 2020 at 5:30 pm

-

6:30 pm

MST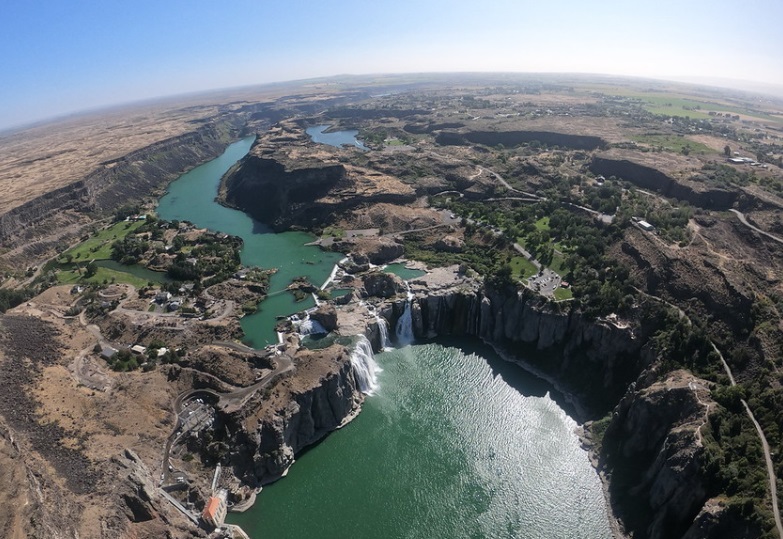 Join Idaho Conservation League for a webinar where you'll learn about our vision for a clean and safe Snake River. Agricultural runoff and other pollutants have contributed to declining water quality for the Snake River and its associated aquifer, threatening Idaho's precious drinking water. Rising nitrate and phosphorus concentrations in the Magic Valley's groundwater continue to be a problem that has serious implications for public health and the state's ability to meet its water quality standards.
ICL was founded to be a strong voice for clean water. Our long-term goal is to make the Snake River across southern Idaho safe, fishable and swimmable again. To do so will likely require a large state-federal cleanup plan akin to restoration efforts in the Great Lakes and Chesapeake Bay.
You'll hear from ICL's Conservation Associate Josh Johnson about the declining water quality in the Snake River and aquifer and the path forward for cleaning up the Snake. Join us to learn how you can get involved and take action!