Southfork Blackmare Creek – Volunteer Trail Work Project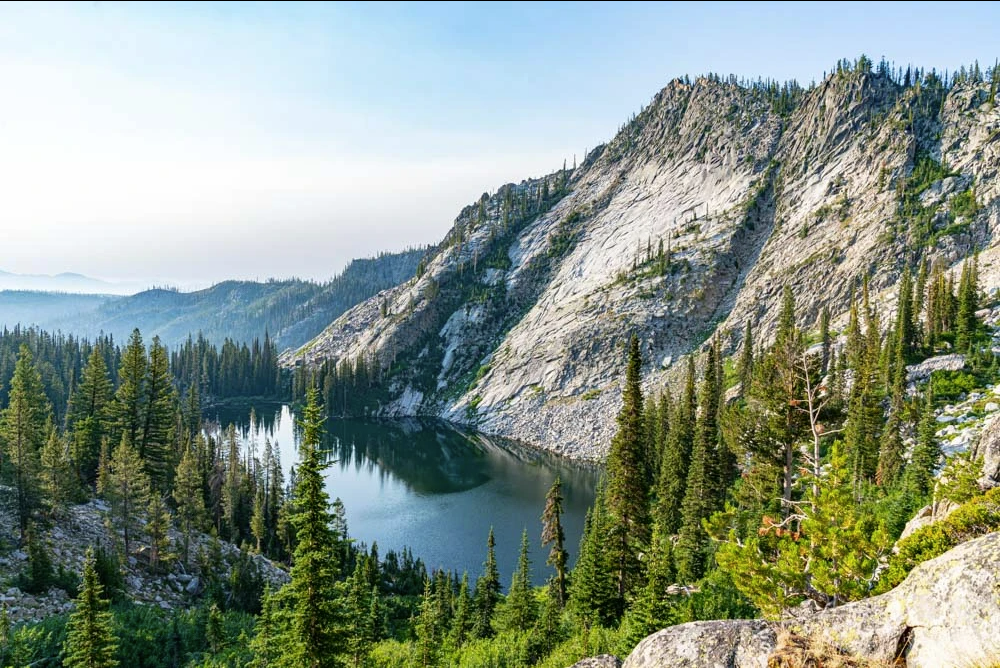 On this self-supported backpacking project, volunteers will travel into the rugged Idaho backcountry to help open South Fork Blackmare Trail. The crew will base camp at the lakes and work down on the South Fork Blackmare Trail, returning to camp every evening. The goal for the trail work is to clear toward Poverty Flat Trailhead, which means a lot of crosscut saw work logging out and brushing the trail. Spectacular lakeside camping and stunning backcountry Idaho views promise to be worth the hike in!

For more information and to register, click here.