Webinar Series: Agriculture and our Changing Climate
April 28, 2022 at 6:30 pm

-

7:30 pm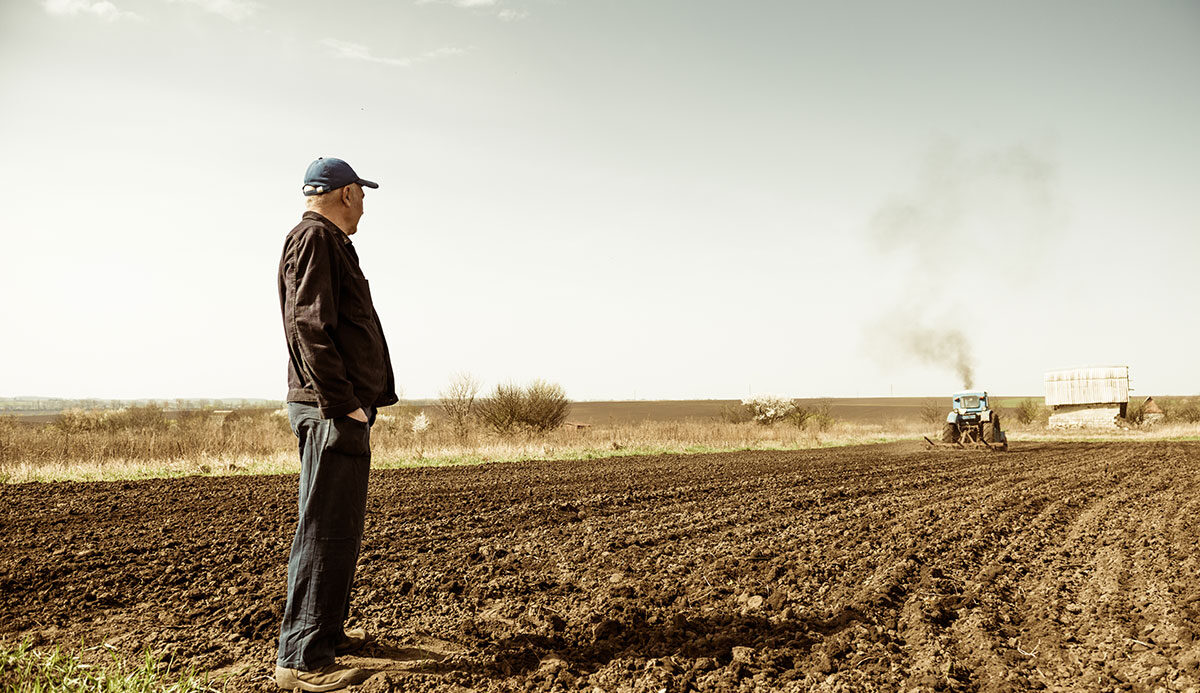 The Idaho Climate-Economy Impacts Assessment is a nonpartisan, science-based resource to help Idaho business leaders and policymakers plan for a resilient Idaho economy. All assessment content is available online at the website www.uidaho.edu/iceia.
The Idaho Conservation League is hosting a deep dive series into four areas related to their climate campaign work: water, health, energy and agriculture.
Join us for part four of our four-part series where we will have a discussion with stakeholders from a variety of perspectives who will speak to current and emerging issues related to the agricultural sector. Presenters will address  science and business challenges and opportunities in their respective fields where climate action can move forward.