MAKE A DIFFERENCE FOR IDAHO AND LEND A HAND OR YOUR VOICE
Get Involved — Become an Advocate!
No matter where you live in the state, we need your help in protecting the air you breathe, the water you drink, and the lands you love. Be an ICL Advocate: Get ready to engage in activism by using your own voice. Sign up to receive emails when we have upcoming volunteer opportunities.
We will also update this page periodically for on-the-ground opportunities in your area, including events, office assistance, trash clean-ups, and trail work.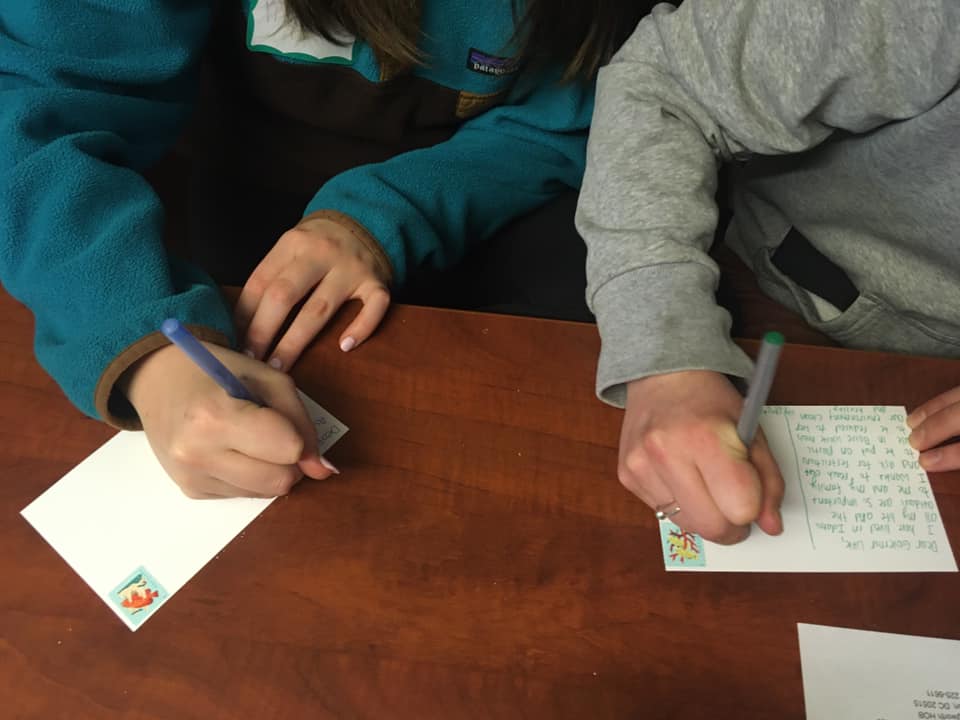 Become a central Idaho Wilderness Steward
Volunteers provide quality Wilderness stewardship and help fulfill the intent of the Wilderness Act by acting as extra eyes, ears, and hands for the Forest Service. If you love Idaho's wild places, enjoy being out in them, and want to help keep them wild, then this volunteer program is for you!
Please email stewards@idahoconservation.org for more details!
Speak up for conservation in Idaho!
Take Action
Interested in making a difference right away? Take action on one of our initiatives. When you reach out to your community decisionmakers to advocate for clean air, clean water, and wild places you're making a difference for the future of Idaho!