Wild Idaho! Podcast
The Wild Idaho! Podcast tells the stories behind the work the Idaho Conservation League does to protect the air you breathe, the water you drink and the land you love.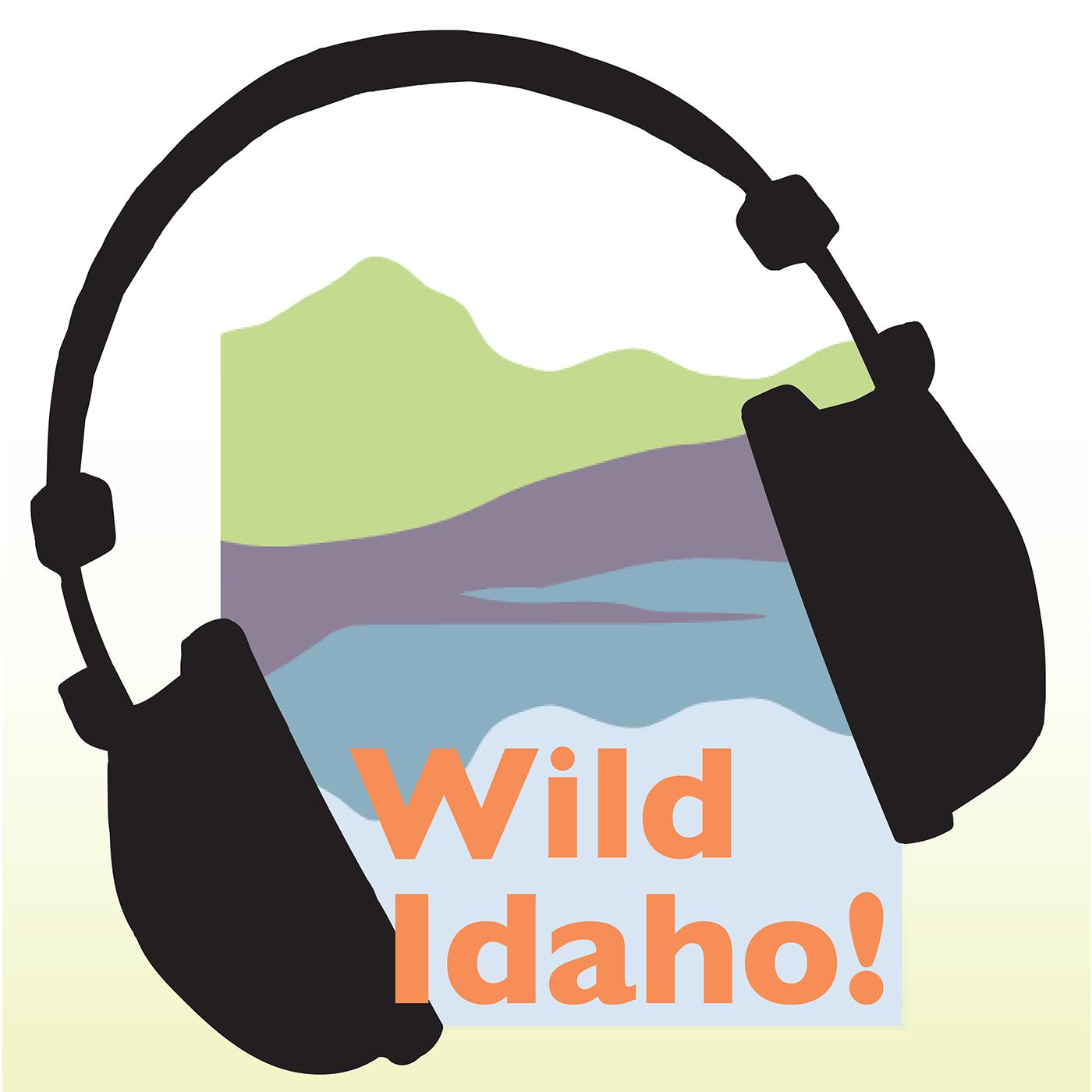 Episode 29 — Bonus Episode with IOGA's Aaron Lieberman on Creating the Future We Must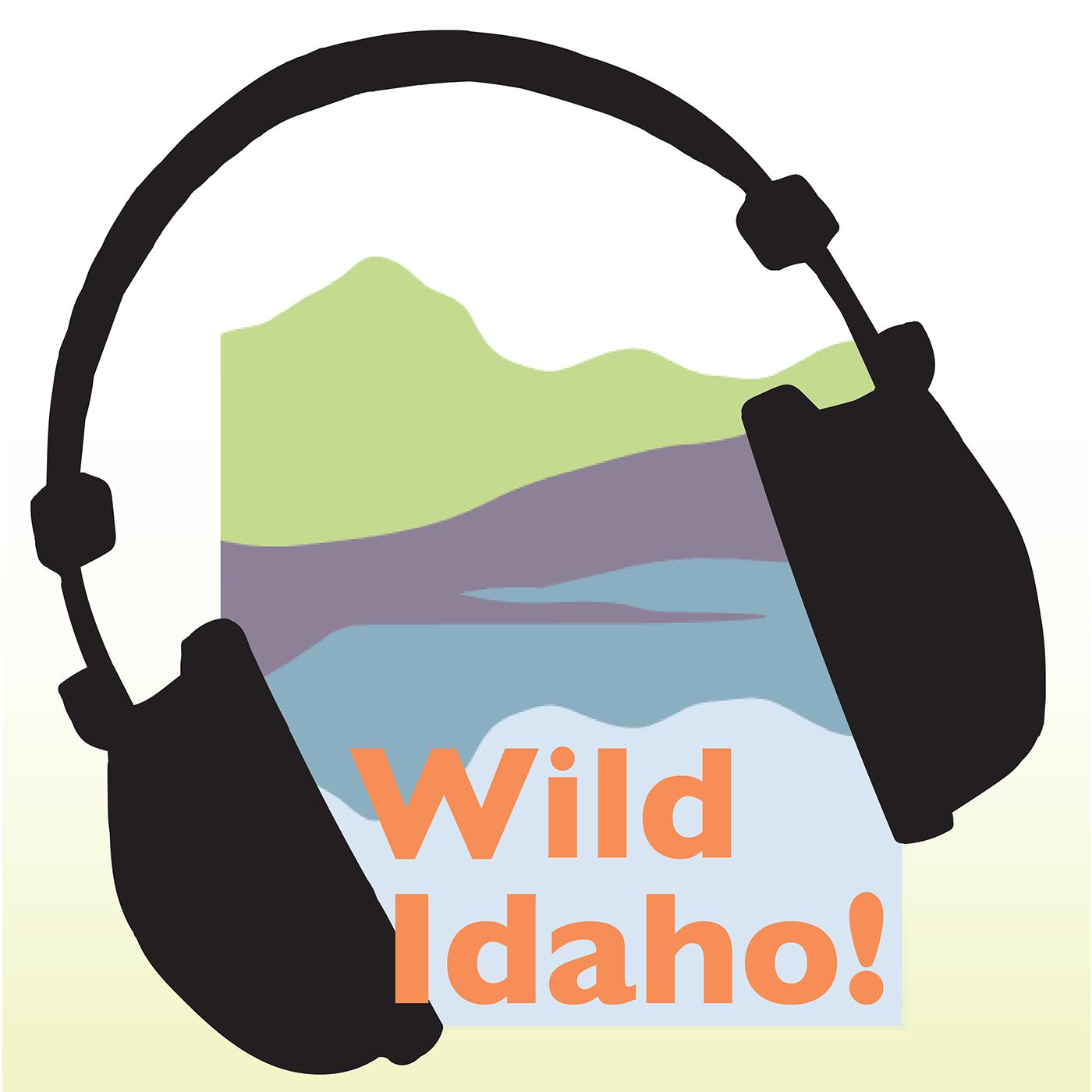 Episode 28 — All About the Columbia Basin Initiative with ICL's Mitch Cutter and Laura Pinover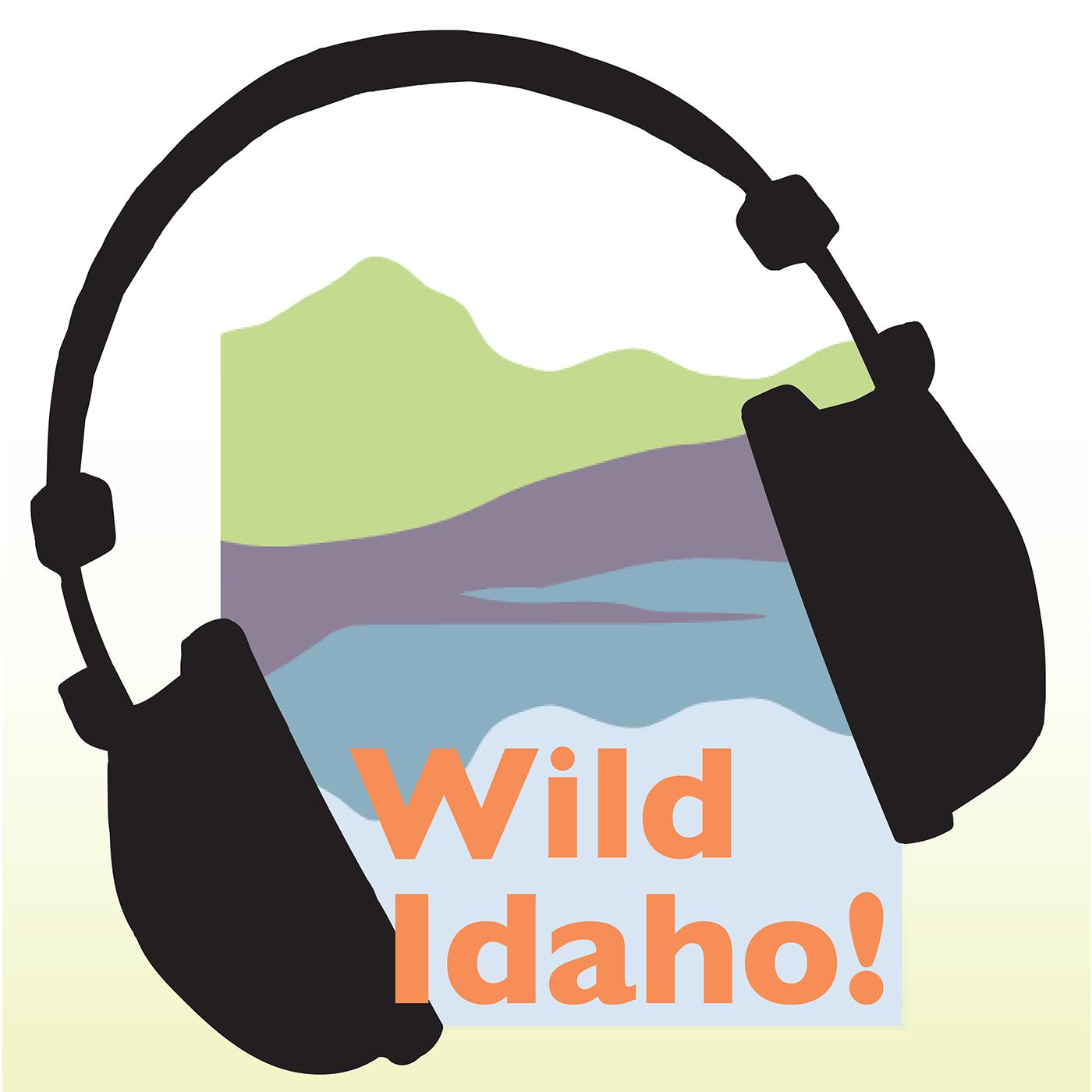 Episode 27 — Voices of the Centennials: A Conversation on the Kilgore Project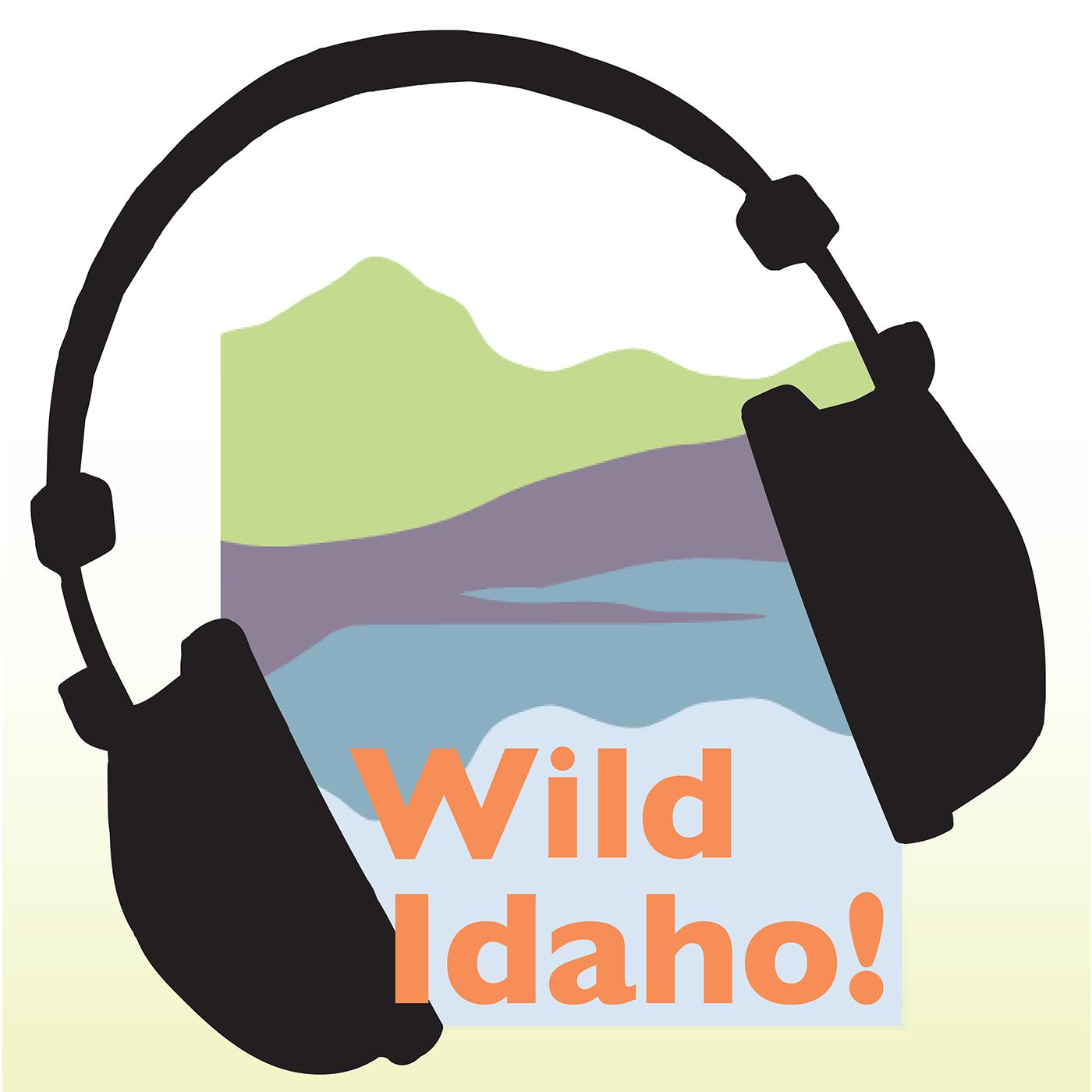 Episode 26 — Salmon, Dams, And Power: Idaho's BPA Connection featuring ICL's Mitch Cutter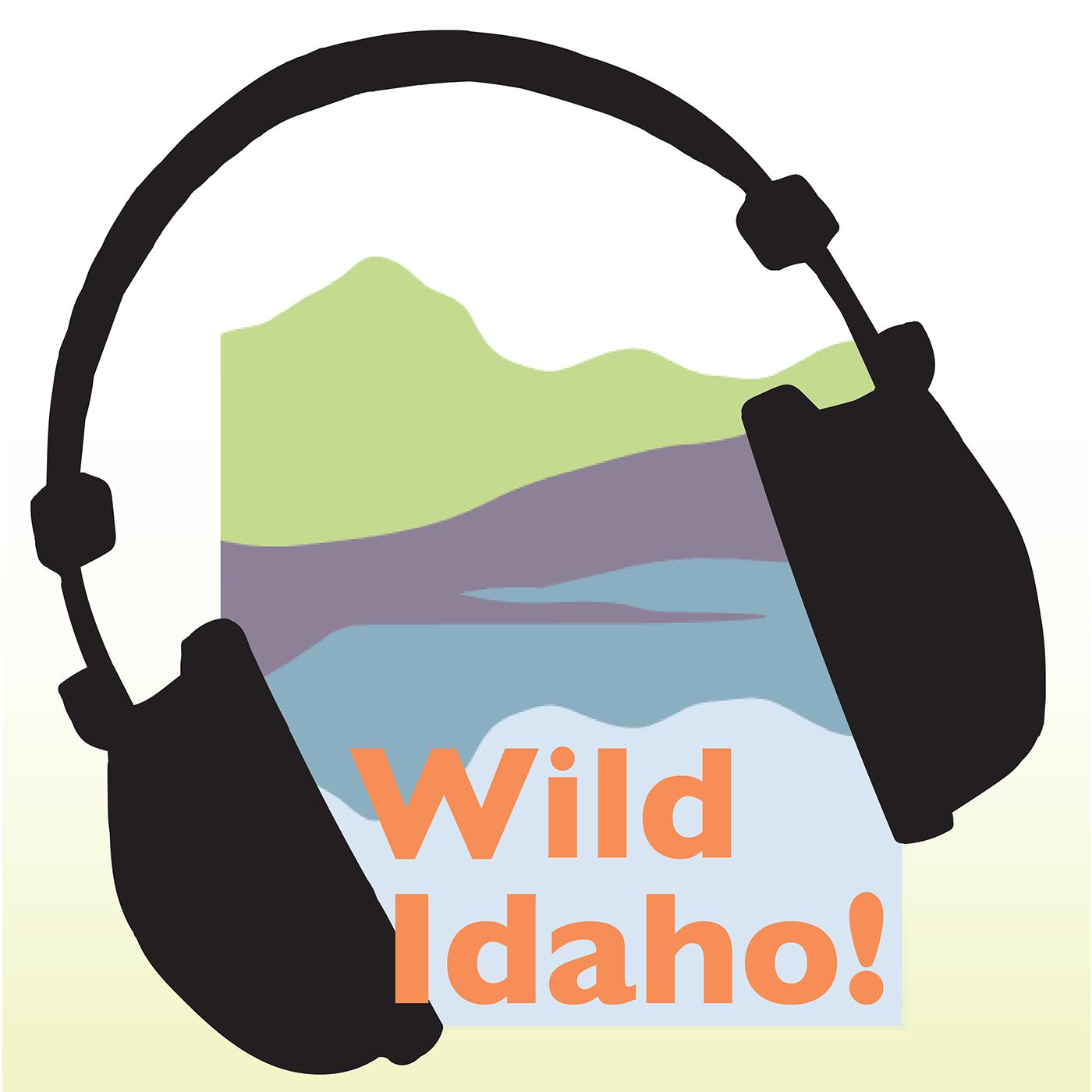 Episode 25 — Get Bear Aware with ICL's Brad Smith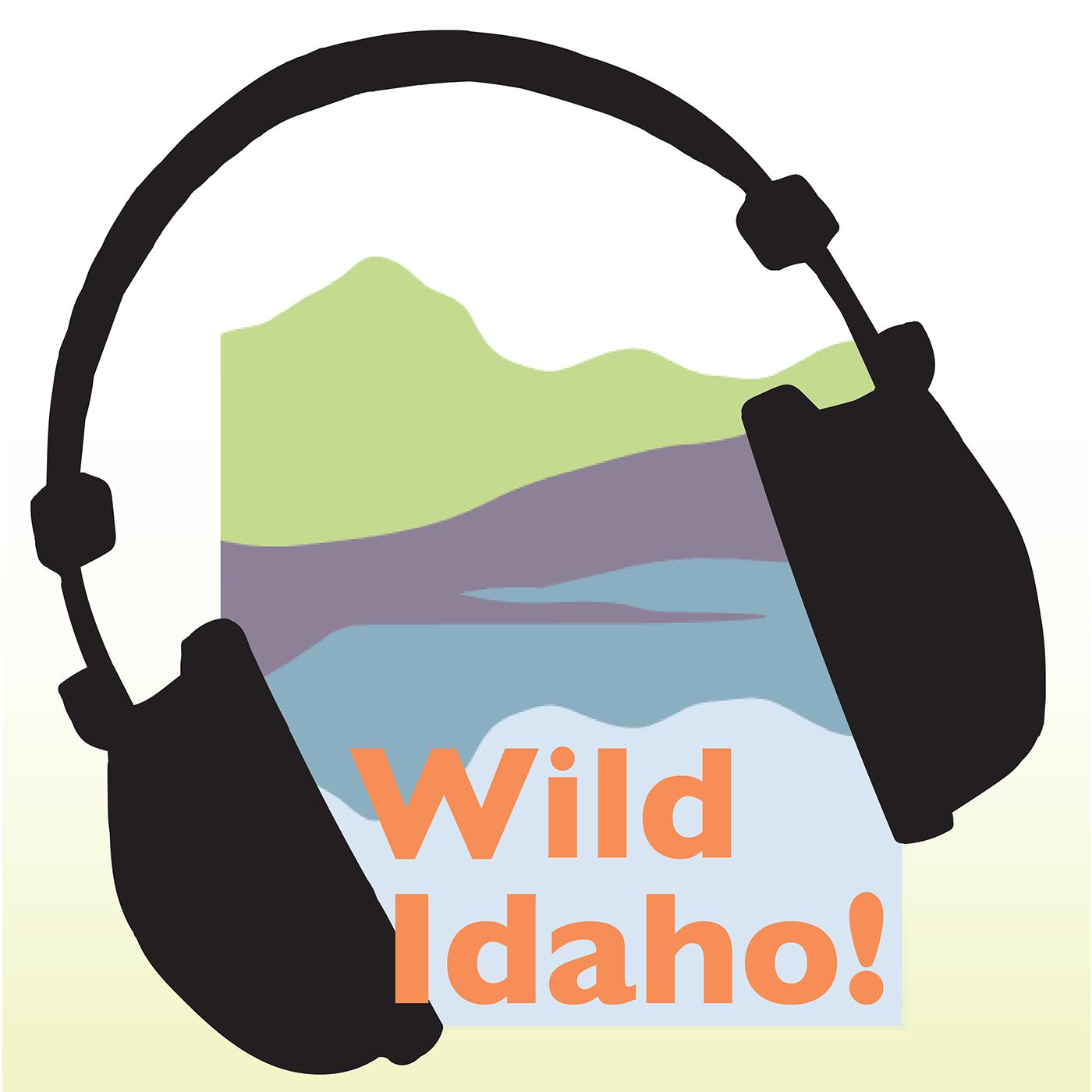 Ep 24 — Looking Up at Idaho's Dark Skies with astronomer Matt Benjamin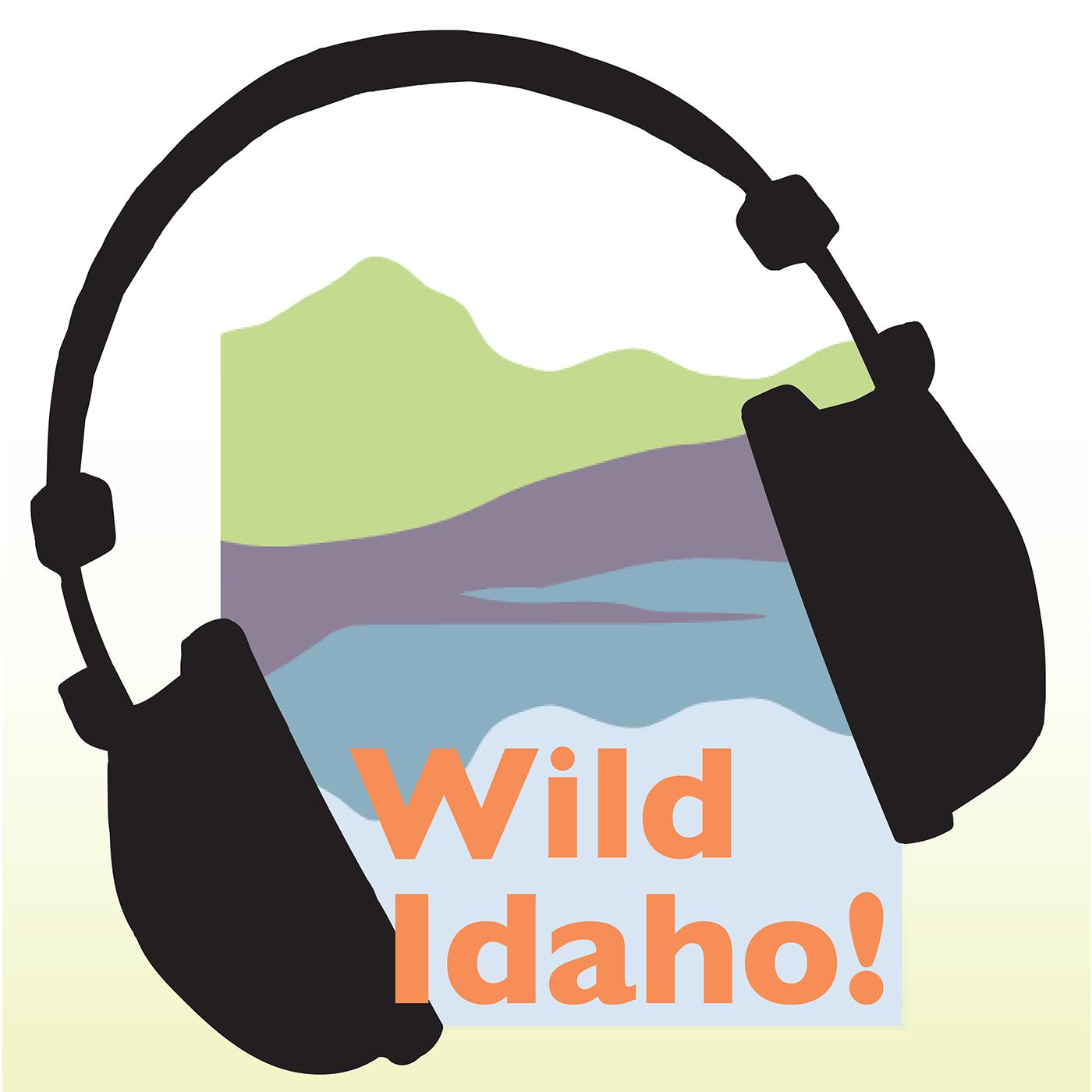 Ep 23 — Diving into Lake Coeur d'Alene with Matt Nykiel and Shelby Herber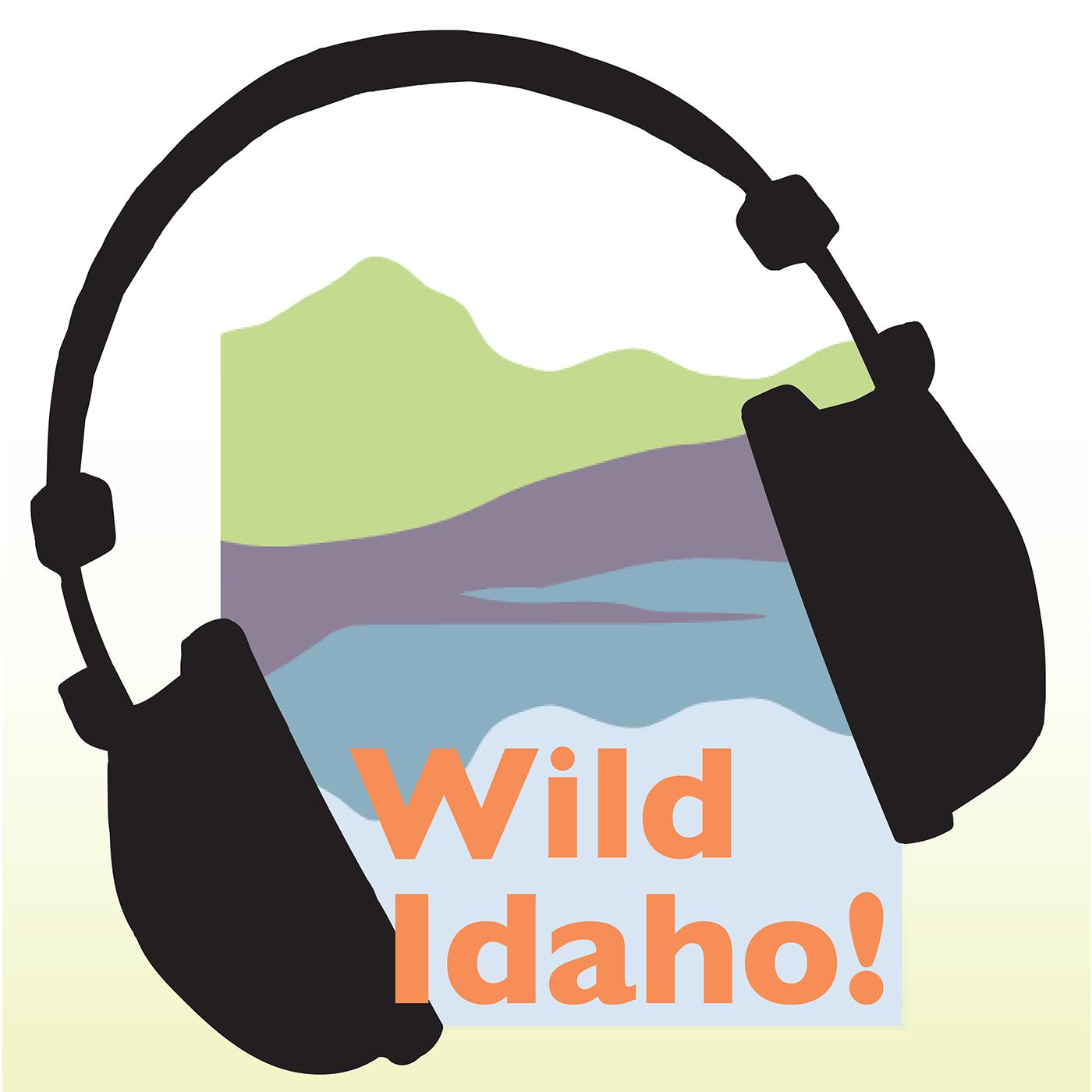 Episode 22 — An interview with environmental advocate and high school senior Asa Menlove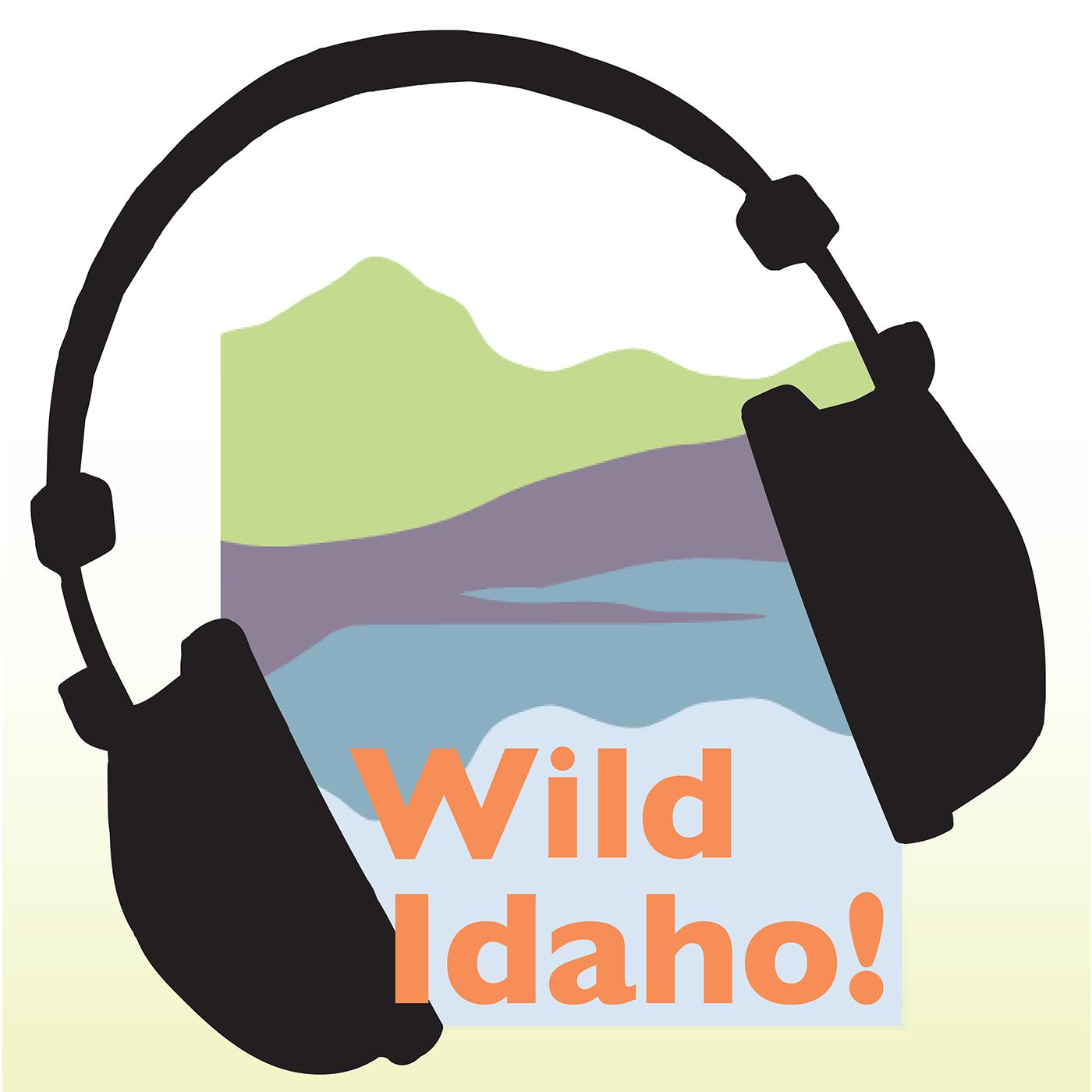 Episode 21 — A Recap of the 2020 Idaho Legislative Session with Jonathan Oppenheimer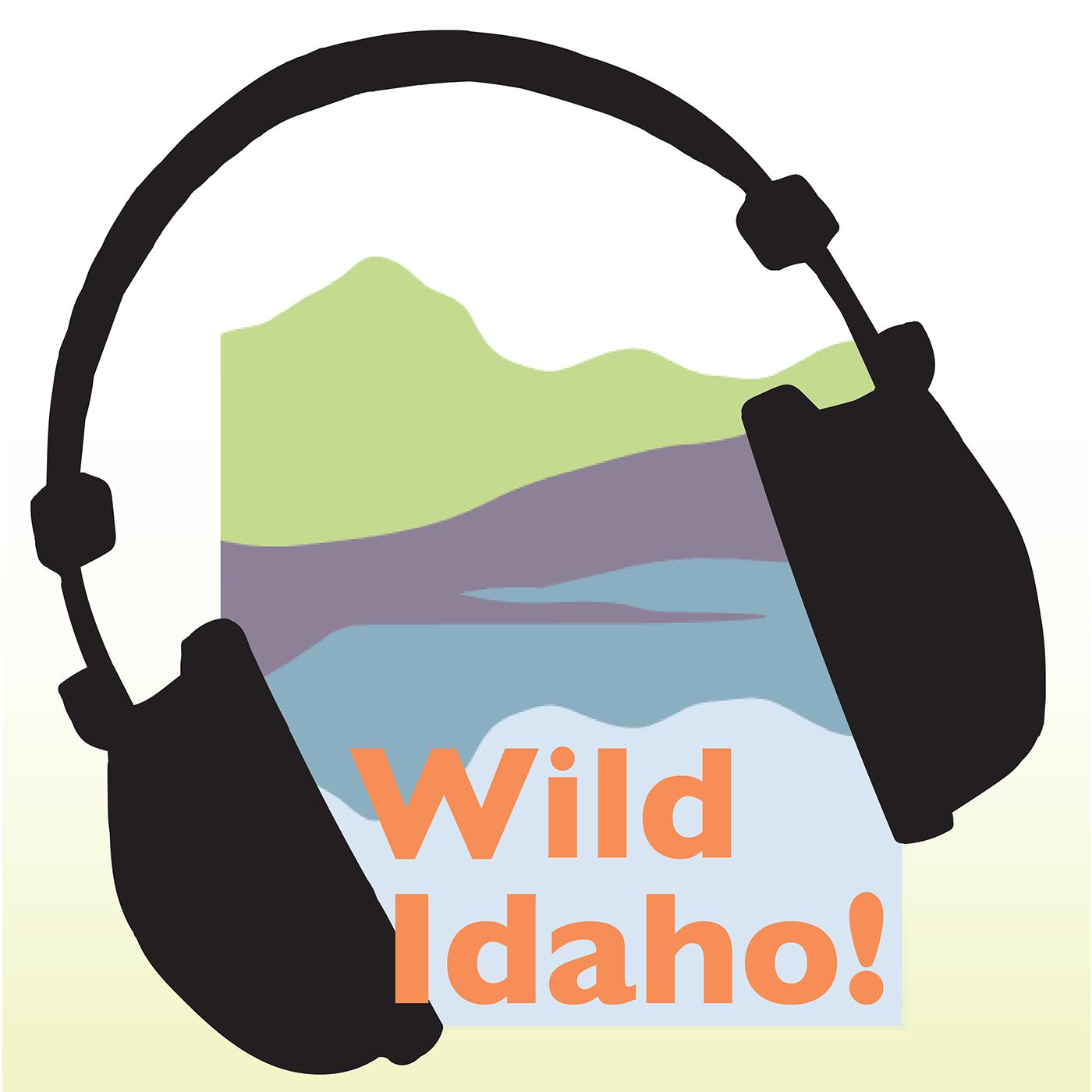 Episode 20 — An Interview with EV Hero and ICL member Kurt Fesenmeyer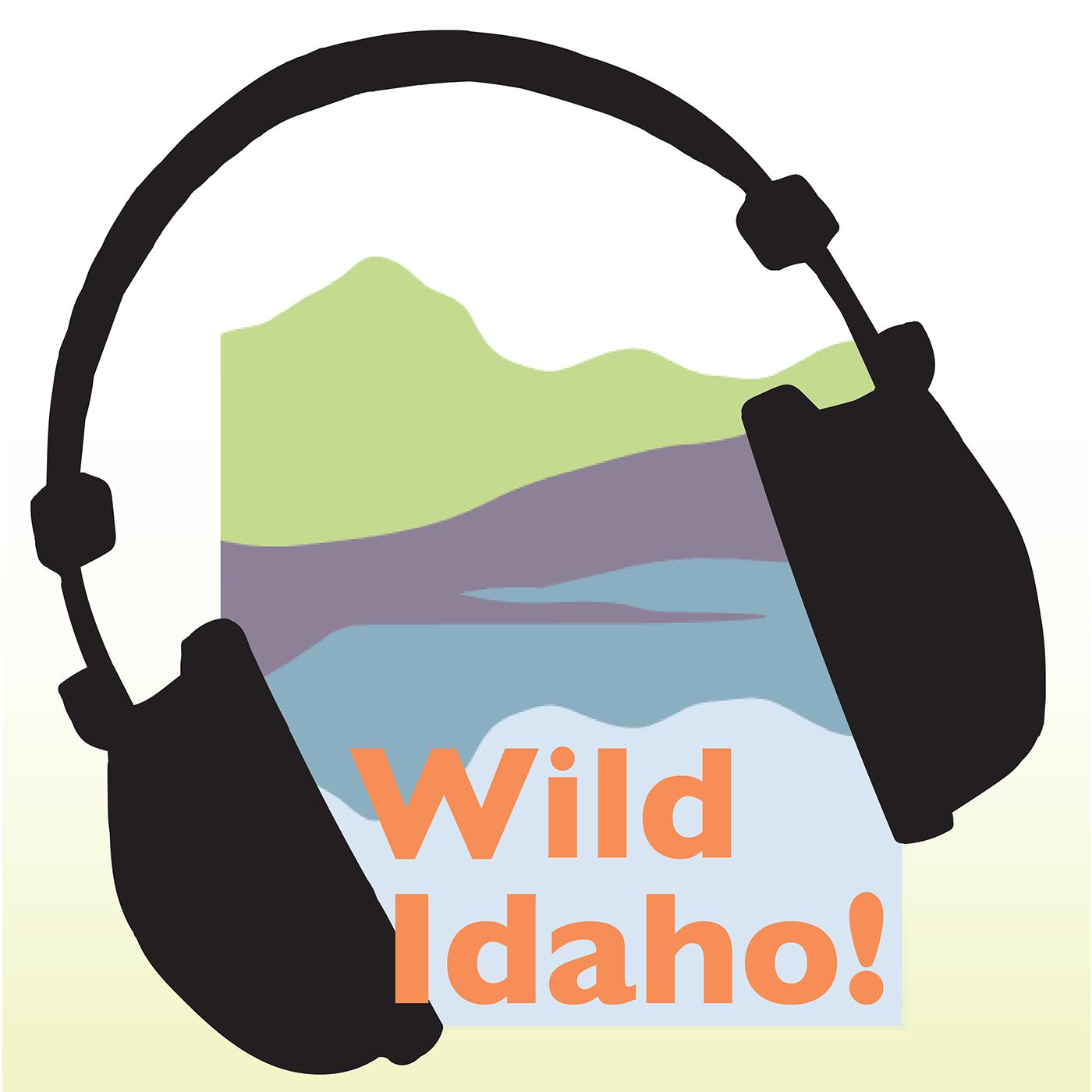 Bonus Episode — An Artist's Journey with Carl Rowe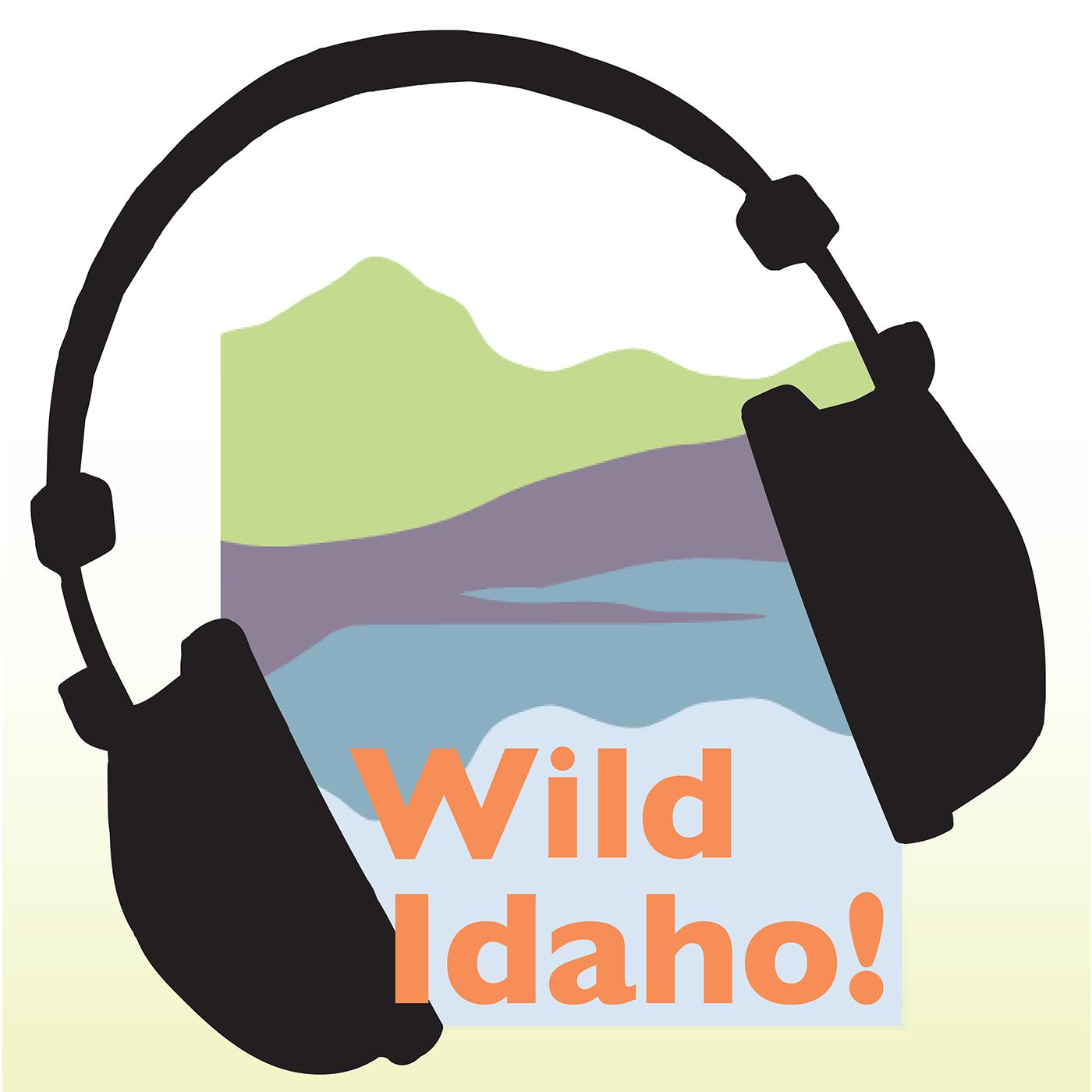 Episode 19 — What's New? ICL Works on Climate, Salmon, Snake River & Public Lands with Marie Kellner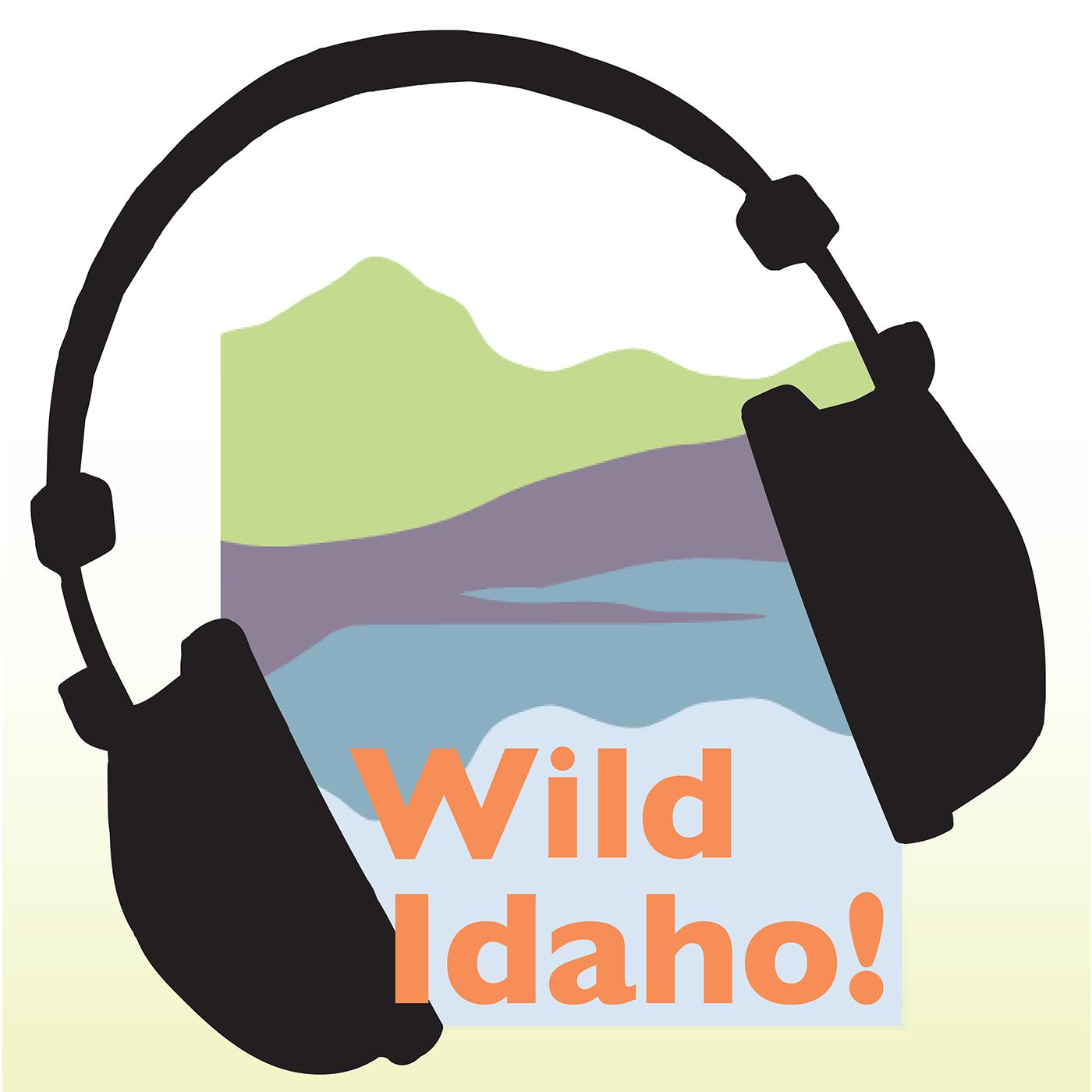 Episode 18 — A Look Back on ICL's History with Rick Johnson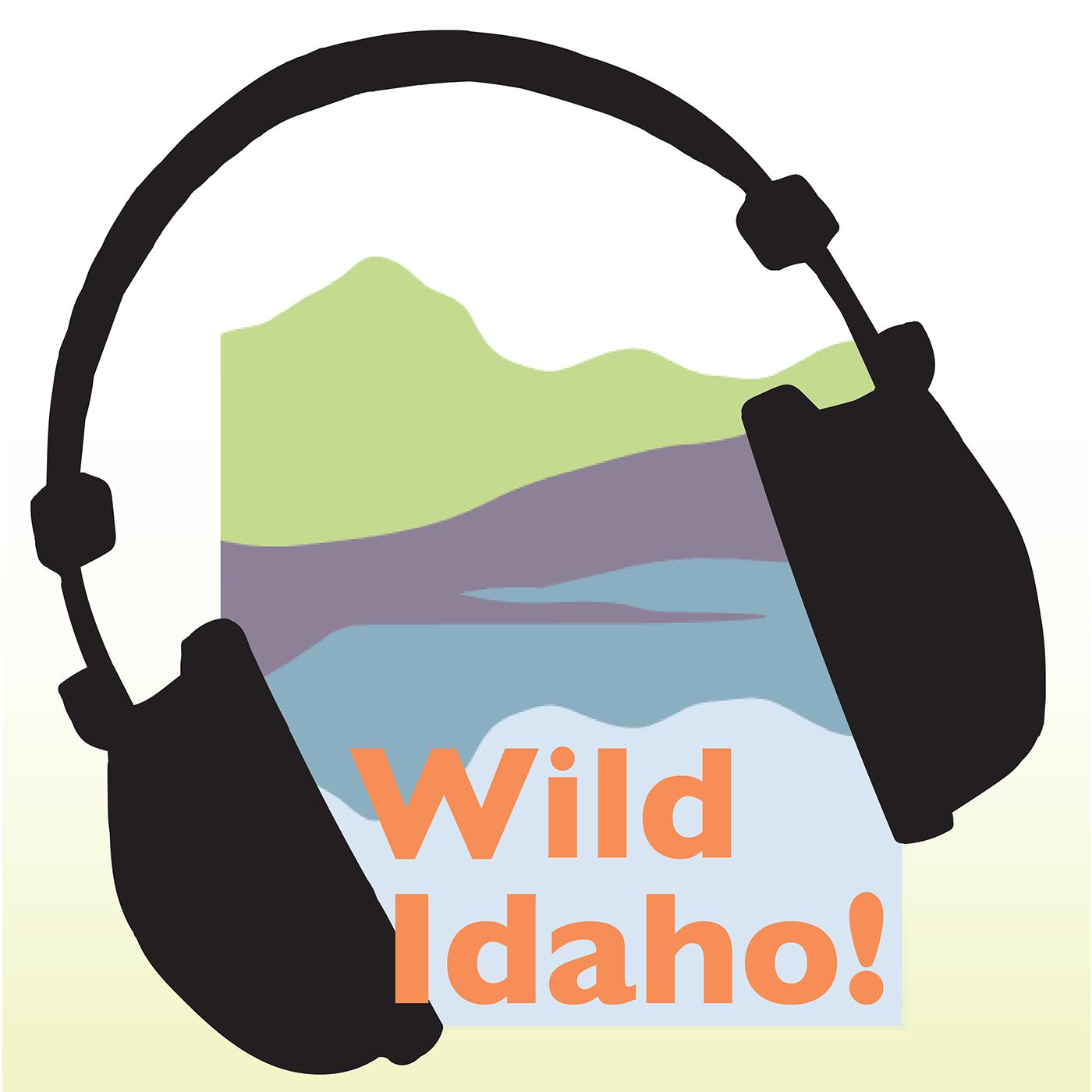 Episode 17 — Energy and Climate in Idaho With Ben Otto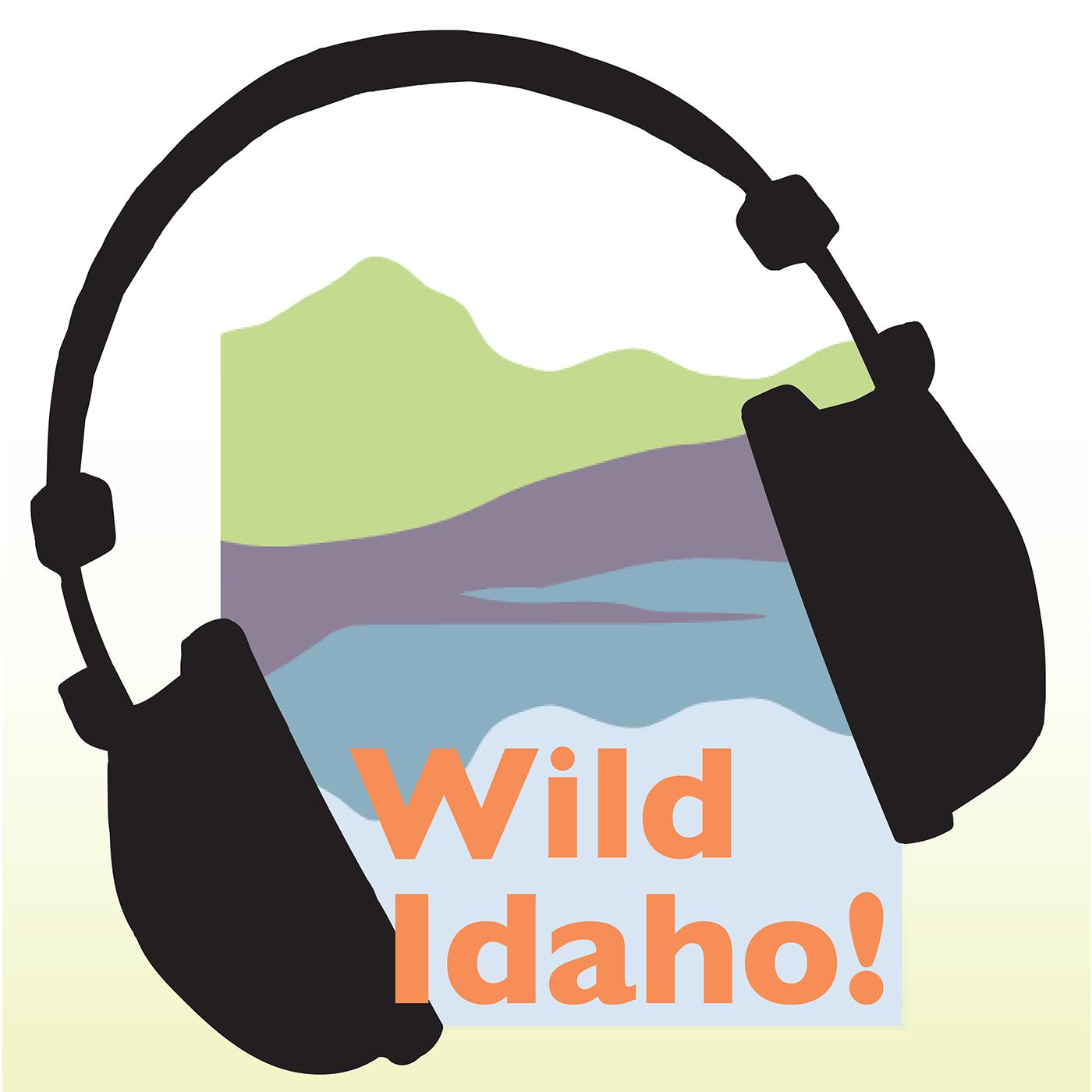 Bonus Episode — A Legislative Update with Jonathan Oppenheimer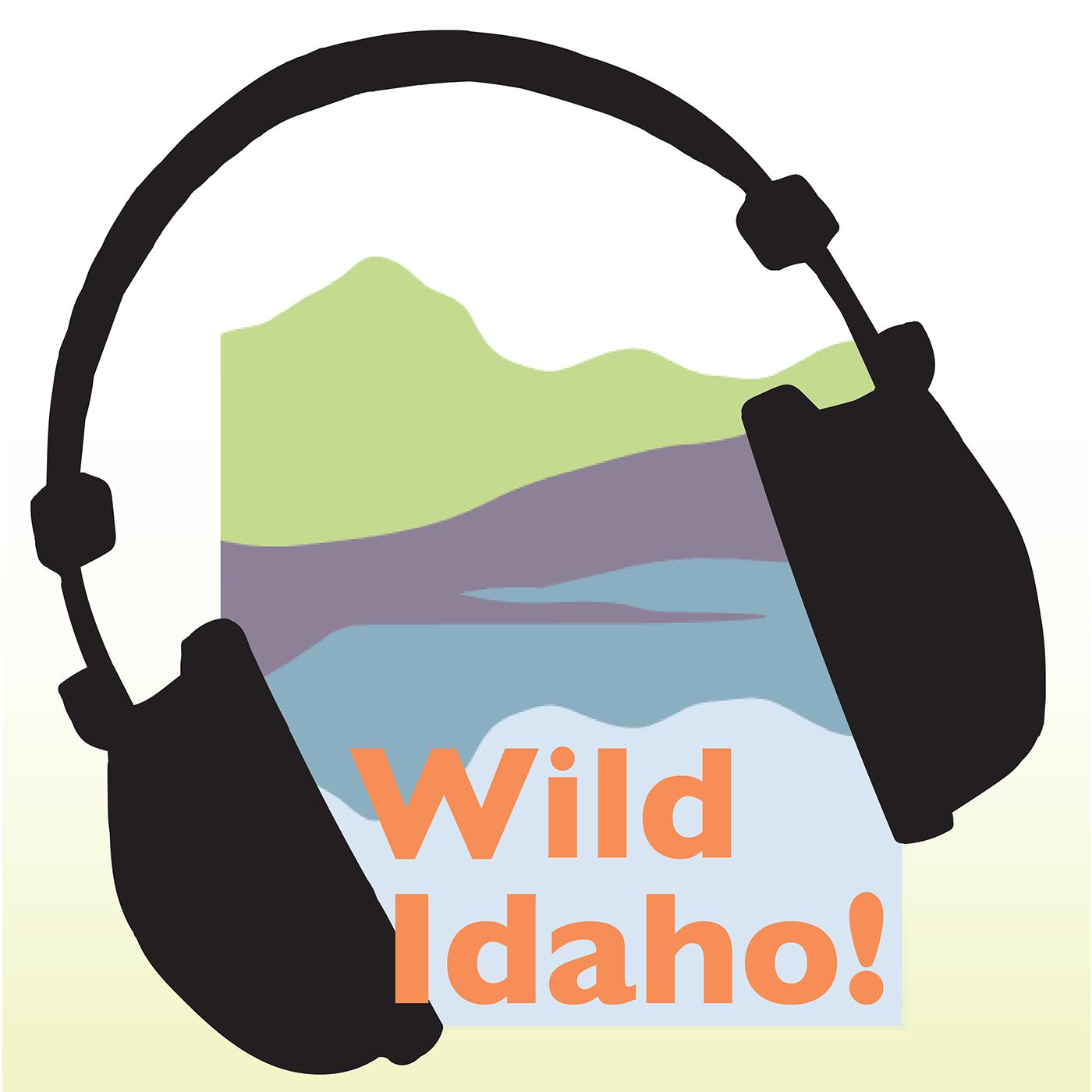 Episode 16 — Midas Gold Pt 2: Project Status and Mining Regulations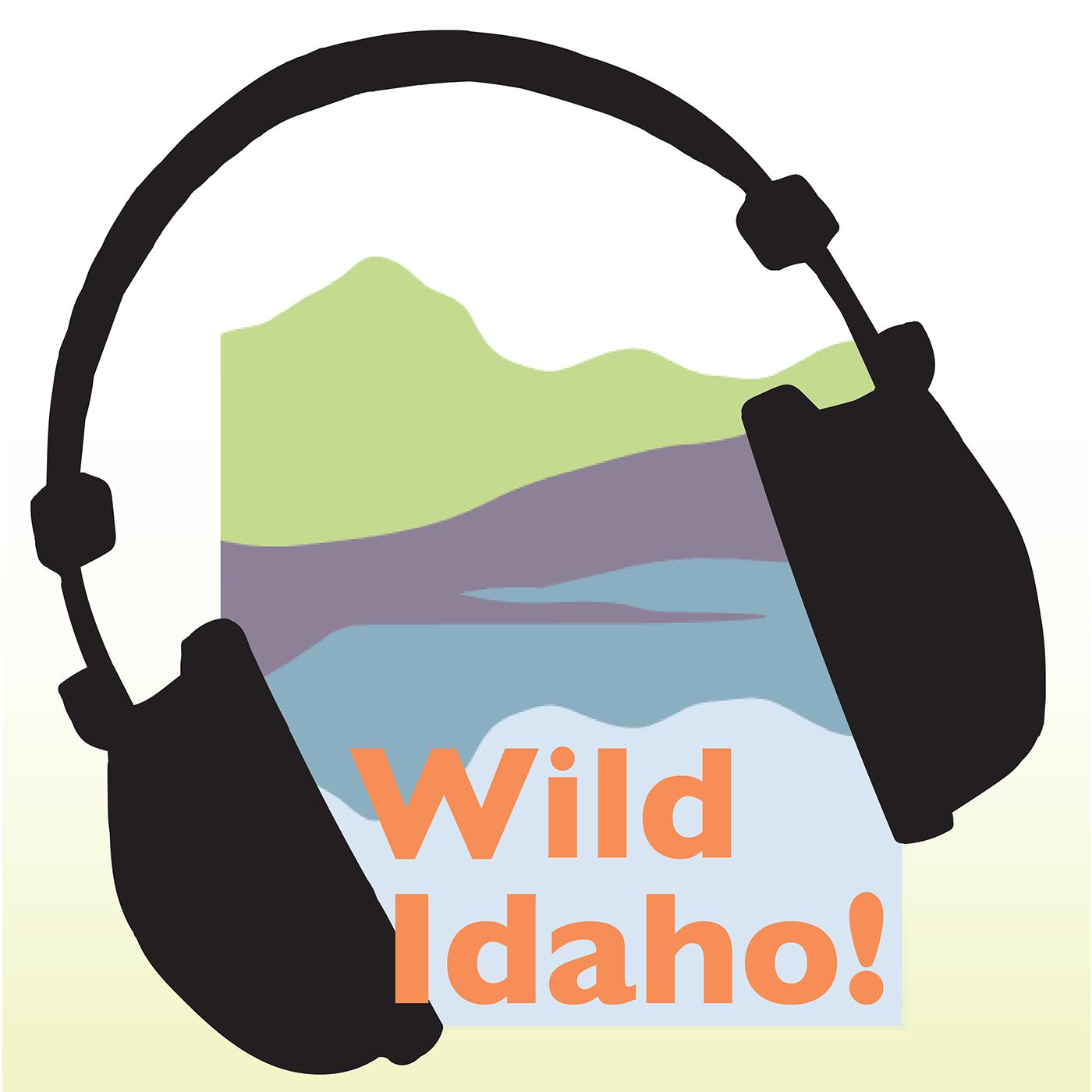 Episode 15 — Midas Gold Pt 1: Mining History and What's at Stake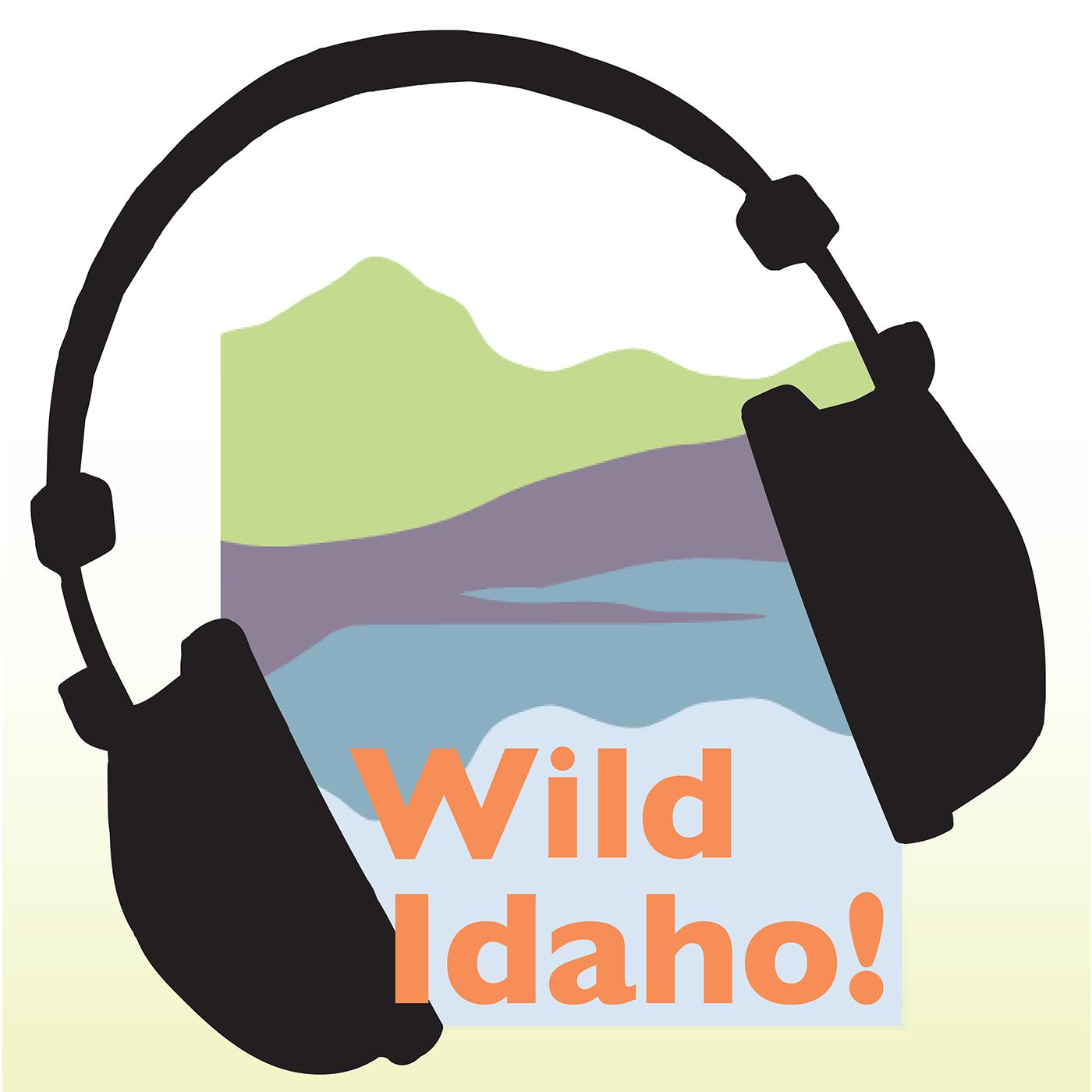 Episode 14 - Lose Eden, Not Optimism: An Interview with Historian Dr. Sara Dant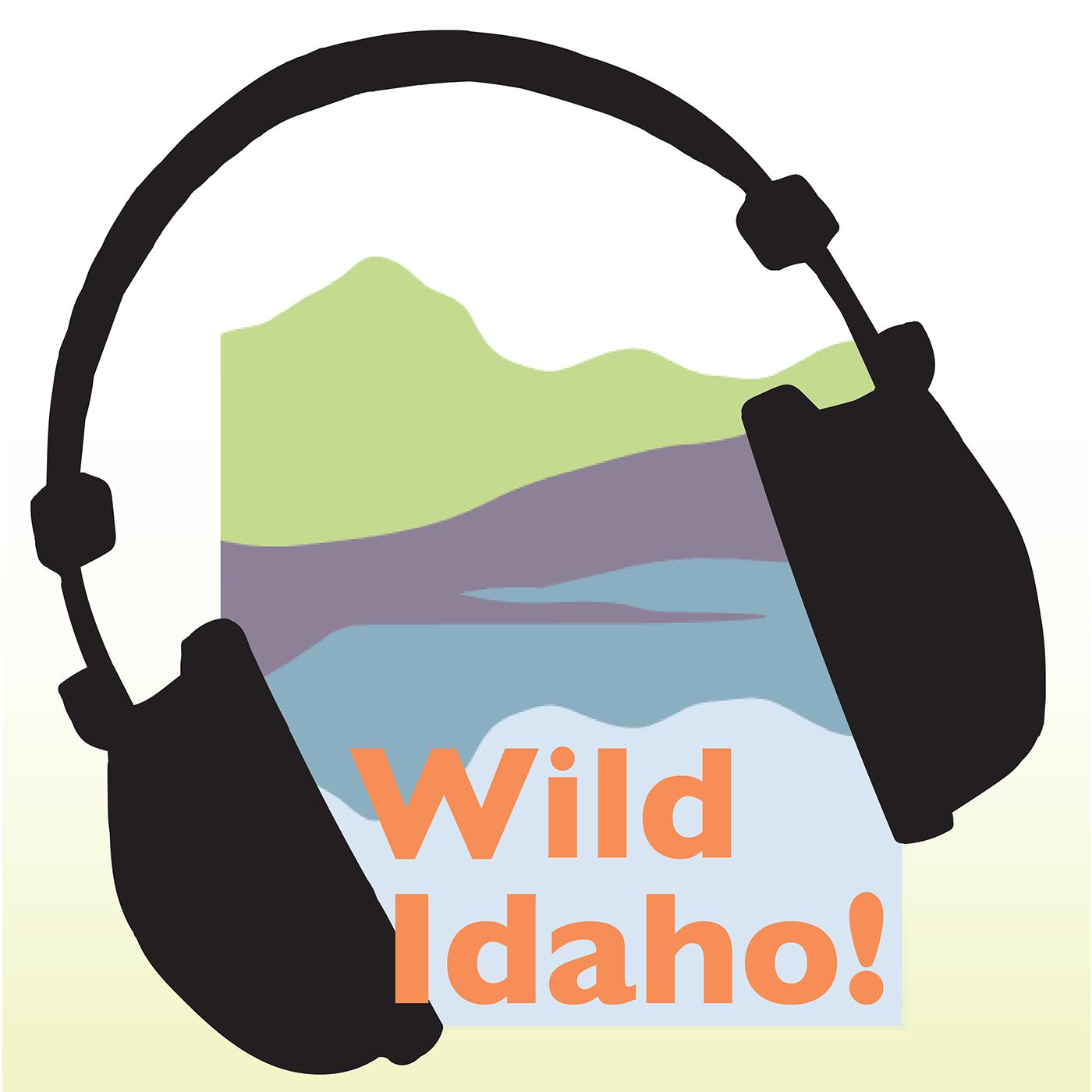 Episode 13 - What's Going on in North Idaho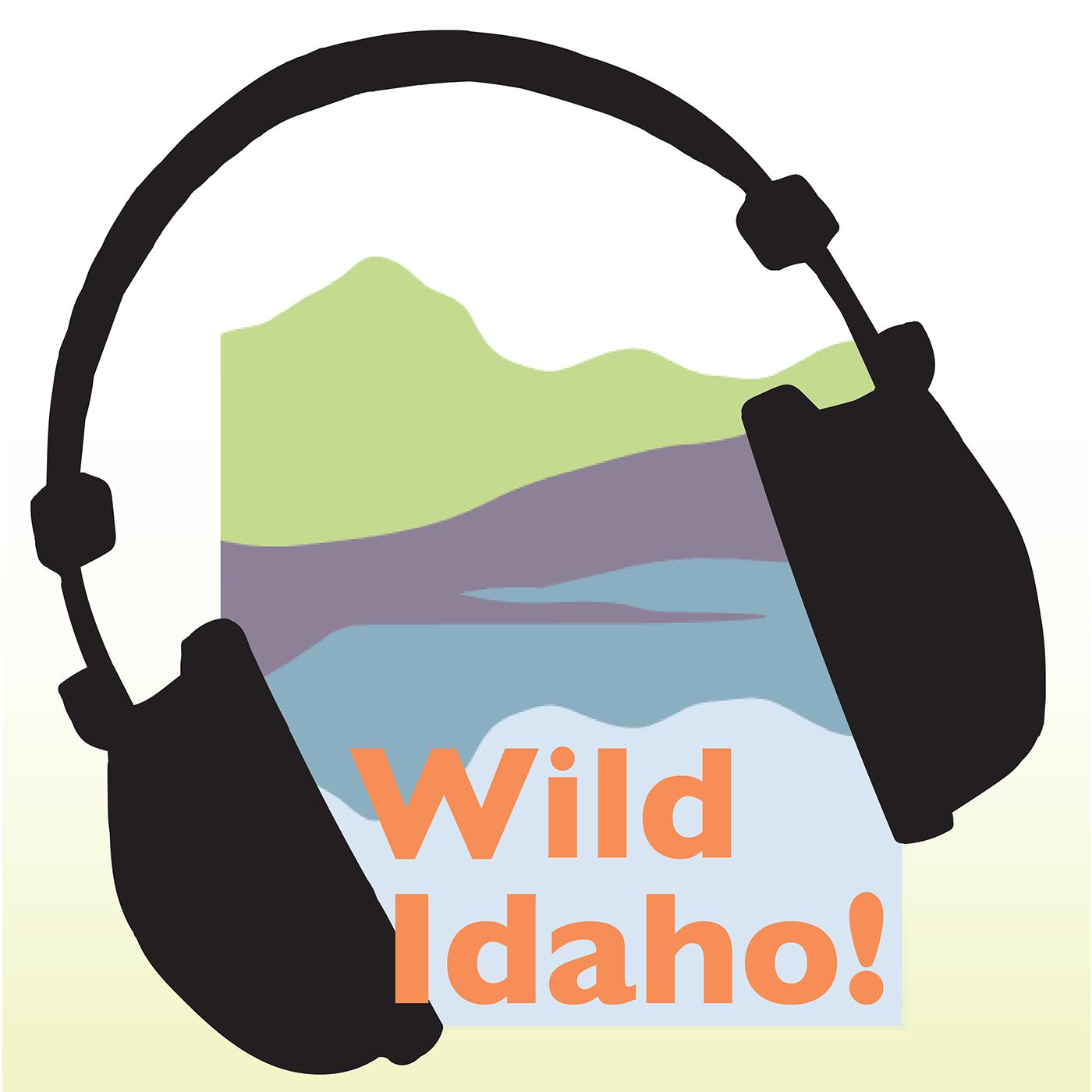 Episode 12 - What Does It Mean to Be an ICL Member?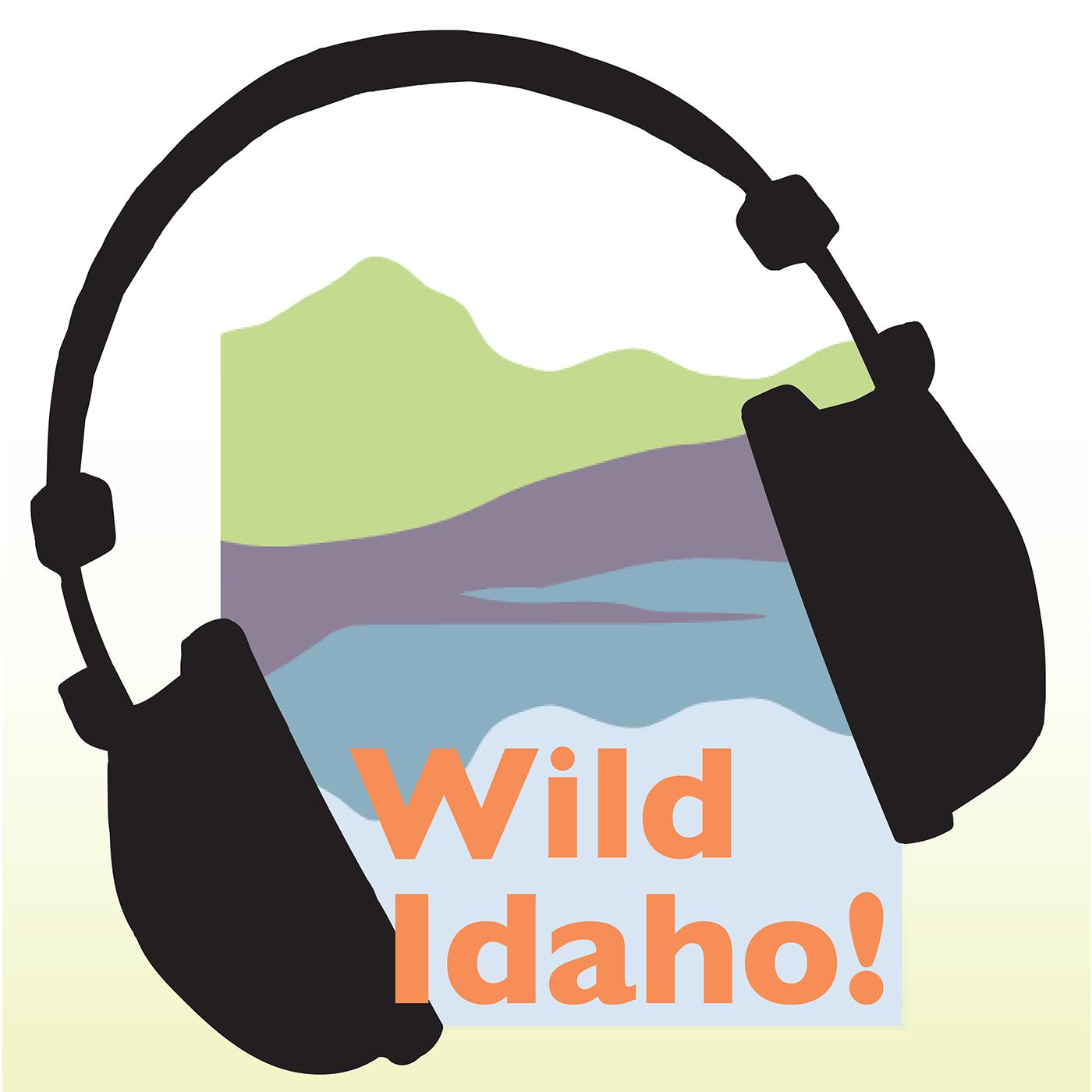 Episode 11 — Air, Water Quality Concerns Increasingly Threaten Summer Recreation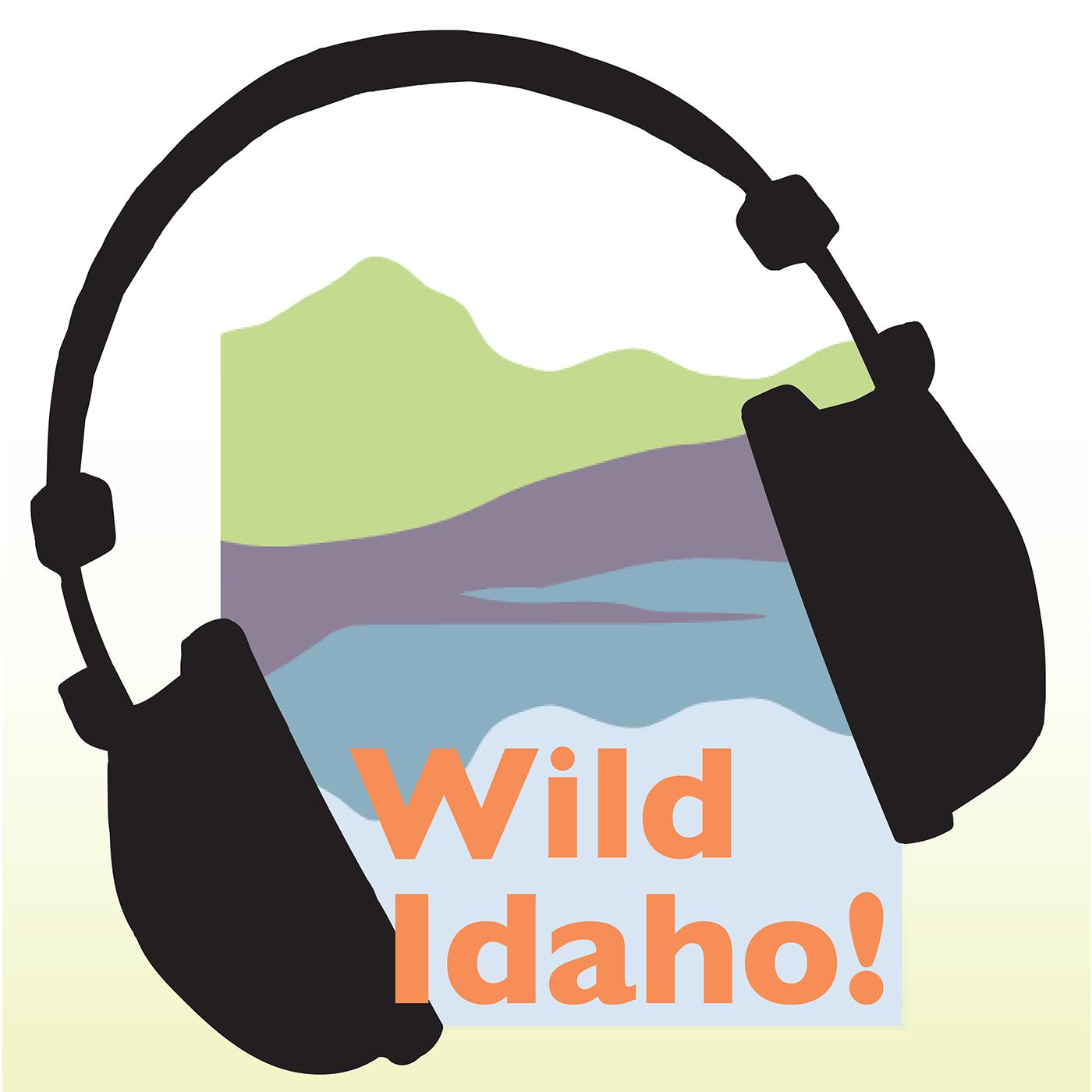 Regulatory Rollbacks Continue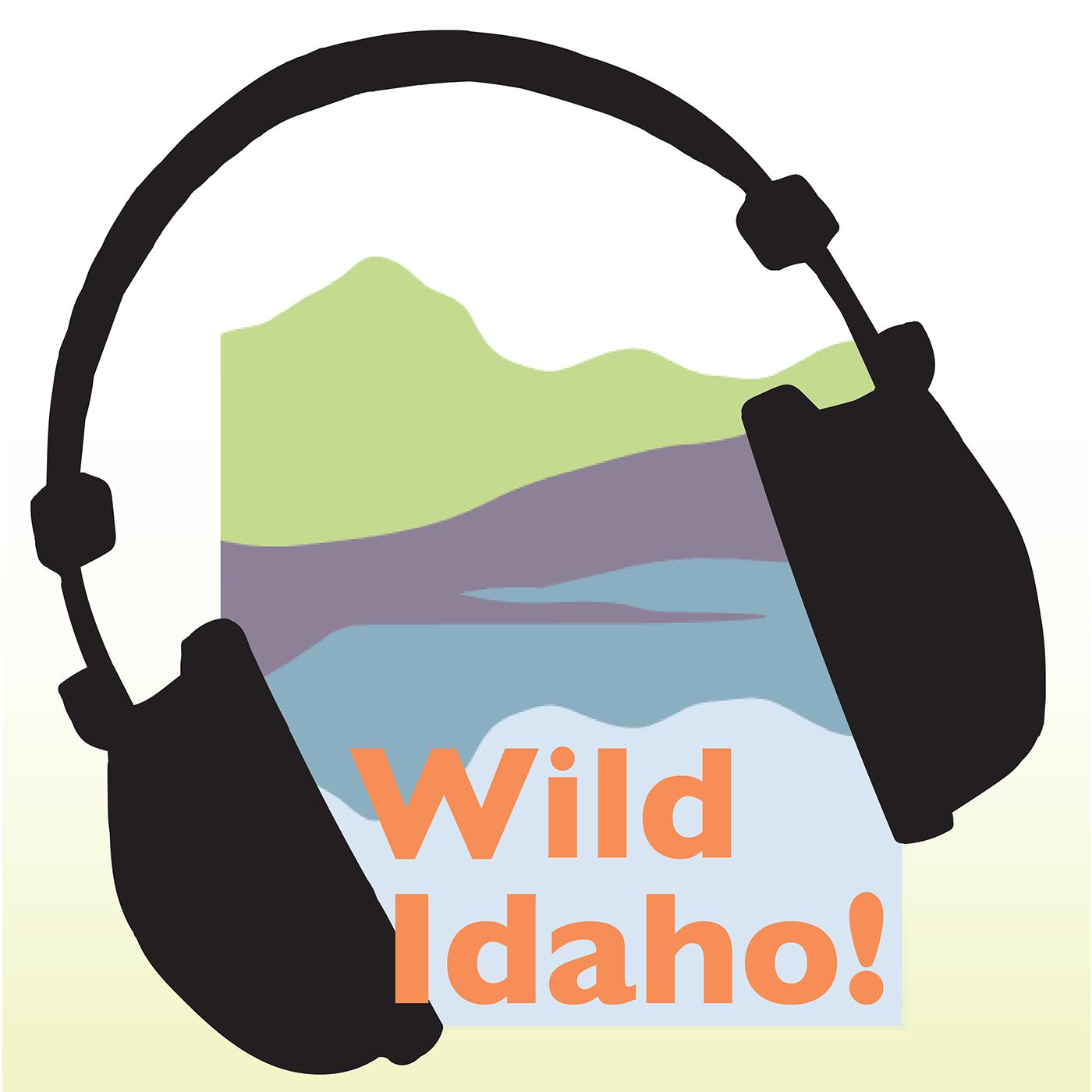 Episode 9 - What's It Like Owning an EV?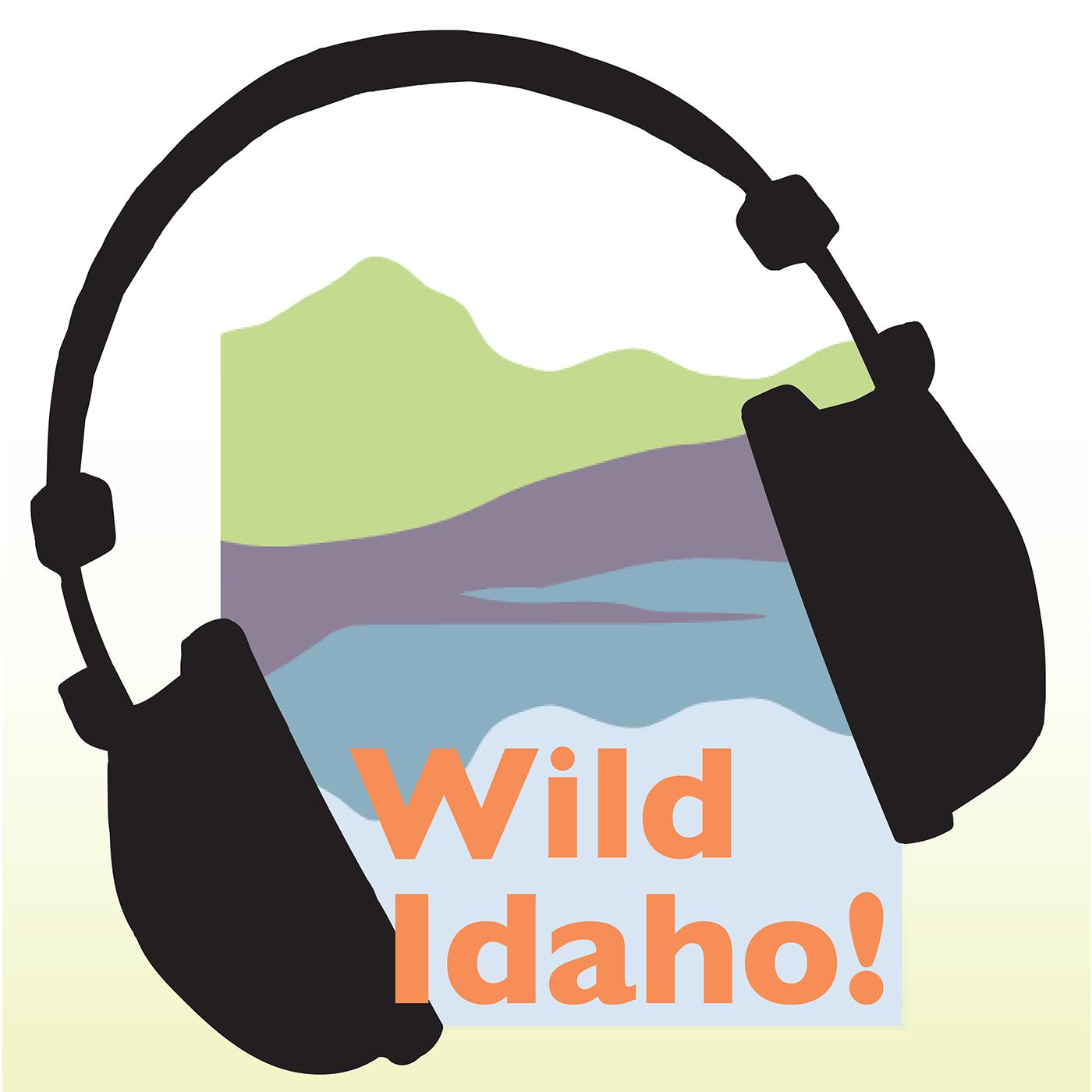 Episode 2 - Wilderness: Beyond Designation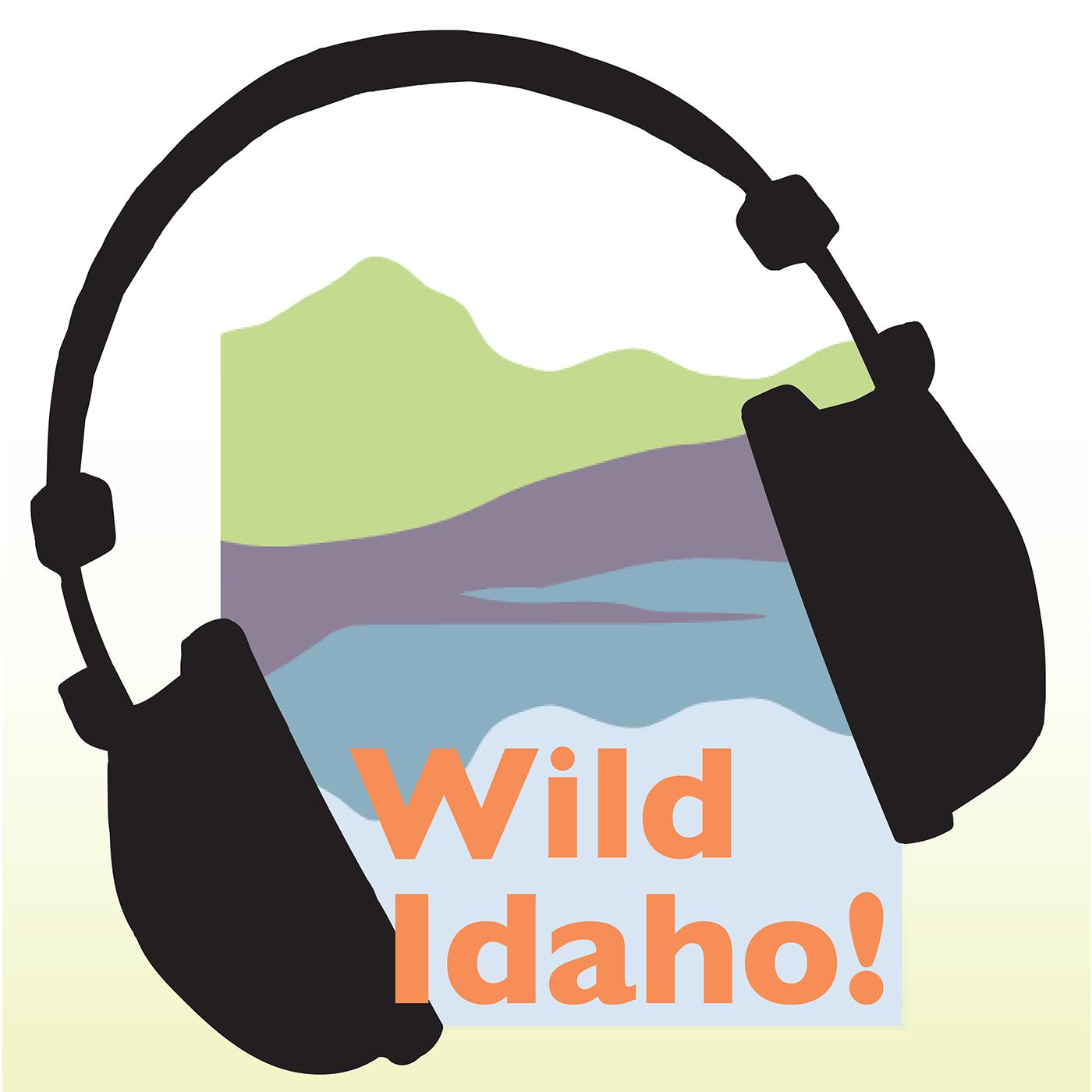 Episode 8 — Rolling Back Environmental Regulations: Interview with Justin Hayes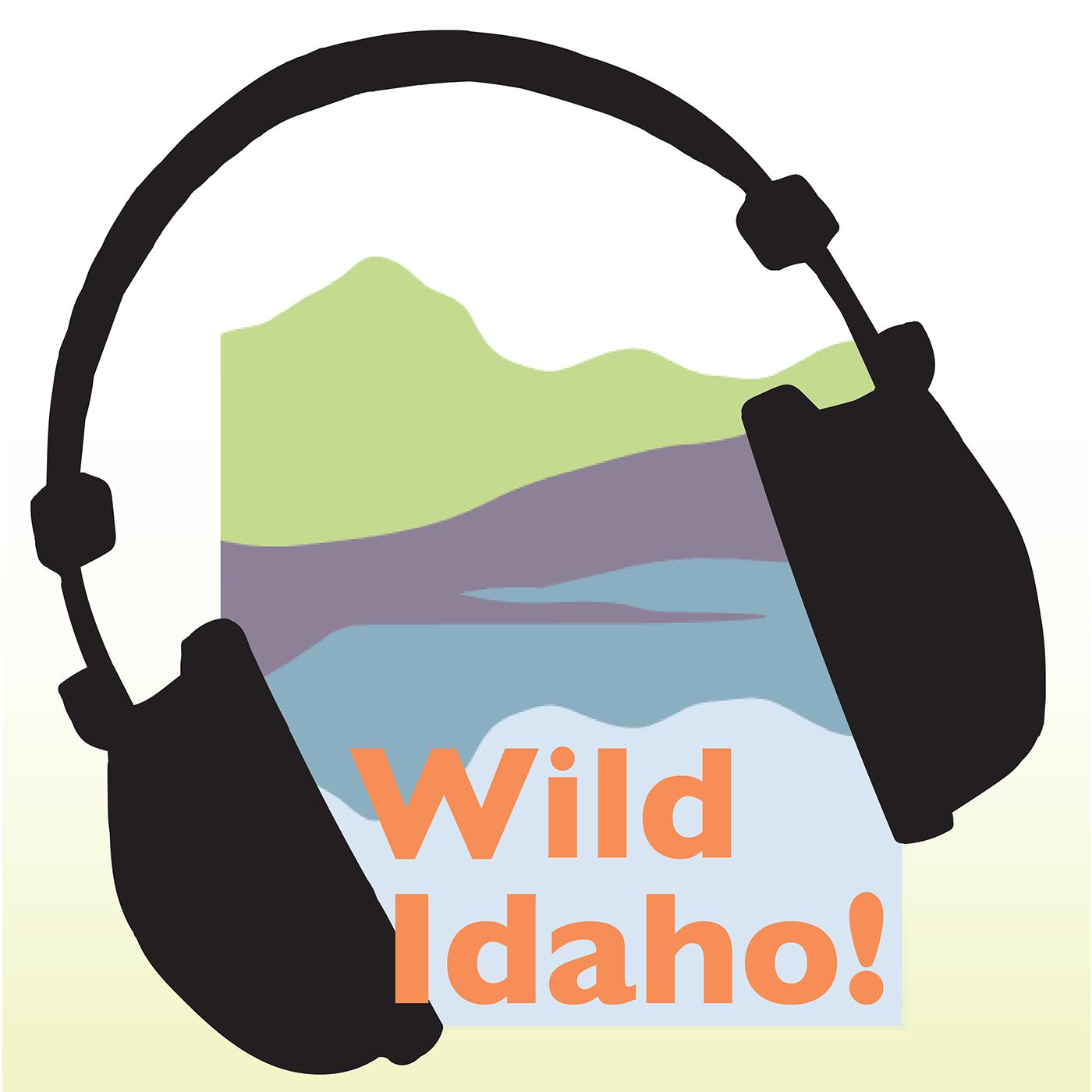 Episode 7 — Are You Ready for Wildfire Season?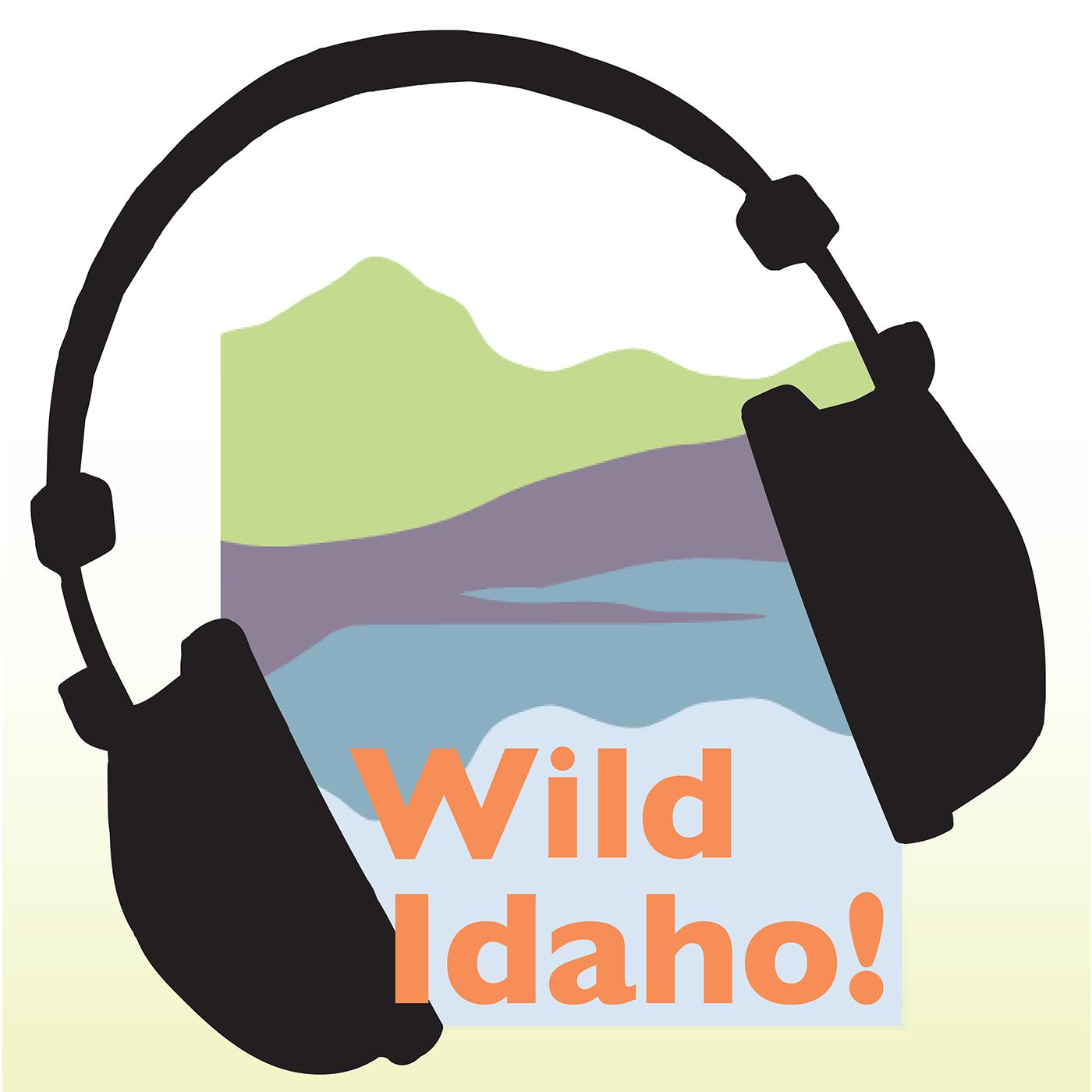 Episode 6 — What's the Outlook Midstream in the 2018 Idaho Legislature?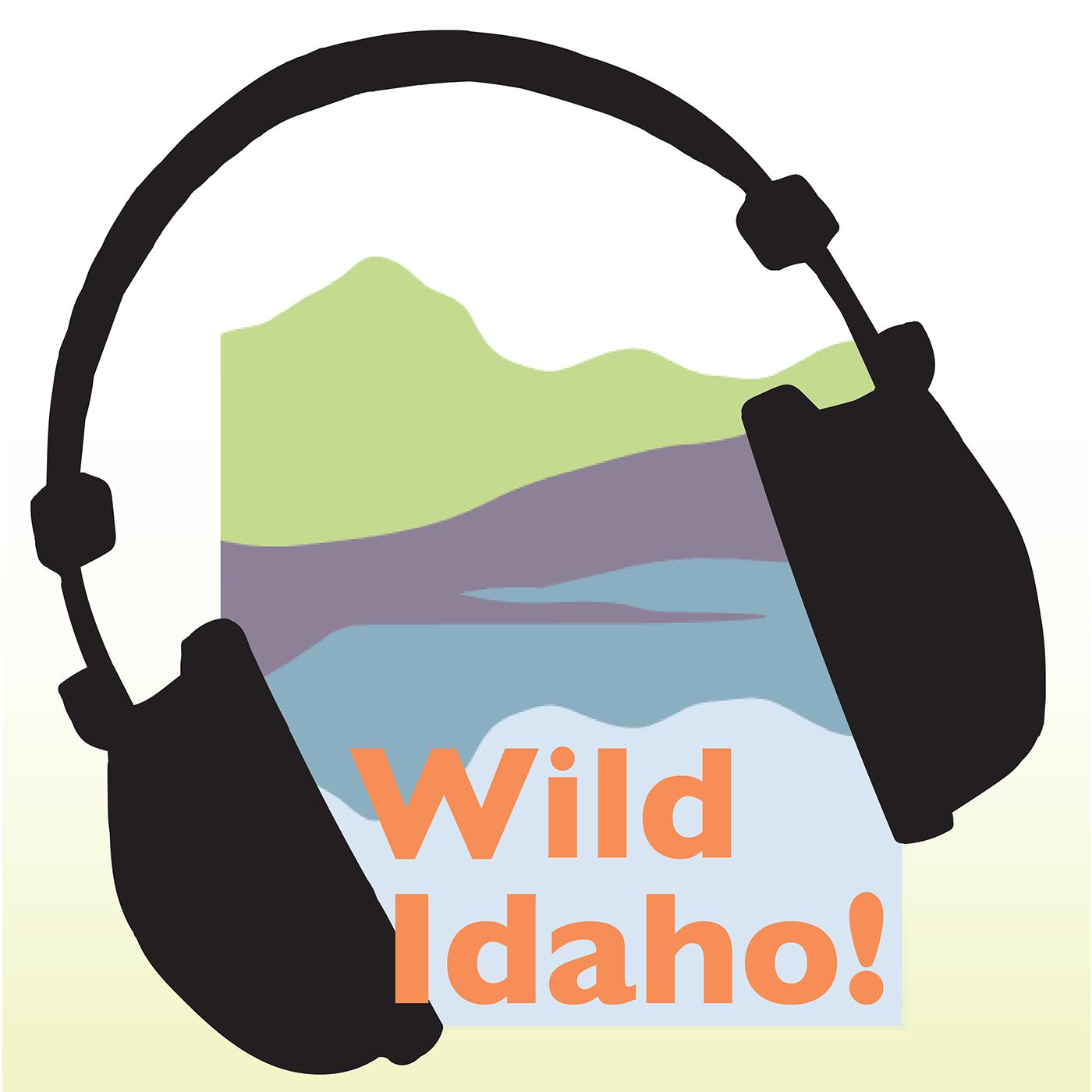 Episode 5: Wild and Scenic Rivers, Part 1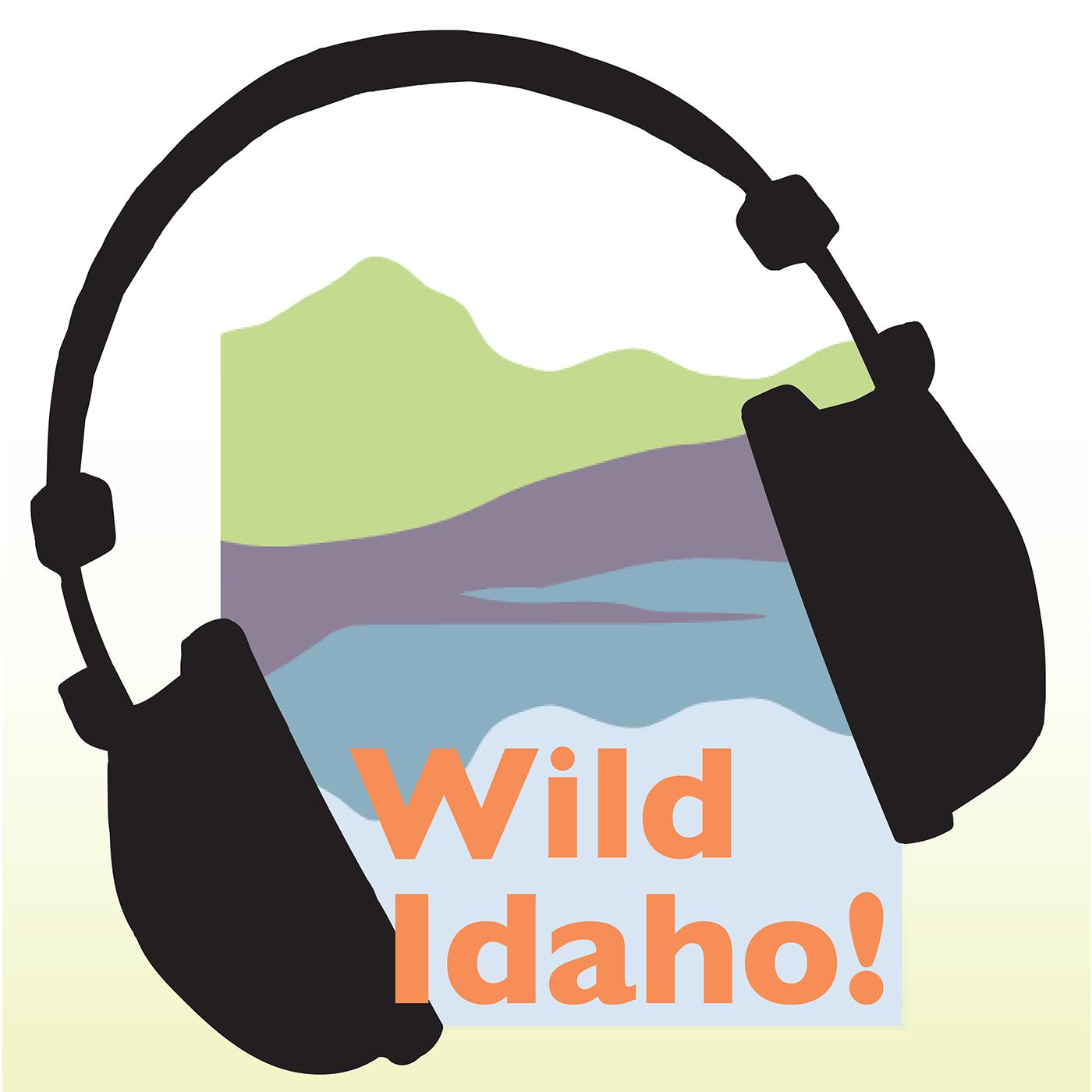 Episode 4 - 2018 Legislative Preview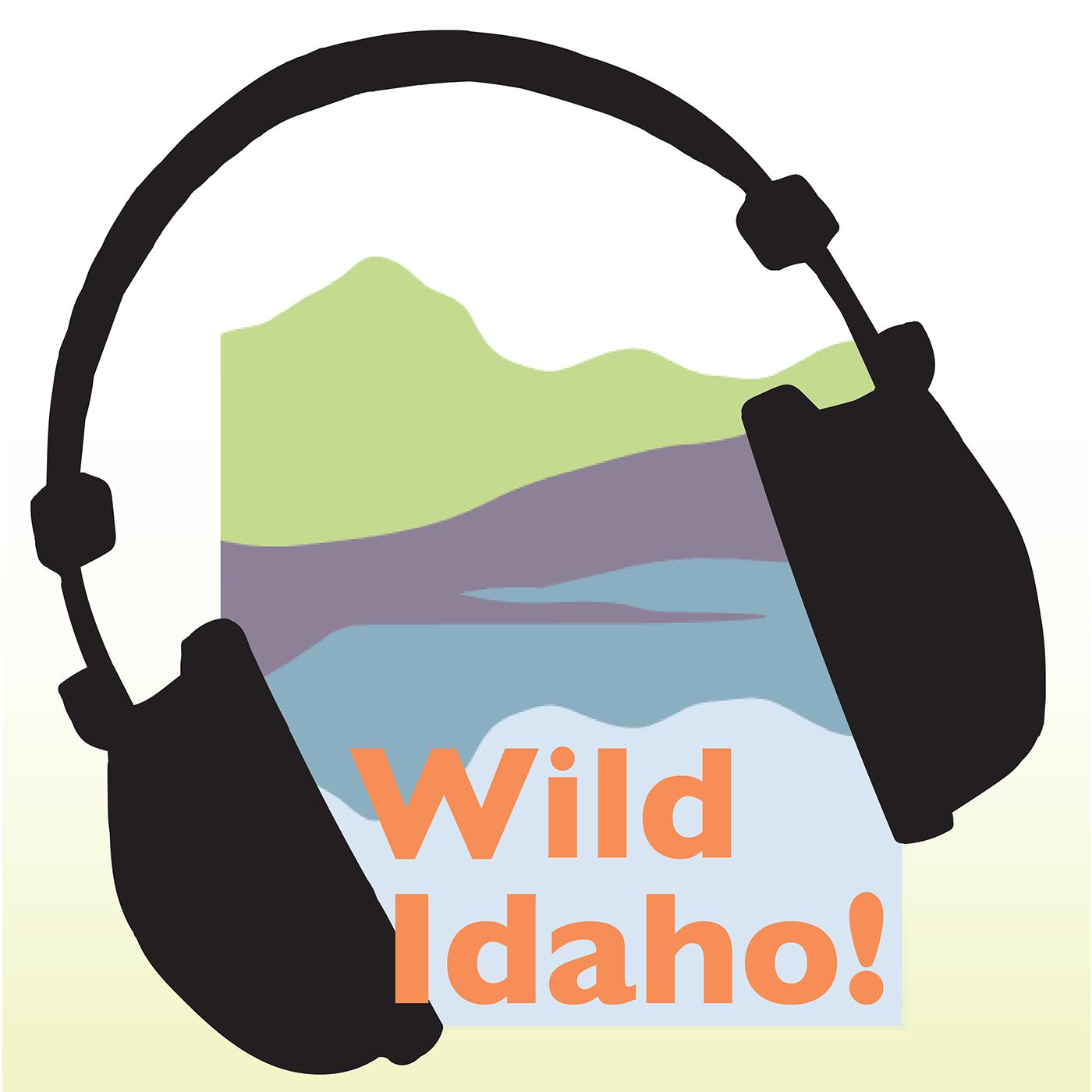 Episode 3 - Climate Summit Debrief with Ben Otto