Say NO to the Stibnite gold mine
Midas
On August 14, the U.S. Forest Service released a draft environmental report on the Stibnite Gold open-pit mining project near McCall and the Frank Church-River of No Return Wilderness. ICL's preliminary analysis of the agency's Draft Environmental Impact Statement (DEIS) reveals project construction and toxic waste threatening pristine land and water, and the area's salmon, steelhead, and bull trout. Midas Gold convinced Forest Service staff in DC to allow the mining company to write its own biological assessment regarding the impacts that the mine would have on endangered fish.
The Forest Service also has announced a 60-day public comment period that ends on Oct. 13 and numerous requests have been made to extend this time to 120 days.
This is the last opportunity for the public to comment on the Midas Gold's open pit mining project in the headwaters of the South Fork of the Salmon, which contains critical habitat for Chinook salmon, steelhead and bull trout.
The DEIS analyzes four different options for the development of this open-pit mine, including a "preferred alternative" proposed by Midas Gold. But Midas Gold's option would generate millions of tons of toxic mining waste and disturb a total of nearly 3,500 acres.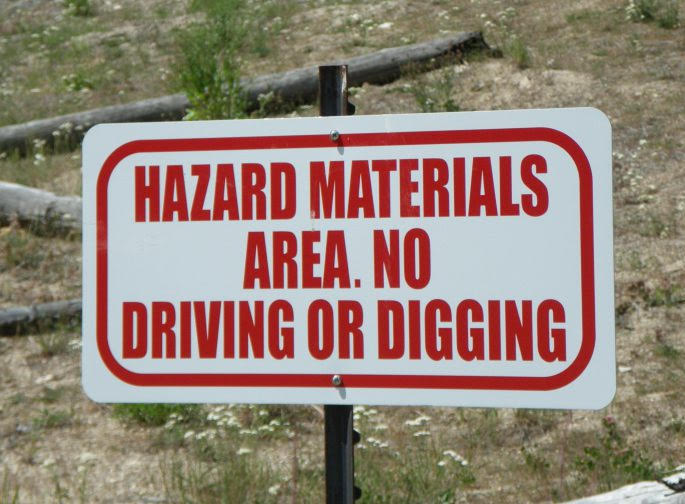 Take Action Against the Stibnite Gold Project
Ask the Forest Service to extend the comment period on this project to allow the public enough time to give proper feedback.
Much of the impacts in the Midas Gold "preferred alternative" are in pristine, undisturbed areas despite the mining company stating this is a restoration project. Under this option, large amounts of toxic material from previous mining operations would be combined with millions of tons of new toxic mine waste and dumped in a pristine, undisturbed valley. The project is so complex that the DEIS is over 2,600 pages long, plus an additional 15 appendices of supporting information, bringing the total to nearly 6,000 pages.
The Midas "preferred alternative" includes:
Three open pits, totaling 510 acres, from which gold would be mined.
A tailings storage facility that would consume over 400 acres and fill upper Meadow Creek, a pristine stream, with up to 100 million tons of mining waste.
A 20% direct loss of Chinook salmon critical habitat in the analysis area.
Over 160,000 square meters (~40 acres) of potentially acid-generating rock exposed in mining pit walls – enough to cover 27 football fields.
A new mining road that would be built through an inventoried roadless area, with a portion on the border of the Frank Church-River of No Return Wilderness.
Mining activities that would contaminate groundwater and require construction of a water treatment facility.