View All Southwest Idaho Adventures
Big Jacks Creek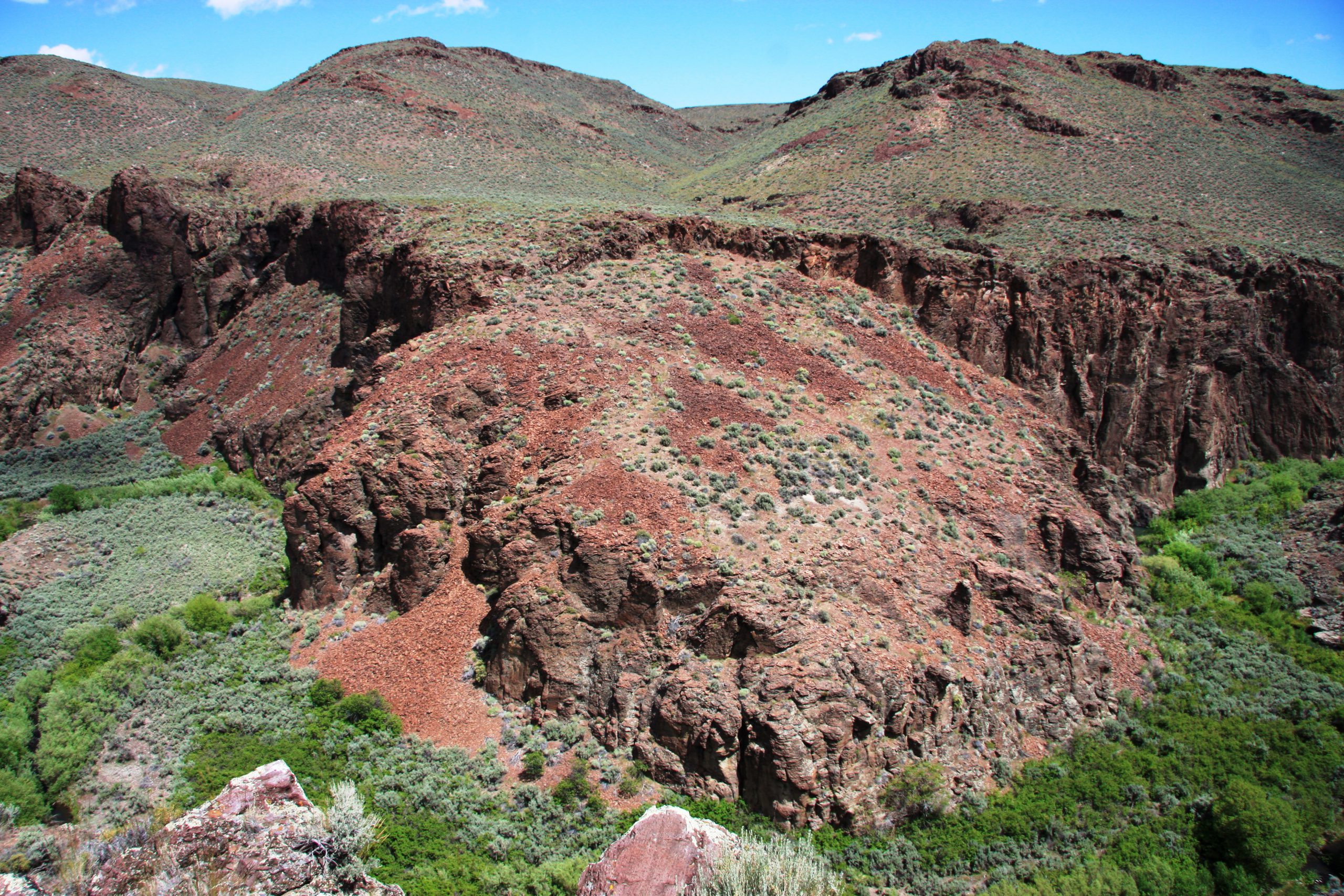 Type of activity: Hiking, camping, and wildlife watching in a remote setting.

Description: My wife and I went on a day hike to explore Big Jacks Creek in southwestern Idaho. This area is part of Idaho's newest wilderness. I had last hiked here when the future of this area was still uncertain.
The remote landscape consists of rolling, sagebrush steppe plains divided by dramatic canyons carved through volcanic rock. The 52,000-acre Big Jacks Wilderness provides homes for sage-grouse, redband trout and bighorn sheep, and it offers fantastic opportunities for hiking, camping and wildlife watching. Trails are nonexistent or primitive, requiring cross-country navigation skills.
The land itself showed no evidence of its new, celebrity wilderness status. It had the same stark beauty and sense of solitude as it did before designation-which is, of course, exactly the point.
Special notes: The Owyhee Canyonlands are remote and roads are impassible when wet. Folks traveling there should carry a spare tire, spare water and navigational aids. Tell someone where you are going and when you plan to be back.
Map and directions: The trailheads are less than a two-hour drive from Boise.
---