View All Southwest Idaho Adventures
Boiling Springs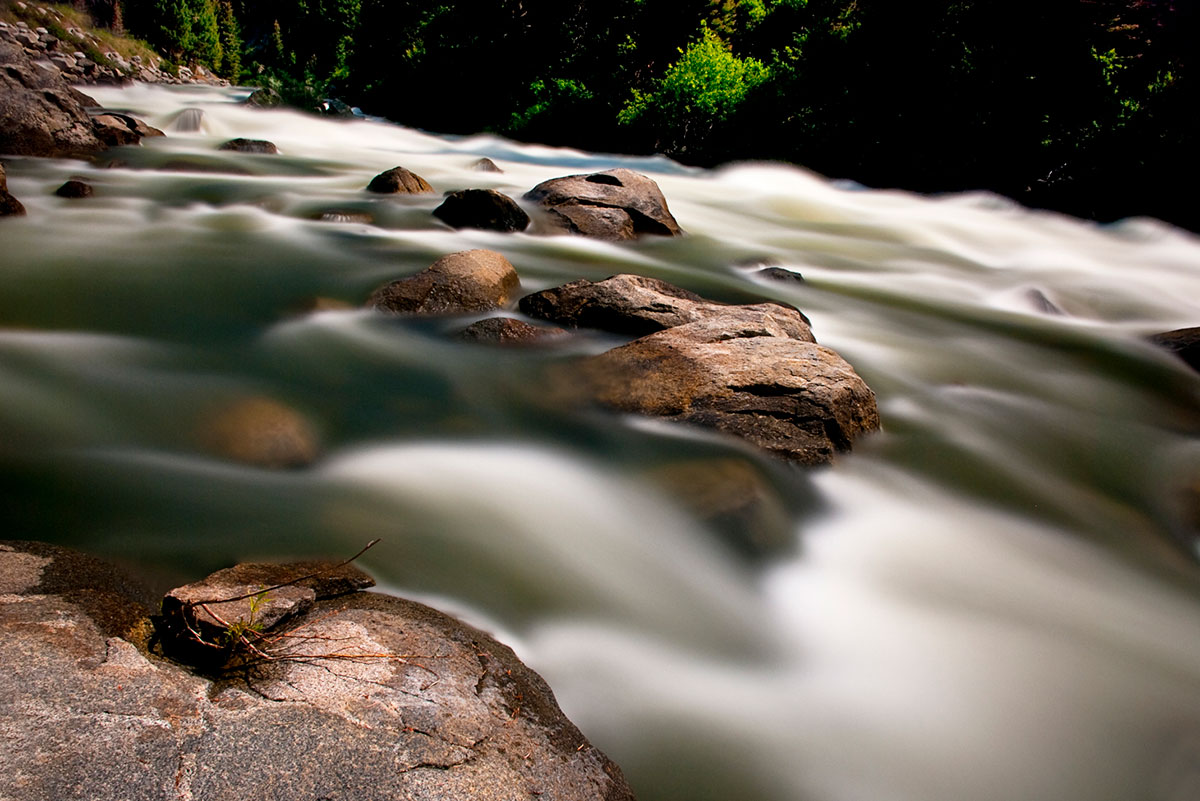 Boiling Springs campground is  ideally located on the Middle Fork Payette River, with easy access to  hiking, mountain biking, and horse riding trails, not to mention the relaxing Boiling  Springs hot springs. A nearby Forest Service cabin can be rented year round  for the hot springs enthusiast who wants to soak during the winter. In the  summer, floating and fishing on the Payette is also popular.
Directions:
From Hwy 55 or Hwy 21, take the Banks-Lowman Rd/Hwy  17. Turn North onto Middlefork  Rd/Forest Service Rd 698 toward Crouch and follow for 22 miles.
---
Location
Along the Middle Fork Payette River
Elevation
4,000 ft.
Difficulty
Easy
Maps
Recreation.gov
Status
Boise National Forest
More Info
Recreation.gov
http://www.recreation.gov/camping/Boiling_Springs_Cabin_Id/r/campgroundDetails.do?contractCode=NRSO&parkId=70596