View All Southwest Idaho Adventures
Boulder Lake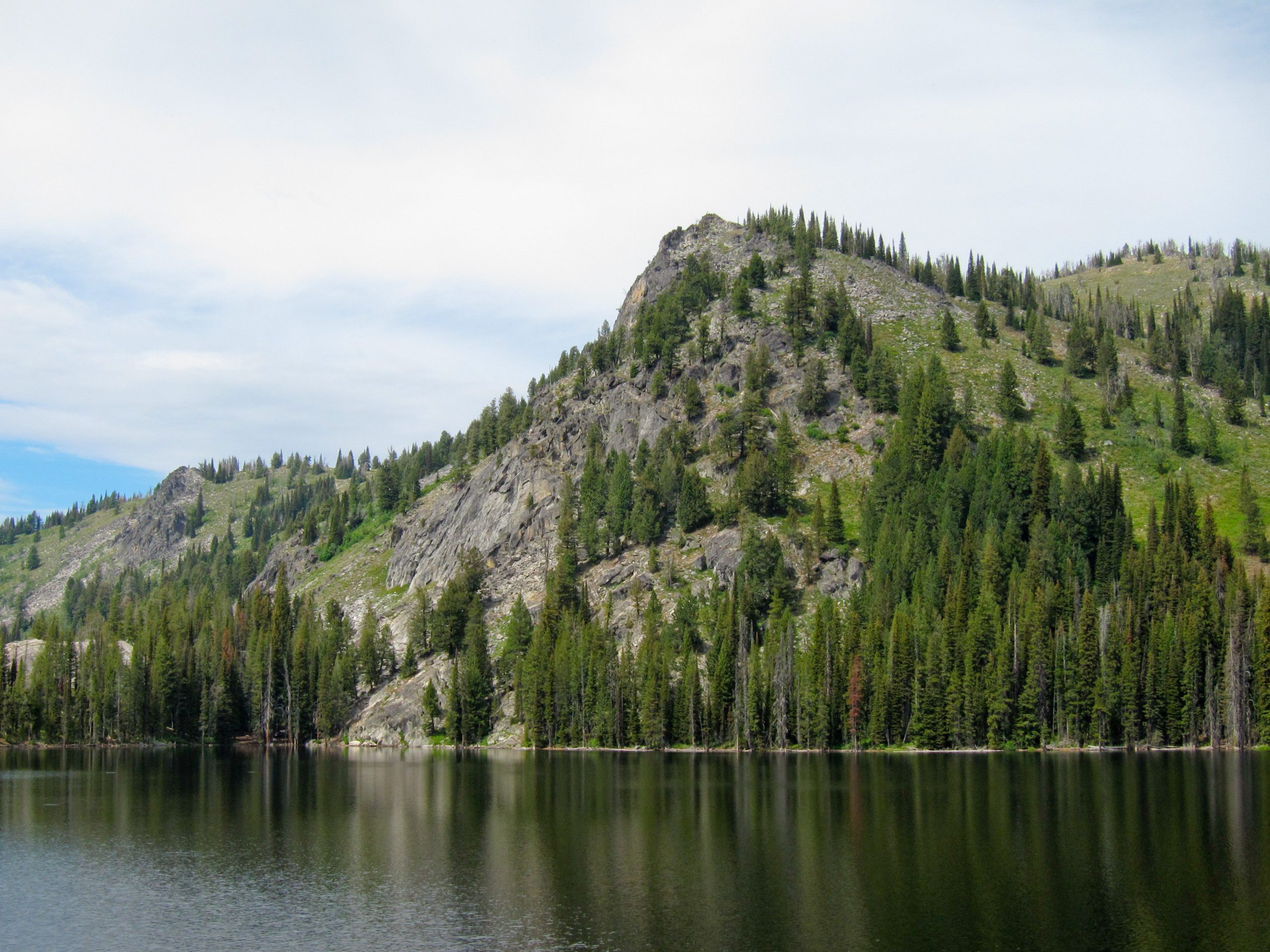 Hike along the saddle between Jug Handle and Twin Peaks, which has been nicknamed the "Sound  of Music" hike because of its resemblance to the Alps. You'll see a kaleidoscope of  wildflowers in this amazing area and end at  Boulder Lake.
Directions:
Just  south of McCall, turn east on Elo Rd. and follow for 2 miles, keep right at  fork and continue onto Boulder Lake Rd. Follow for a few miles to  the trailhead.
---
Location
Boulder Lake
Distance
5 miles round-trip (can be extended by connecting to other trails)
Elevation
6,500 ft.
Difficulty
Moderate
Maps
Payette National Forest
Status
Forest Service land
More Info
Trailhead Finder
http://www.trailheadfinder.com/trail_editor/show/698