View All Southwest Idaho Adventures
C.J. Strike Reservoir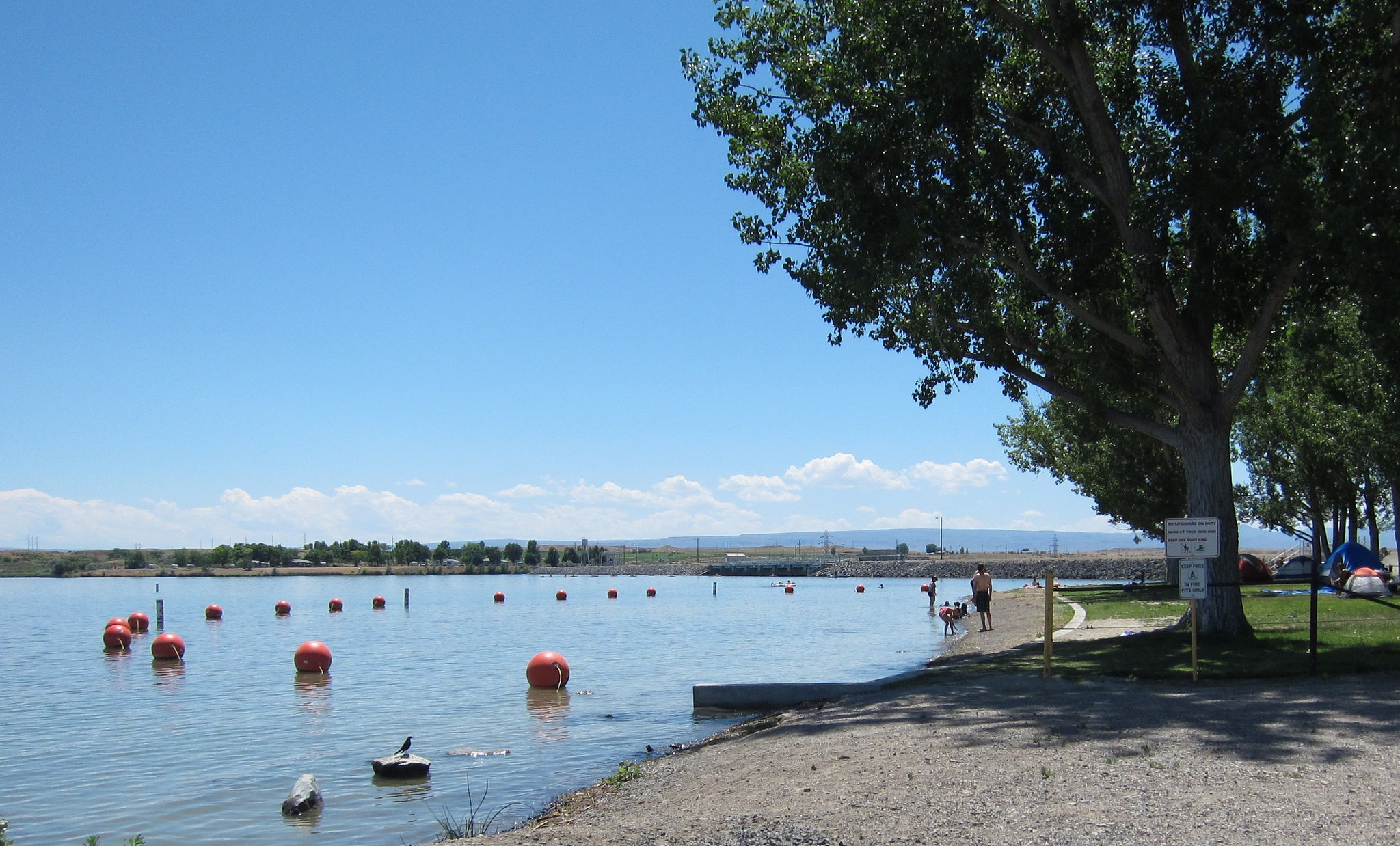 CJ Strike Reservoir is a popular  destination for boaters and anglers alike. From early spring through late fall, families can often be found picnicking,  swimming, boating or horseback riding.
The reservoir, part of the  Morley Nelson Snake River Birds of Prey National Recreation Area, is a great  destination for bird watching. Facilities include developed and primitive  campgrounds, RV sites, restrooms, drinking water, boat ramps and a marina.
Directions:
From Mountain Home, travel south on Hwy 51 for 21 miles to  Bruneau. Turn right and follow Hwy 78 west. After 2.5 miles, you can turn right  to the Cottonwood Campground or continue for another 5.5 miles (8 miles from  Hwy 51) to the Black Sands Resort and Camping area.
Maps: Idaho Power brochure (PDF, 4.4MB), Mapquest
---
Location
Southwestern Idaho
Elevation
2,500 ft.
Difficulty
Easy
More Info
VisitIdaho.org
http://www.visitidaho.org/attraction/outdoor-recreation/c-j-strike-reservoir/