View All Central / East Idaho Adventures
Centennial Mountains: Kilgore Project Area Tour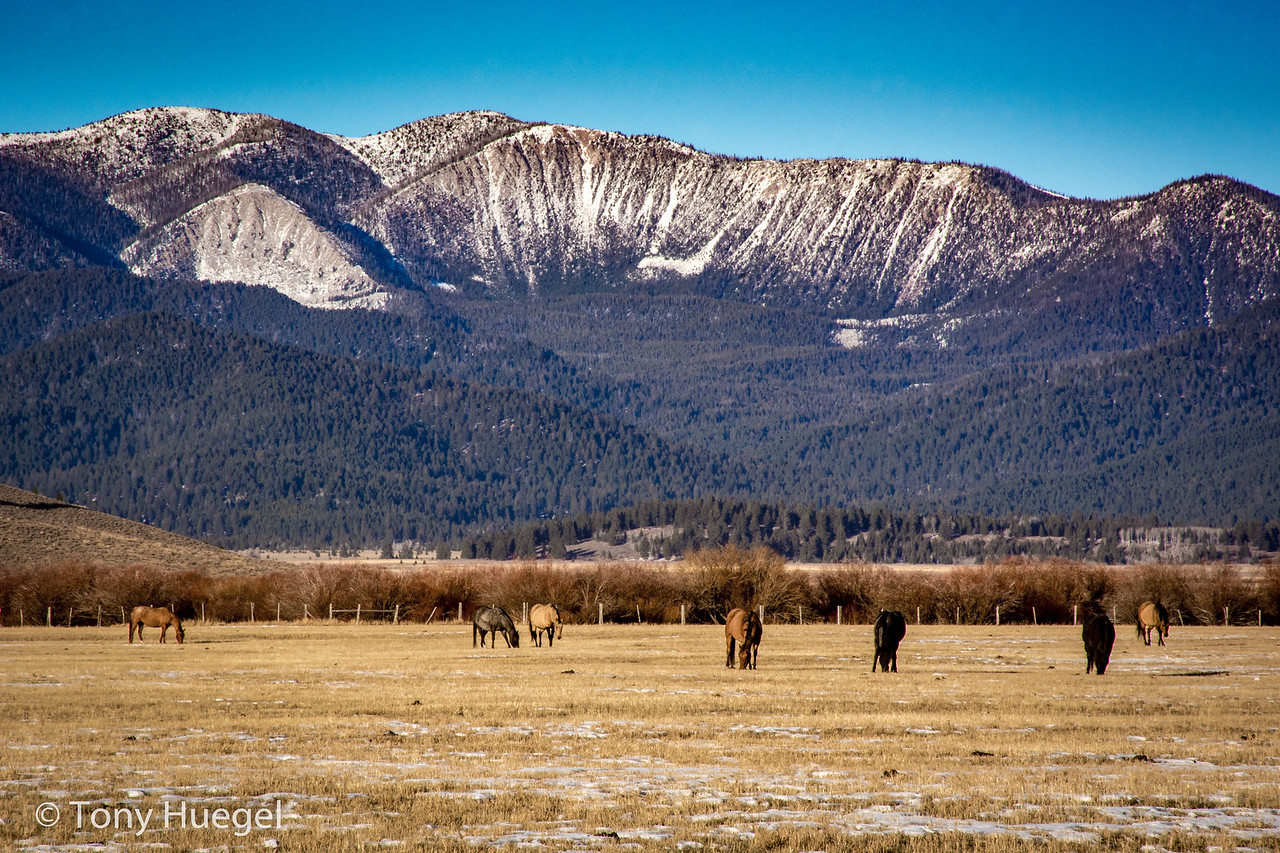 ---
Location
Centennial Mountains
Distance
46 miles
Maps
Caribou-Targhee National Forest Dubois Ranger District
More Info
The Centennial Mountains on the eastern edge of Idaho are a rich landscape, home to essential waters and wildlife. A proposed gold mine on the south slope of the Centennials near Kilgore, Idaho would threaten the key ecological resources of the range. We encourage you to explore the Centennial Range and become inspired to help us protect this wonderful and wild Idaho treasure.

Tony H., an ICL member and volunteer from Idaho Falls, shared with us his favorite motor-vehicle loop that explores the forest area where the Kilgore project would be located. 
You'll need
a high-clearance, dirt-road-worthy vehicle;

the national forest's Dubois Ranger District visitor map (available weekdays at the Dubois Ranger District office in Dubois, when open; in Idaho Falls at the Eastern Idaho Visitor Information Center, 355 River Parkway, when open; or online);

a full tank of gas (Dubois or Spencer; no fuel at Kilgore); and

food and drinks for the day.
Directions
Take I-15 north; exit at Spencer. 
Follow Idmon Road (a.k.a. Lost Gold Trail) east about 6.5 miles, then turn north into the mountains via Corral Creek Road, a.k.a Forest Road 177, north. This road is rough in places. 
At the pond along Corral Creek, on your left, take a hard right (east) onto road 889. Follow 889 up into and over the mountains, to road 016. This will take you down through McGarry Canyon and the main county road here, variously named Antelope Valley Road/West Camas Creek Road/Porcupine Pass Road. There, turning west will return you to I-15 at Old Beaver. Along the way, from the county road you also can turn left (southwest) onto road 566, which leads a short distance to a Depression-era log cabin and locked gate, at the site of an old gold mine. 
Back on the county road, heading toward I-15, turn left (southwest) again, onto road 015 through Allan Canyon. It also will dead end at a locked gate. When you return to the county road, resume following it west over Porcupine Pass to I-15 at Old Beaver.