View All Central / East Idaho Adventures
High Ridge Trail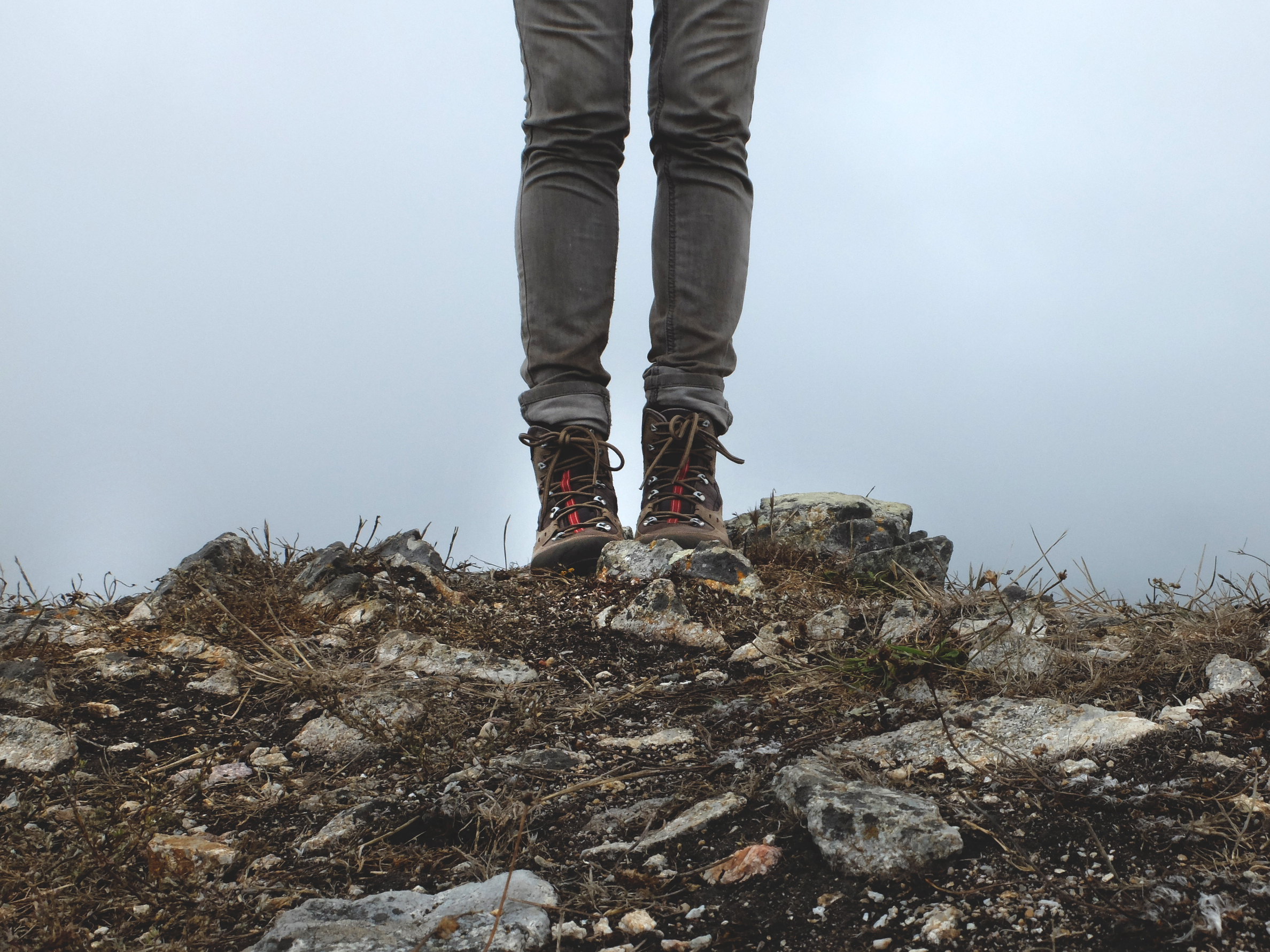 To begin your hike, wade across Trail Creek. If the water is low enough, you'll be able to boulder hop across the creek. Bring extra shoes just in case. Walk along the jeep road- it will turn into a well-defined trail. Follow the trail and cross the creek in the upper valley. After you cross, stay to the left to find the trail again.
As you continue your ascent, you can see Mount Borah to the east. You will reach the high point of the hike (9400 feet) at 3.25 miles. From here you have great views of the Pioneer Mountains. If you would like to hike for a little longer, continue walking along the ridge for an extra 1.5 miles. You'll reach a saddle, but past the saddle the trail gets difficult to follow.
Directions:
From Ketchum, drive east on Sun Valley-Trail Creek Road for about 12 miles to Park Creek Road. Take a left here and drive another mile to reach the trail sign that says, "High Ridge Trail." Turn left again and drive ¼ mile to park. Begin your hike at the trailhead sign that says, "Cold Canyon, Lake Creek."
Location:  Boulder-White Clouds
Maps:  Sawtooth National Forest, SNRA, Ketchum & Fairfield District
---
Location
Boulder-White Clouds
Distance
6.5 miles round trip
Elevation
1,600 ft
Difficulty
Moderate
Maps
USGS Rock Roll Canyon
Status
Proposed Wilderness
More Info
Day Hiking Near Sun Valley