View All Southwest Idaho Adventures
Little Jacks Creek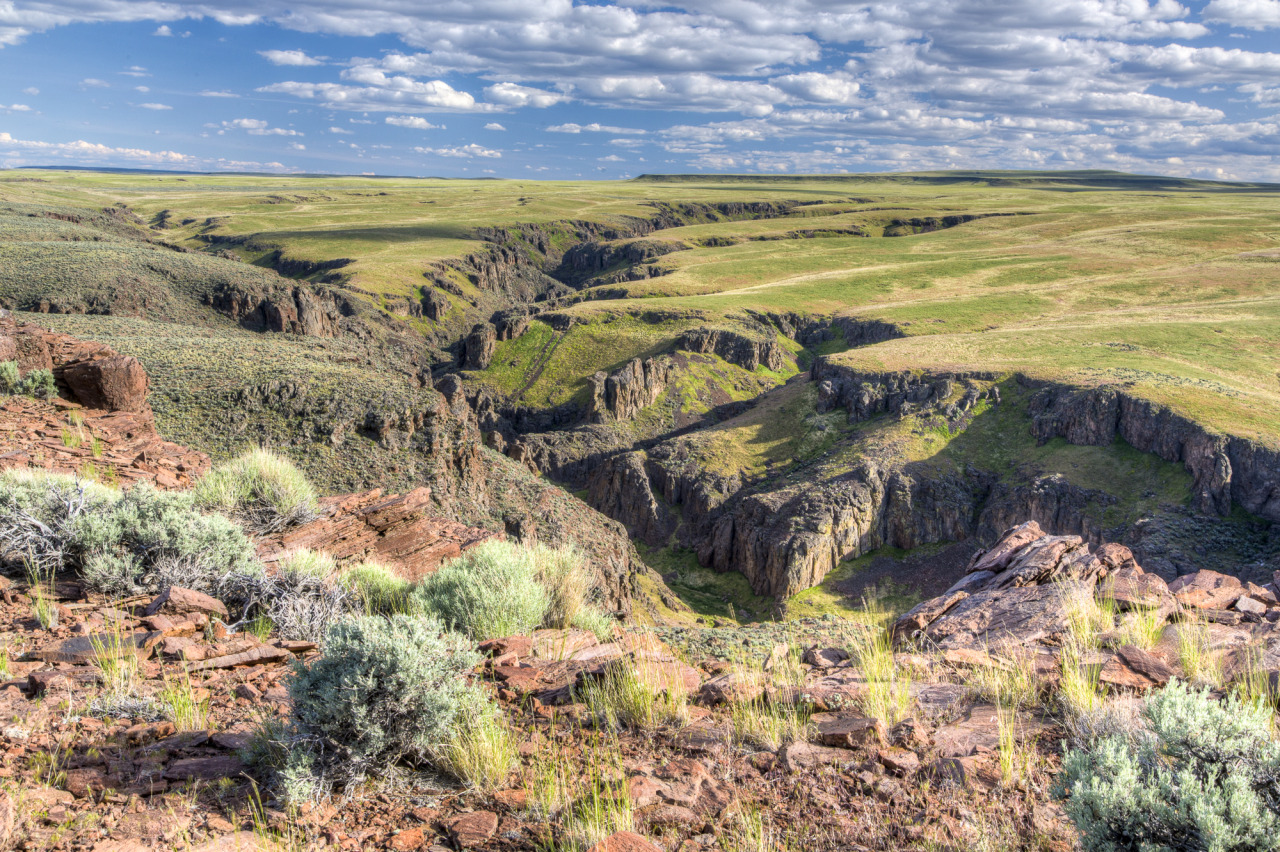 Little Jacks Creek was designated a Wilderness Area by Congress in 2009 and spans over 50,000 acres! Visitors to this area can expect to see basalt canyons rising above narrow winding streams, sagebrush and grasses, and a variety of wildlife including deer, grouse, and quail. An abundance of recreational opportunities are possible in Little Jacks Creek and are most enjoyable from September through  mid-November when the weather is cooler. Be prepared for creek crossings and watch for poison ivy.
Directions:
From Grand View, take  Hwy 78 East 2.1 miles. Where  the highway  veers left/east, go  straight/south onto Mud Flat Road. Reset trip odometer immediately.
Mud Flat Rd. at Hwy 78.
07.5 Left/east onto Shoofly Cutoff Rd.
10.2 Right/south onto Halfway Gulch Rd. (unmarked)
17.8 Left/Southeast at 4-way intersection.
19.5 Road washes out slightly, go right/south 50 feet.
21.1 Right/southeast at triangular intersection.
21.5 Lower trailhead is 100′ down-canyon by foot.
21.8 Upper trailhead parking.
(Directions provided courtesy of the BLM)
Maps: Wilderness Map, Trail Map
More Information: Bureau of Land Management  
---
Location
Little Jacks Creek Wilderness
Distance
Various trails from 1 to 7 miles long
Elevation
3,650 ft.
Difficulty
Moderate
Status
Protected Wilderness
More Info
Wilderness.net
http://www.wilderness.net/index.cfm?fuse=NWPS&sec=wildView&WID=730&tab=General