Adrian Gallo
Climate Campaign Coordinator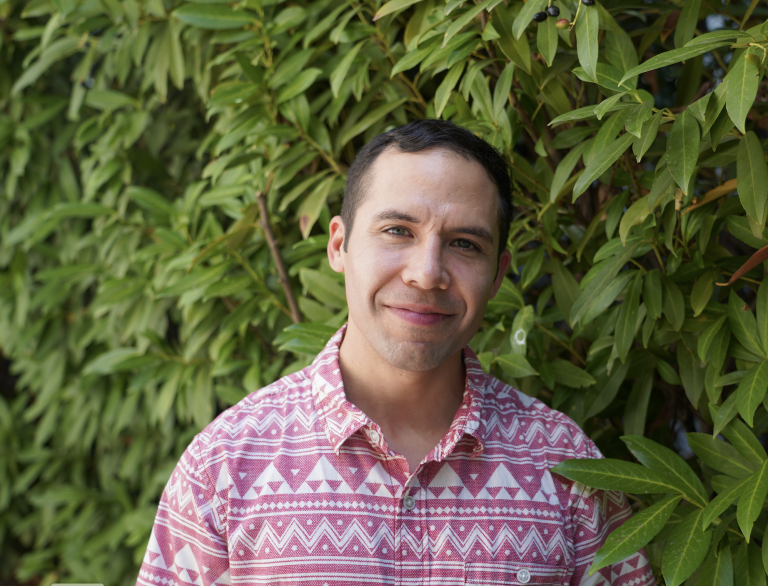 Adrian grew up with oil refineries in his sights, but his parents regularly took him to the mountains for hiking and backpacking adventures. His love for the outdoors led to him working for the Forest Service in Alaska and Oregon while pursuing a degree in soil science and geology. Adrian's curiosity of the world around him then led him to earn a master's in sustainable forest management, and eventually a PhD in ecosystems sciences looking at places across North America including deserts, grasslands, agricultural fields, permafrost areas, and many forests pre/post-fires.
Adrian also hosted a science communication podcast where he explored all the vexing problems his fellow scientists were trying to solve. It was through those interviews that Adrian decided the biggest positive impact he could make is to help advance the renewable energy transition in the most equitable way possible. As ICL's Climate Campaign Coordinator, Adrian focuses on making Idaho carbon neutral through the climate, energy, and transportation sectors. Adrian hopes he can one day watch the oil refineries disappear from his hometown.
In his free time, Adrian enjoys mountain biking, running big miles in the mountains, soccer, and rock climbing. You can probably find him bike commuting along the Boise Greenbelt, or during a World Cup year, at the bar cheering for Team USA.
Phone: 208.345.6933 x 222