Betsy Mizell
Central Idaho Director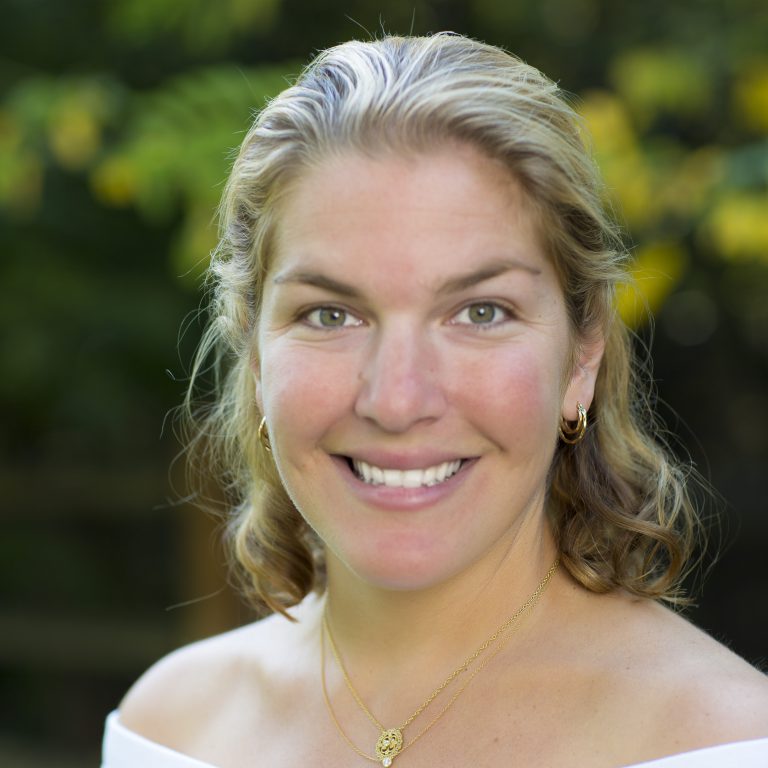 Betsy runs the Ketchum field office and manages its activities. She is very passionate about protecting the beautiful state of Idaho and actively works to connect people with conservation issues and the Idaho Conservation League. Betsy loves meeting people and learning about why they care about Idaho, which is why she thoroughly enjoys working with our major donors and membership base across central and eastern Idaho.
Betsy has a B.A. from New England College in environmental studies, with a minor in outdoor leadership. In the years since she graduated from college she has earned additional certifications in outdoor safety and recreation.
Betsy realized that she wanted to help protect the amazing planet we live on at an early age while traveling to some of the world's most remote and wild places – exceptional places like Antarctica, Papua New Guinea and the Galapagos. Betsy's favorite place in Idaho is tucked away in the White Cloud Wilderness.
Phone: 208.345.6933 x 300