Brad Smith
North Idaho Director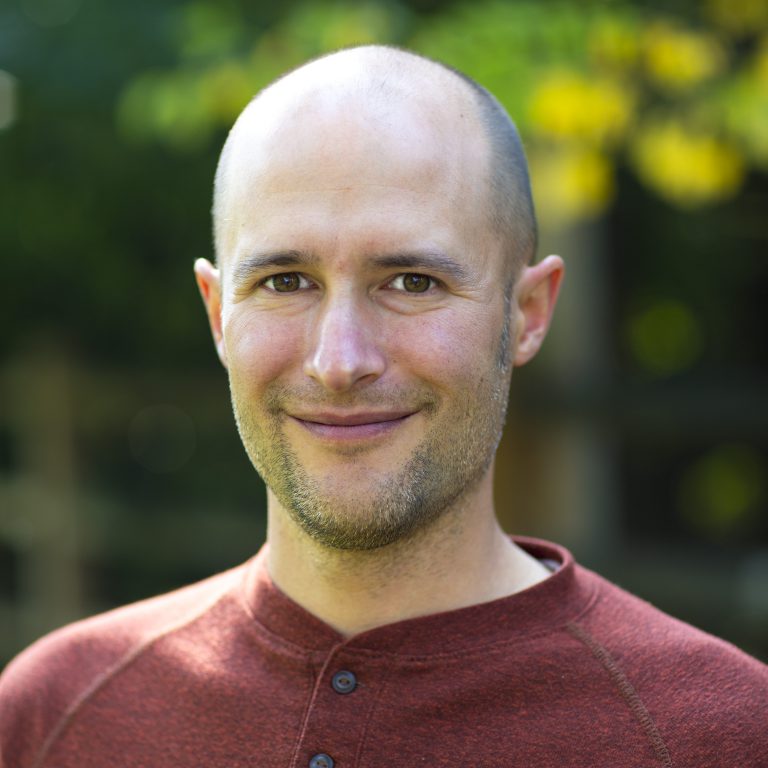 Brad grew up in northern Idaho where he learned to love and respect the outdoors. His passion for fish and wildlife was fostered by an encounter with a rare mountain caribou in the Selkirk Mountains. This chance encounter led him to pursue a degree in Environmental Science from the University of Idaho. Brad also went on to secure a Master's Degree in Public Policy and Administration from Boise State University.
As the North Idaho Director, he is responsible for overseeing ICL's northern field office in Sandpoint. Brad also works to protect public lands, wilderness, fish, and wildlife, between the border with Canada and the Salmon River. He received the Margaret and Olaus Murie Award from The Wilderness Society in 2009 for his work to protect Idaho's public lands from the irresponsible use of off-road vehicles and snow machines.
In his free time, Brad enjoys hiking, fly fishing, camping, rafting, skiing, and watching wildlife.
Phone: 208.345.6933 x 403