Jenny Estes
Development Director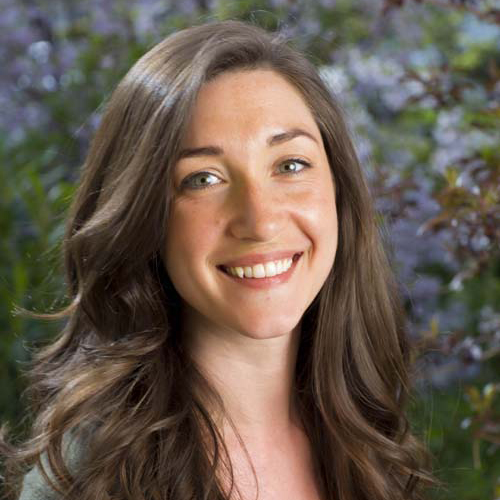 Jenny directs ICL's successful membership and development program. Jenny and the development team ensure that members stay engaged and informed about ICL's current priorities to protect Idaho's air, water and special places, and that the organization and staff have the resources they need to make a difference for Idaho's environment.
Jenny moved to Idaho in 2014, with a background in communications. She is a member of the Association of Fundraising Professionals and has worked and volunteered for several local Idaho nonprofits. She joined the staff in September 2015.
Her favorite place in Idaho is Chamberlain Basin at the base of Castle Peak in the White Cloud Mountains. In August 2015, as President Obama signed the Boulder-White Clouds Wilderness Bill and before Jenny began working for ICL, she went on a group trail maintenance trip with the Idaho Trails Association and ICL. They camped at Chamberlain Basin, enjoying its pristine natural beauty, hiking around doing trail work, and taking very brisk dips into alpine lakes. It was there that she first met ICL's former executive director, Rick Johnson, as he hiked into the wilderness just days after being in the Oval Office – with champagne to celebrate and hugs all around.
Phone: 208.345.6933 x 217