John Robison
Public Lands Director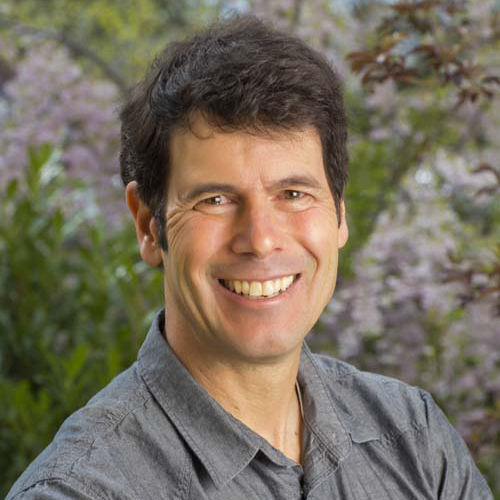 John Robison is the Idaho Conservation League's Public Lands Director and has been working on public lands issues since 2002. John has a leadership role in several collaborative efforts, including the Boise Forest Coalition and the Idaho Forest Restoration Partnership.
Before coming to ICL, John ran the river education program for the Canyonlands Field Institute in Moab, Utah, served as a ranger at Stanford University's Jasper Ridge Biological Preserve, and worked as a river guide and kayak and canoe instructor for the Nantahala Outdoor Center in North Carolina.
John earned a BA in biology from Bowdoin College in Brunswick, ME, and completed his master's degree at the Teton Science School's Professional Residency in Environmental Education and the University of Vermont's Field Naturalist Program.
When not working to protect and restore Idaho's public lands and rivers, he is out enjoying them with his fly rod and wonder dog, Tiger Lily.
Phone: 208.345.6933 x 213