Jonathan Oppenheimer
Government Relations Director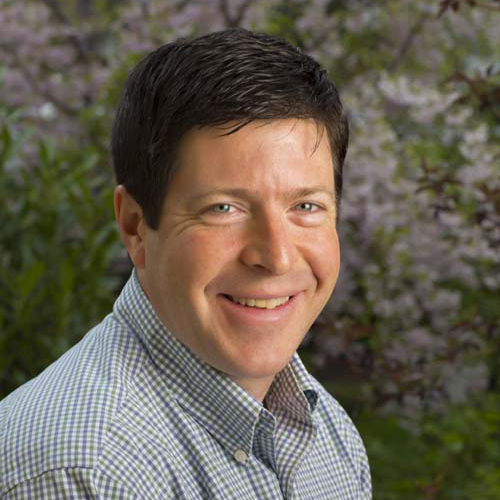 Jonathan directs ICL's work in the Idaho Legislature, engages with allies and business partners, and is involved with each of ICL's campaigns: to make the Snake River swimmable and fishable again, to make Idaho carbon neutral, to restore salmon & steelhead, and to protect and restore public lands and wildlife.
Jonathan is a leading authority on forest policy, wildfire management, and public land law. His work led to the protection of 9 million acres of Idaho's roadless national forests via the Idaho Roadless Rule. He also led efforts to protect 259 miles of the Salmon River as a navigable river. He has received awards from both Sen. Mike Crapo and the U.S. Department of Agriculture for his work with coalitions and was appointed to the Idaho Roadless Commission by Gov. C.L. "Butch" Otter and Gov. Brad Little. He's been with ICL since 2002.
Jonathan's favorite spots in Idaho include the remote forests of the Clearwater, the South Fork Salmon River, and whatever is "just a little bit further" along the trail – which he explores with his wife and two daughters. He is a year-round bike commuter and enjoys camping, fishing, hunting mushrooms, or doing just about anything outside. He is active in his community as a member and volunteer with the YMCA, PTA, and his local neighborhood association.
Phone: 208.345.6933 x 226