Justin Hayes
Executive Director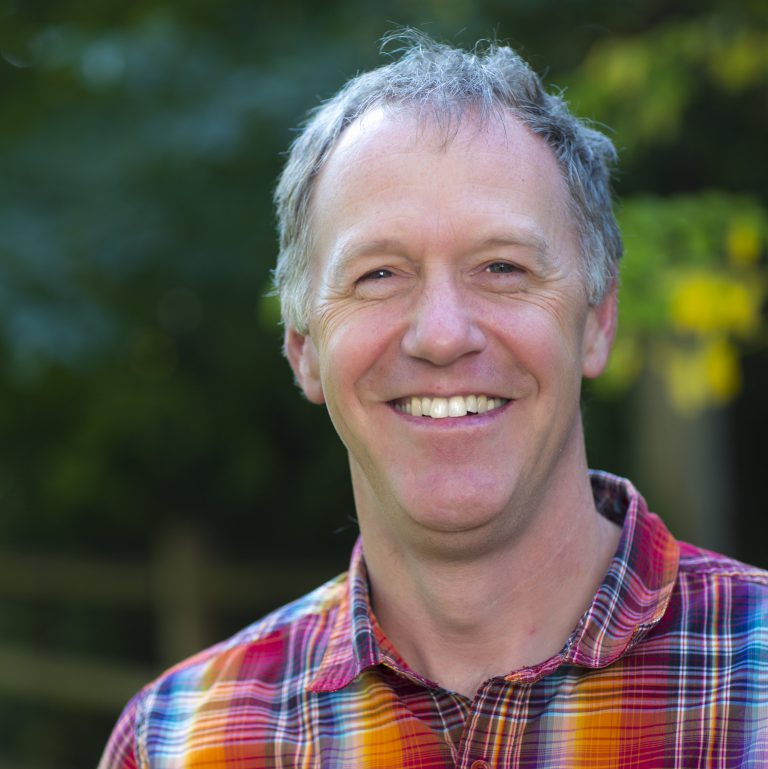 Justin was appointed executive director of the Idaho Conservation League in May 2019 after serving more than 18 years as ICL's program director. Before ICL, Justin worked tirelessly as an environmental advocate in Idaho and Washington, D.C. for organizations such as Idaho Rivers United, Save our Wild Salmon, and American Rivers.
Justin's unique blend of science-based technical skills, public policy and lobbying experience, and expertise gained from his dual undergraduate degrees in human biology and earth systems and master's degree from Stanford University's School of Earth Sciences, ensures that ICL's work is grounded in sound science and best practices. Justin also relies on experience gained during his years working as an environmental advocate in Washington, D.C., time spent lobbying in the Idaho Statehouse, and his interest in connecting people to policymakers and elected officials.
A native Idahoan, Justin rejoices in the knowledge that his work is protecting the things that make Idaho a great place to live – our spectacular landscapes, wildlife, clean air, and clean water.
Justin lives in Boise and enjoys spending his free time hunting and fishing in Idaho's backcountry, mountain biking, skiing, and running Idaho's amazing rivers.
Phone: 208.345.6933 x 224