Marie Callaway Kellner
Conservation Program Director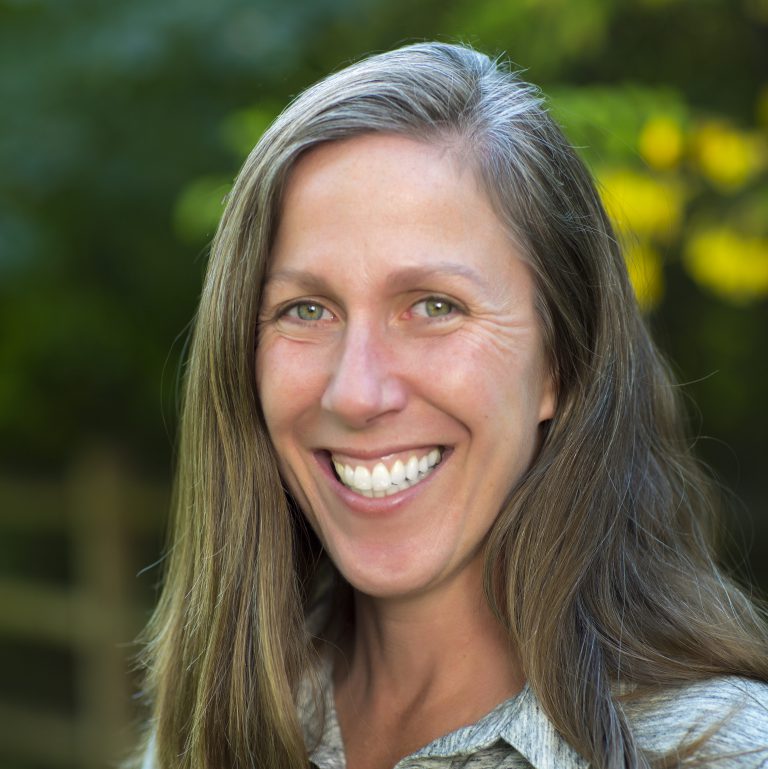 Marie coordinates ICL's program staff to implement strategies to achieve conservation goals, undertake advocacy, and will continue to promote sustainable management and protection of Idaho's water.
Marie holds a J.D. from the University of Idaho College of Law with a focus on water policy. Prior to joining the ICL staff, she held clerkships at Idaho's 4th District Court and Idaho's U.S. District Court. Before entering law school she was an educator and commercial river guide in Tennessee, Colorado, and Alaska. She also holds a B.A. and M.Ed. from the University of Tennessee at Knoxville.
Marie grew up in southeastern Tennessee where she went on her first whitewater river trip on the Ocoee River at age 10. That trip stoked a lifelong love of rivers that ultimately led her to her position with ICL today. She and her husband look forward to sharing their love of Idaho's epic rivers with their young daughter.
In addition to her role with ICL, Marie is a past chair of the Idaho Environmental Forum Board, and a graduate of the Idaho Academy of Leadership for Lawyers.
Phone: 208.345.6933 x 220