Mitch Cutter
Salmon & Steelhead Associate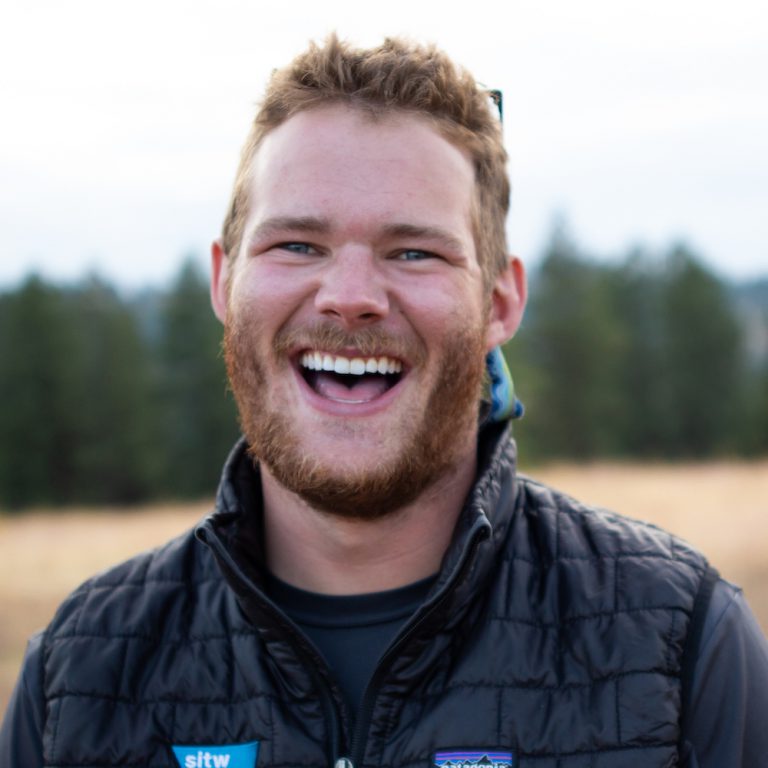 Mitch works on our Salmon and Steelhead campaign to create compelling arguments demonstrating that current trends in economics and Northwest energy markets create an opportunity to save salmon and steelhead, harness market forces to address regional energy and agricultural needs, and support local economies in Idaho, Oregon and Washington. He works in Boise but travels occasionally to meet stakeholders and advocate for Idaho's fish and the rural communities that depend on them.
Mitch holds a B.A in Biology from Whitman College, and worked for two years as a management consultant in the energy field before joining ICL in 2020.
Having traveled extensively around the West, Mitch has a long list of places to explore further and is looking forward for his first trips to many parts of Idaho. His favorite place (so far) is Pettit Lake and the center of Idaho's sockeye salmon country in the Sawtooth Mountains.
Phone: 208.345.6933 x 221