Naomi Clayton
Technology Systems Manager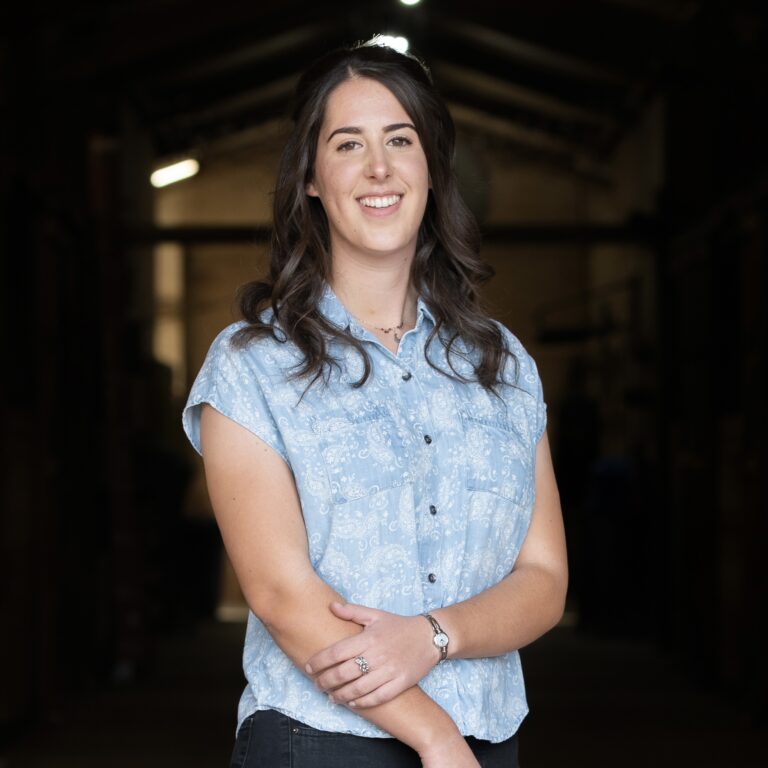 Naomi has called the Treasure Valley home for her entire life, developing a deep appreciation for the natural and cultural ecosystems around her. Backing her interests with education, Naomi graduated with honors from Grinnell College, in Iowa, with a bachelor's degree in Anthropology and a minor in Science, Medicine, and Society.
In 2022, Naomi joined ICL's dynamic team as the Technology Systems Manager. She brings years of diverse experience holding administrative, analyst, communication, laborer and marketing positions in the public, private and nonprofit sectors.
Naomi is ecstatic to combine her education, experiences, and passions to create robust and fluid technology systems that ultimately help preserve Idaho's air, water, public lands and wildlife. In her free time, you can find Naomi working on her family's American Paint Horse ranch, managing her photography business, and exploring the outdoors.
Phone: 208.345.6933 x 233