Founded in 1973, the Idaho Conservation League is Idaho's leading voice for conservation. We are a statewide conservation organization devoted to protecting Idaho's environment.
Protecting clean air, clean water, and special places
We have a record of success. In recent years, we have played leading roles in protecting public lands, combating climate change, and strengthening rules and laws on air and water quality:
Permanently protected 795,000 acres of Wilderness and 316 miles of Wild and Scenic Rivers in Idaho. Steered the creation of a statewide Roadless Policy that protects and guides the management of 9.3 million acres of Idaho backcountry.
Stopped coal-fired power plants from being built in Idaho and have caused Idaho's utilities to expedite the closure of the coal-fired power plants they own – putting Idaho on a path to fossil fuel-free electricity by 2045.
Strengthened Idaho laws and rules that protect both air and water quality, and we have ensured that Idaho communities and industries adhere to standards in place to protect human health and the environment.
For fifty years, ICL has successfully navigated Idaho's ever-changing political, economic, and social landscape. ICL has grown from a single staff member to a current staff of 31 passionate and hard-working conservationists operating out of four offices around the state. Our membership has risen to over 11,000, and we have been at the forefront of engaging the public and Idaho's elected leaders to protect Idaho's environment.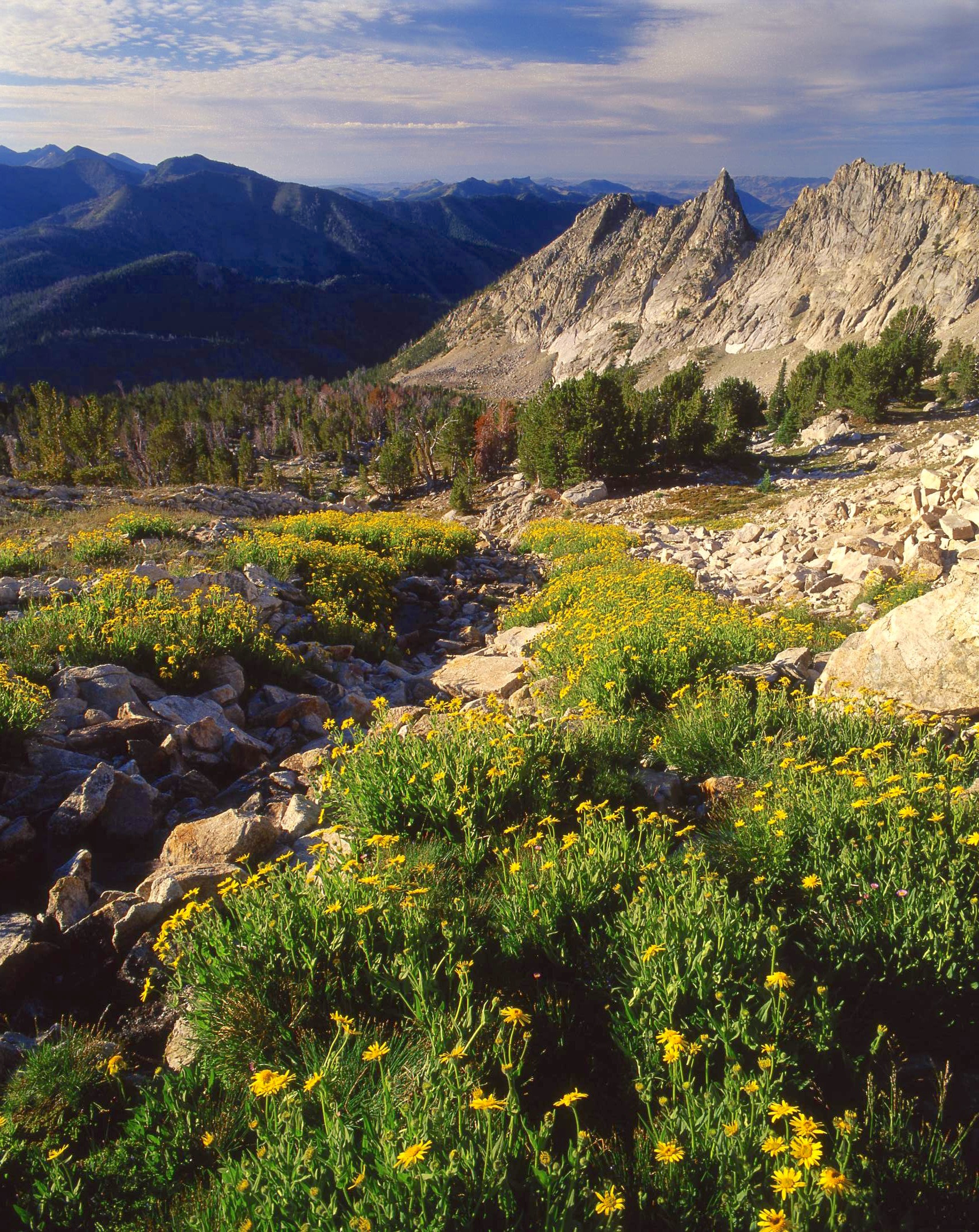 Mission & Vision
ICL's Mission
ICL's mission is to create a conservation community and pragmatic, enduring solutions that protect and restore the air you breathe, the water you drink, and the land and wildlife you love.
ICL's Vision
Our vision is an Idaho where public lands remain public and are well managed, air is clean, lakes and rivers are healthy, fish and wildlife thrive, and a prosperous, sustainable future exists for all Idahoans.
Building a Just, Equitable, Diverse and Inclusive Conservation Movement
ICL is committed to doing conservation work in an equitable and just way. Clean water, clean air, public lands, and abundant fish and wildlife should be accessible to everyone. Our long-term goal is to broaden our work to better serve the diversity of people our work connects to, particularly those populations with traditionally underrepresented voices or marginalized communities.
We will listen and learn about the issues that matter to communities from all regions of Idaho and seek out opportunities to work together. Diverse opinions, ideas, and perspectives will make ICL's work better, as it will reflect thinking from all corners of Idaho. We are determined to engage a wide swath of Idahoans in our work, including but not limited to people from varying races, ethnicities, sexual orientations, genders, and economic and cultural backgrounds. We will be a catalyst for creating a more diverse, just, and prosperous community in Idaho and the many other areas our work extends into.