Protecting Idaho's public lands
ICL focuses on protecting and restoring public lands and the native plants, fish and wildlife that depend on them.
Combating climate change in Idaho
We are committed to reducing Idaho's contribution to this world-wide crisis. And we need your help.
Restoring the Snake River
ICL is working to make the Snake River across southern Idaho safe, fishable and swimmable again.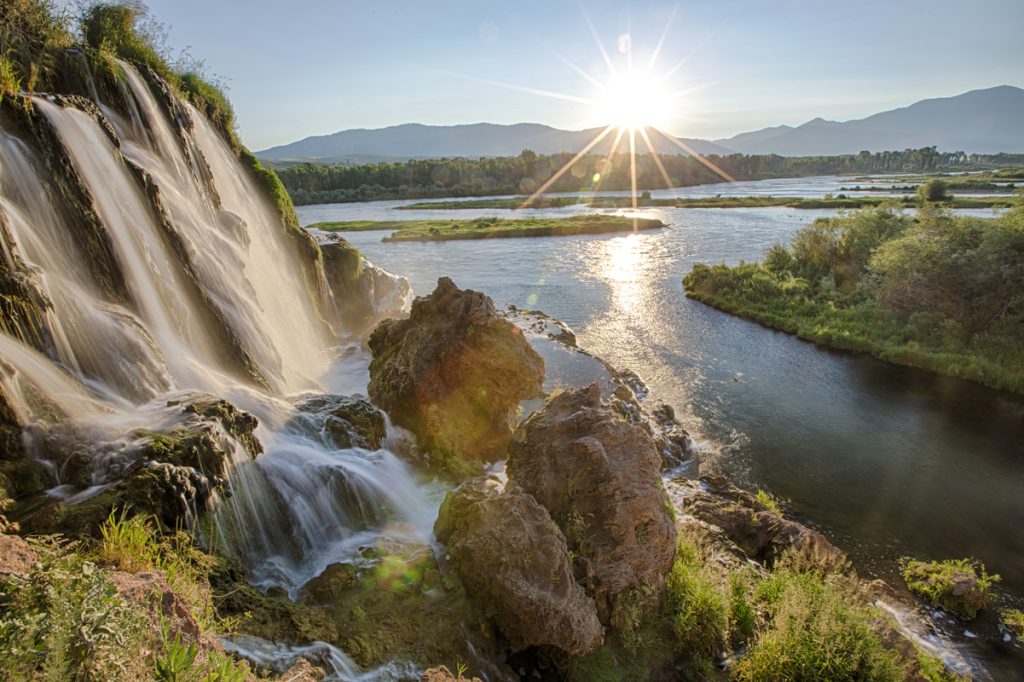 Restoring Idaho's wild salmon & steelhead
ICL is working to restore ecologically significant, harvestable populations of wild salmon and steelhead to Idaho.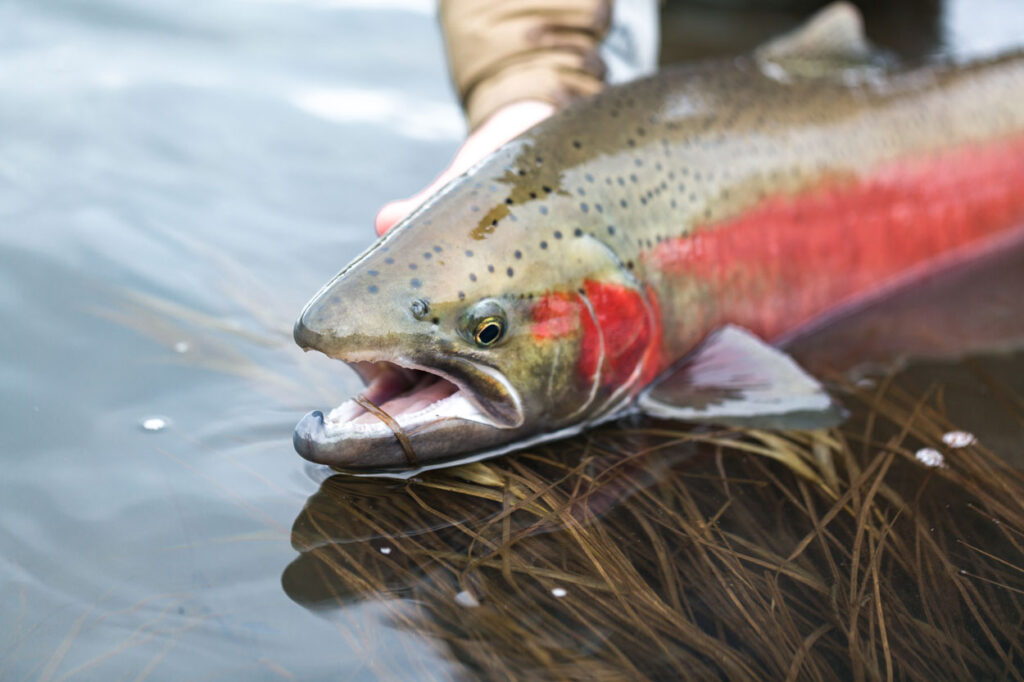 Become a Member
Together, we can protect Idaho's clean air, clean water, and special places. Join us!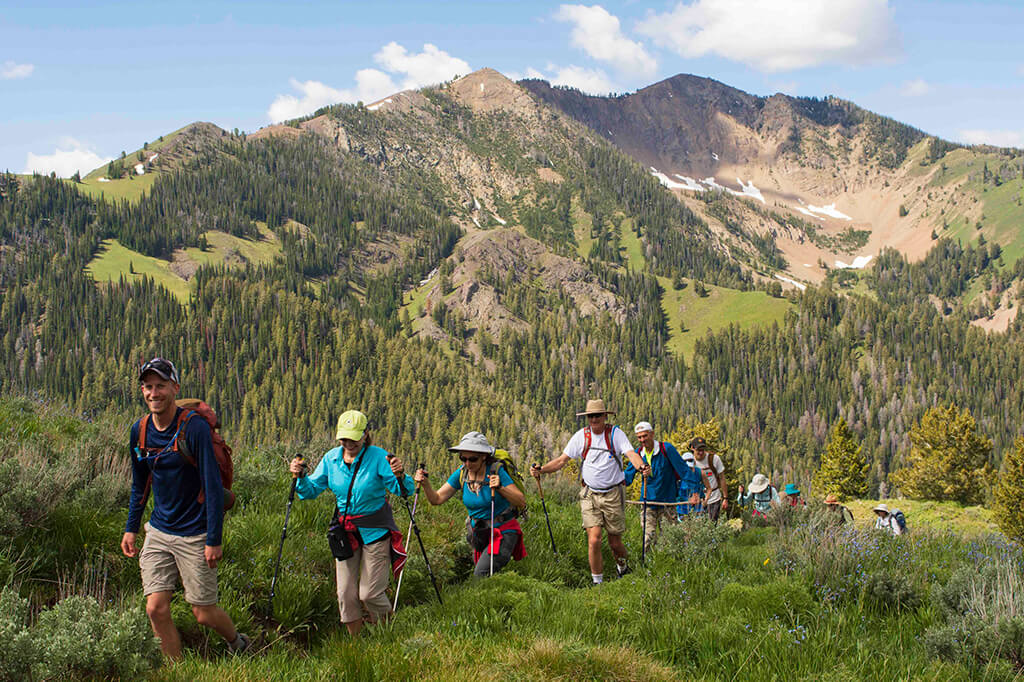 We work to protect the air you breathe, the water you drink and the land you love.
Get involved, and protect the Idaho you love!
Speak up to keep your energy bills low!
Tell Idaho Power to choose customers over shareholders and save money while closing coal!
Take Action to Protect Payette Lake!
Bill HB587 would make significant changes to the Idaho Department of Lands process for considering land exchanges.
Take Action for Science!
Idahoans care about a well-informed citizenry, which includes a solid educational foundation based on scientific principles. Now is the time to speak up!
Speak Up for Restoring the Snake River!
Demand that local, state, and federal policymakers restore the Snake River so that it is safe, fishable, and swimmable again.
Speak up for the Kootenai River!
Hold Teck Resources accountable for selenium pollution coming into the Kootenai River from coal mines in British Columbia.
Stand Up for Idaho's Fish!
If Idaho leaders don't stand up for Idaho's salmon and steelhead they will go extinct. Contact decision makers today!
Let's Defend Our Public Lands Together
Stay informed and help us protect Idaho's public lands and the fish and wildlife that depend on them.
Take Action to stop Chronic Wasting Disease
Contact your legislators today and urge them to increase testing requirements for CWD to protect Idaho's wildlife heritage.
Unite Against Climate Change
Add your name to our climate updates and let Idaho decision-makers know that action is needed for Idaho's climate.
Protect Idaho's waters and wildlife!
Urge decision-makers to protect the Centennial Mountains from the harmful impacts of gold exploration and mining and to keep Kilgore the way it is!
Sign Up for Snake River Action Updates
Stay up to date and help us save the Snake River.
From the Blog
Orca Action Month: Celebrating and protecting Idaho's connection to Puget Sound orcas
June is National Rivers Month and Orca Action Month. One of these likely appeals to Idahoans more than the other, as pristine rivers are a regular source of pride for …